We did it!! One year ago today we published our very first blog post making today our "blogaversary!" Won't you celebrate with us? When we started this blog last February, we had absolutely not clue where it was going to take us. We simply started it to share our love of travel with our friends and family. As it turns out, we have been fortunate enough to share our love of travel with millions of you around the world over the past year!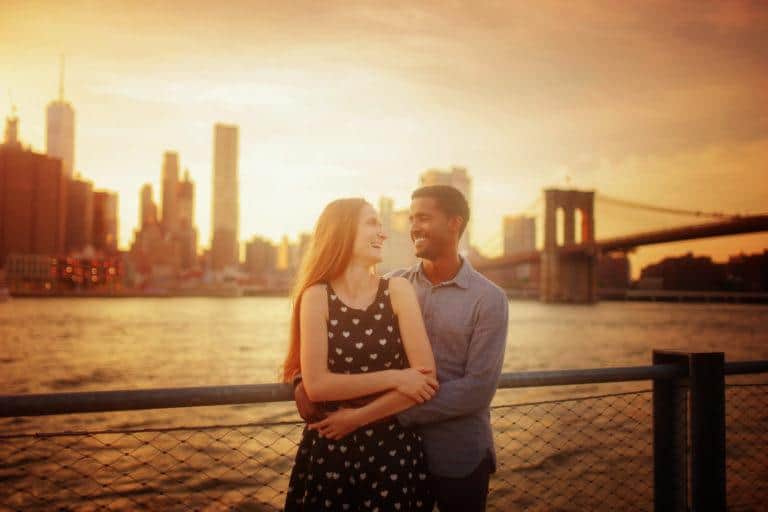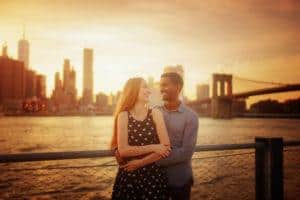 Milestones from one year of travel blogging: 
97 posts written on our blog
32,000 Instagram Followers + 500 on our brand new account
6,154 Facebook Fans
10,000 Twitter Followers
4,668 Pinterest followers
Collaborated with over 32 companies/brands/tourism boards
Recognized by mainstream media including Lonely Planet, Conde Nast Traveler, Daily Mail, Business Insider, My Modern Met, ABC News and more. See our list of features here!
Became contributors to Huffington Post and Elite Daily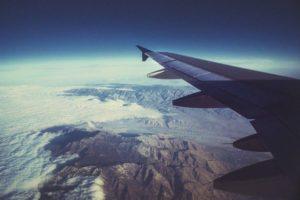 Where we traveled:
USA:
Florida | Oregon | New York | North Carolina | Arizona | Arisona
Europe:
Iceland | Ireland | Germany | Czech Republic | France | Italy | Monaco | Lichtenstein | Luxembourg | Belgium | The Netherlands | Hungary | Austria | Switzerland
Caribbean:
Bahamas
Most popular posts:
Top 5 most amusing Google searches leading to Follow Me Away:
Top 5 "hate" comments left on news sites featuring our photography:
"Well, the locations were unspoiled, until she turned up in those horrendous frocks"
"The IRS should get on to them…no jobs but traveling the world taking photos"
"this makes me vomit"
"Posing. What a worthwhile thing to live for"
"I wanted to roll my eyes at this and I kind of still do but these pictures are pretty amazing"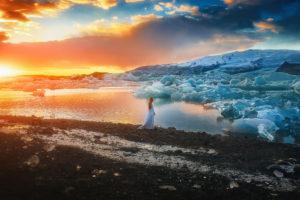 5 things we learned from our first year of travel blogging:
Travel blogging is harder and more time consuming than we could ever imagine. When we started Follow Me Away, we didn't have a clue about all the work we would have to put it to make our travel blog successful. It is a full-time job on top of whatever ways we are making money. We literally live, eat, and sleep the website and all that goes into it but it is the most rewarding surprise of our lives. We started travel blogging so that others could follow our journey and want to put in the effort to make the experience of following us the most helpful it can be!
Everything that can go wrong, will go wrong. If we didn't have bad luck we would have no luck at all. With travel, everything that can go wrong will go wrong! Travel is hard work and travel burnout is 100% real! We have wanted to give up and go home more than once but travel reminds us that with great hardship comes the reward of the beautiful destinations we end up visiting.
If Victoria can build a website from scratch, anyone can! Victoria had never designed a website until this one! When our web designer backed out last minute, she took matters into her own hands and our site was born. It was the most educational process and took about a week of crying and cursing, but we made it through together! If you are afraid of building your own website stop, take a deep breath, find a free wordpress theme, and get started!
Having an online network of travel bloggers and friends is invaluable. Over the past year, we have networked and met so many people online. We have become close with them even though we have never met many of them in person. They are our support system. Our rocks. Our confidants. They know more about blogging than we do and freely give of their time. Facebook groups that support travelers and bloggers are invaluable to growth as a travel blogger and allow us to ask questions and help others as we learn.
Travel blogging is a never-ending learning experience. Once you think you learn something, the industry changes and you have to re-learn it. Once you get the hang of a social media, a new social media comes out. Think you are optimized on the search engines? Always check twice! Travel blogging is a crazy hands-on learning experience and we can't help but love it.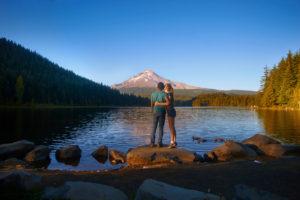 Shoutout to our entire blogger family but to these 5 folks in particular:
We couldn't have done it without YOU….our loyal readers and followers! We are so excited to continue on this path and make Follow Me Away the best possible experience for you all! If there is anything you hope to see over the next year, a topic touched upon, a location photographed, please share it with us in the comments! Until next year, much love!
Pin this post: