If you're planning to travel out of the country, taking out international travel insurance can be a vital back-up if things go wrong like they have done for us many times in the past. Before taking out a travel insurance policy, it is best to know what a potential policy covers so you can decide what you may need or want for your trip. International travel insurance can cover any number of things, from small scrapes to lost gear or equipment. When choosing a travel insurance policy, you should make sure the plan covers these four categories in the event something goes awry. 
4 Essential Things Your International Travel Insurance Should Cover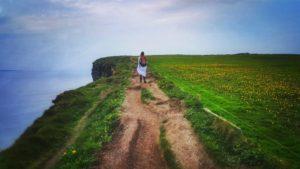 #1: Medical & Hospital Expenses
The number one most important thing to make sure your international travel insurance covers is medical and hospital bills. Medical expenses apply to any emergency medical, hospital, surgical or dental treatment costs you may need while overseas as well as ambulance coverage.
It is essential to ensure that your travel insurance covers medical evacuation. which means that you are covered if you need to be medically evacuated (e.g. from a cruise ship) because of an emergency.  In some cases, if you need to return home because of an emergency, your insurance policy might also include cover for the cost of your return, for things like flights and accommodation.
If you have a pre-existing medical condition which is considered to be any illness, injury or condition that exists (whether diagnosed or not) before you leave for your trip, you must check with your insurance provider to find out whether your condition is covered under your policy. Asking this question is important because you wouldn't want to be left without coverage in an emergency situation.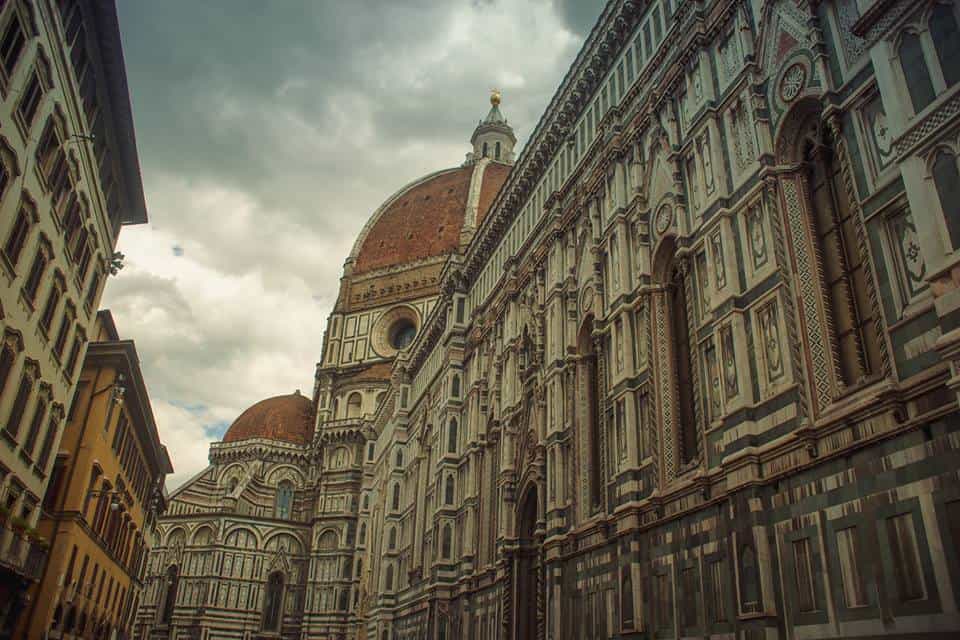 #2: Trip Cancellations
After medical expenses, assistance with trip cancellations is an essential thing that should be covered by your international travel insurance policy. This means that you will be reimbursed for any prepaid funds that you lose if you need to cancel your trip because of an emergency. This can often cover things like non-refundable payments made for flights, accommodation, tours, activities and more.  Always check what your insurer considers an 'emergency.' If you cancel because of one of their listed reasons, you can easily make a claim to get your money back. 
#3: Baggage & Possessions
These days, our possessions are getting more expensive and our technology is more prized than ever before. If something is lost or stolen during your trip, proper international travel insurance coverage will help you recover the losses. A good travel insurance policy will essentially cover the items you take with you on your trip, from your suitcase to your shoes. If your belongings become lost, stolen or damaged, you can make a claim to cover the cost of replacing them. Remember that you'll need to show receipts or some other proof of ownership.  It is important to n
It is important to note that some valuables like mobile phones, computers, and cameras may have a limit as to how much you can claim. Although the entire item may not be covered, receiving assistance to recover your technology is always helpful.  Other items, like sunglasses or jewelry, can often be excluded, so it's up to you to talk to your provider about exactly what they do/don't cover so you can make an informed decision.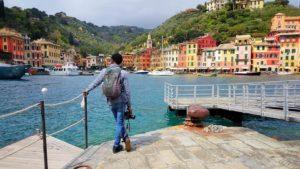 #4: Sports & Activities
Last but not least, you should make sure that any sports and activities you plan to undertake overseas are covered by your international travel insurance (check the policy Product Disclosure Statement to find out what's included and what conditions apply). Standard sports and activities often include swimming, cycling, horse riding, and snorkeling. If you plan to do something more high risk (e.g. bungee jumping, rock climbing, skydiving), you'll need to ensure you have cover for these activities, too.
It is essential to ensure that your travel insurance policy covers whatever sort of activity you think you will engage in because if you injure yourself while participating, you can only make a travel insurance claim if it is included in your policy. If you purchase a plan that doesn't cover extreme sports, you can end up covering the cost of treatment yourself!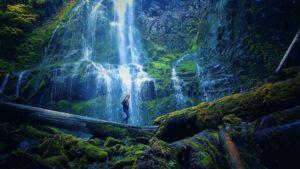 Other items that can be good to have covered by international travel insurance:
The four things listed above are the essentials that should be covered by a basic travel insurance policy. If you are looking for even more detailed coverage, your provider should have plenty of options to suit your needs. Depending on where you are traveling, you should consider finding a plan to cover:
Travel and luggage delays

Valuable documents, such as passports, visas, tickets

Equipment like sporting equipment (e.g. for golf, skiing), camping equipment etc.

Costs involved if you need to cut your trip short and return home because of an emergency

Snow activities and sports

24/7 emergency phone assistance and reverse call hotlines (so that you don't have to pay for calls to the insurer)
Do you have travel insurance? What does your plan cover? Let us know in the comments!
Pin this post: