There are countless fantastic winter travel destinations you can choose for your vacation. Winter is a fabulous time to get away from the monotony of daily life and locations are much less crowded than during other times of the year. You can escape to somewhere warm and relax on the beach like on a cruise, or you can embrace the cold of winter by say, traveling to Iceland, and take part in exciting outdoor activities. No matter what your idea of fun encompasses, there is a winter travel destination for everyone!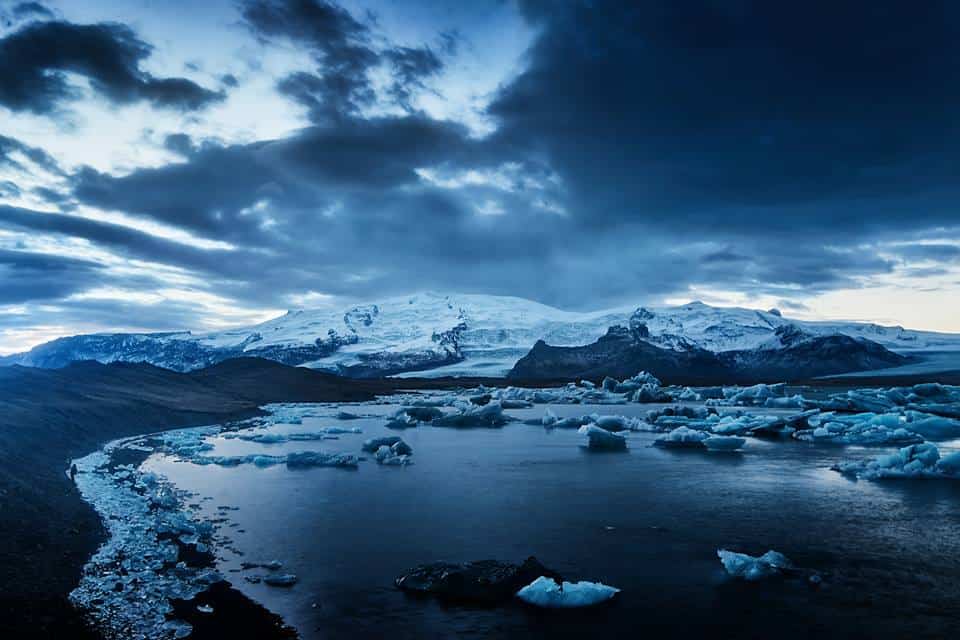 6 Unforgettable Winter Travel Destinations You Need To Visit
Explore Christmas Markets in Belgium For The Perfect December Vacation
The Christmas Markets in Belgium are a great way to get outdoors, see fabulous arts and crafts, and get into the Christmas spirit. Most markets begin in late November and end in early January. You can see fully decorated Christmas trees and shop for locally made treasures from wooden kiosks. When we were in Europe during Easter time, Europeans also set up a variety of Easter Markets so if you travel during that time of year be sure to visit those as well!
There are numerous markets and you can head to Brussels, Antwerp, Ghent, Bruges or other areas. There are other activities as well and you can go ice skating, see live performances, or go on fair rides. The markets are filled with food and you can get fabulous food or hot beverages like hot chocolate, spiced wine, or even locally made gin.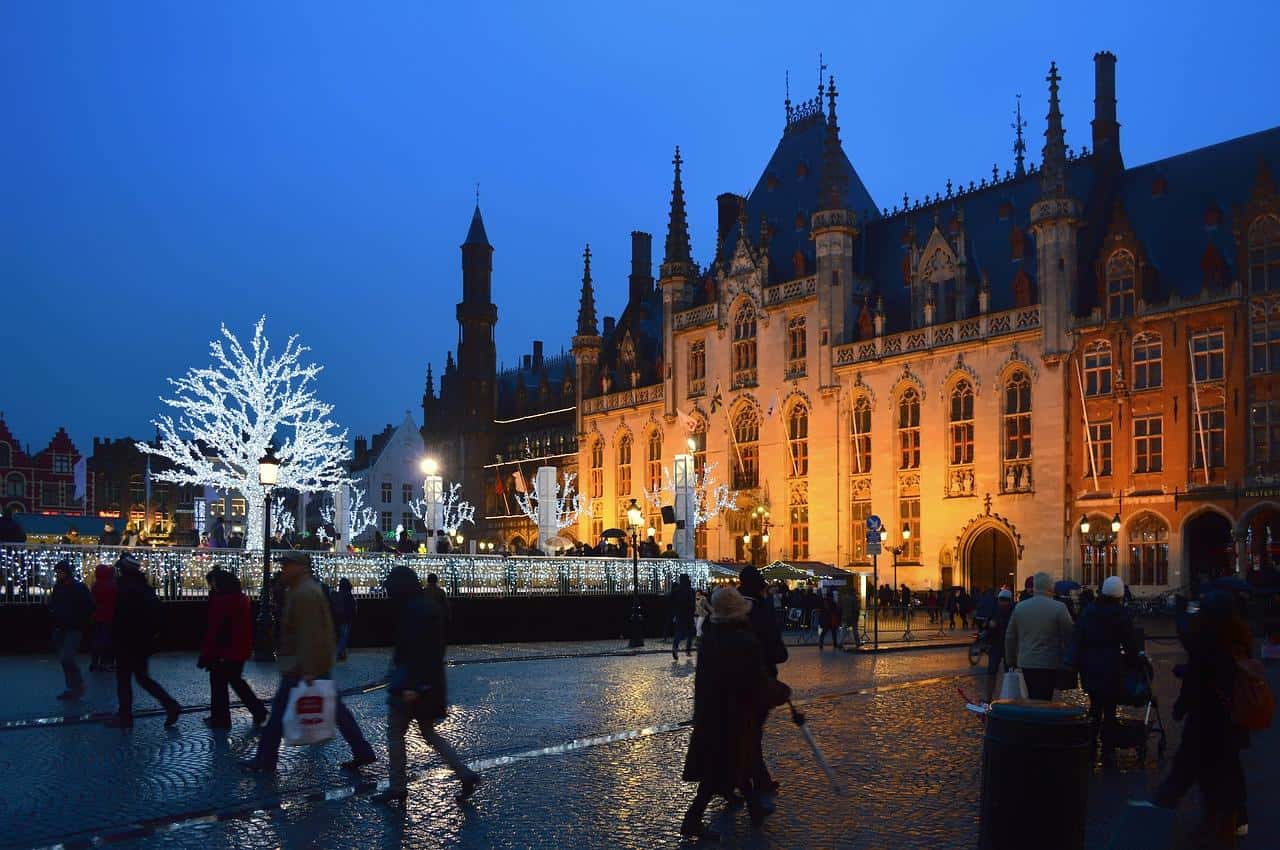 Relax On The Beach In Goa For A Warm Winter Vacation
Goa is on the west coast of India and it is a great place for a winter getaway. The weather is ideal because the rainy season has just ended so there is little chance of rain. A vacation in Goa will provide you with plenty of things to do; you can visit crowded or secluded beaches, explore historic religious buildings, or check out the surrounding natural scenery like Dudhsagar Waterfalls or Grand Island. Not many people choose India as a winter travel destination so be sure to take to Instagram to give your friends a little "inspiration" for their winter vacations!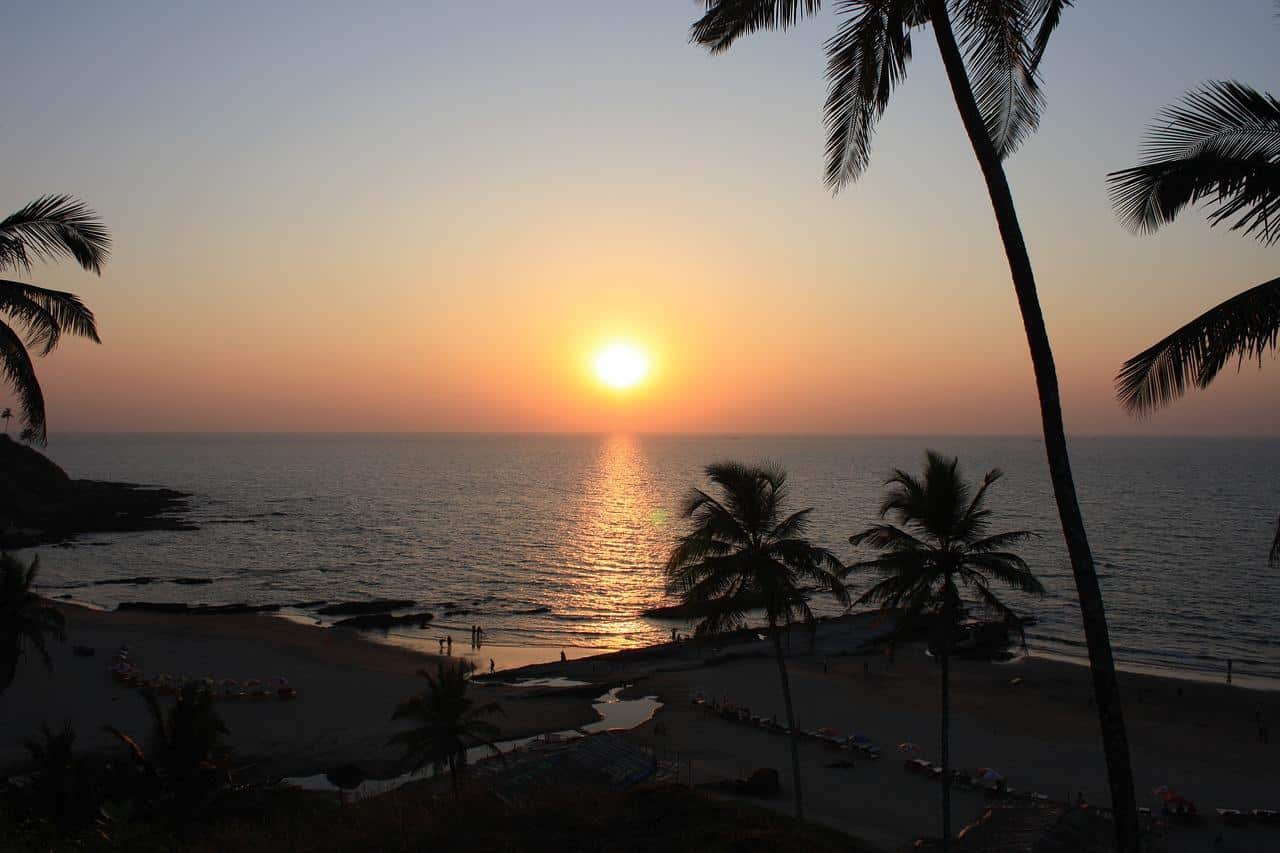 Explore London For A Magical Winter Getaway
London is a great city to explore on foot and public transportation is quite expansive so getting around is easy. In winter, the Christmas lights in London always look amazing and you can't help but feel in the Christmas spirit. Make sure you check out the festive window displays and for a warming hot chocolate you can go down to the South Bank Christmas Market.
You can see a great Christmas weekend itinerary here. When it gets too cold outside you can head inside to explore one of the many museums that London is famous for. When choosing London as a winter travel destination, make sure to dress very warm as the city can get cold during the winter months!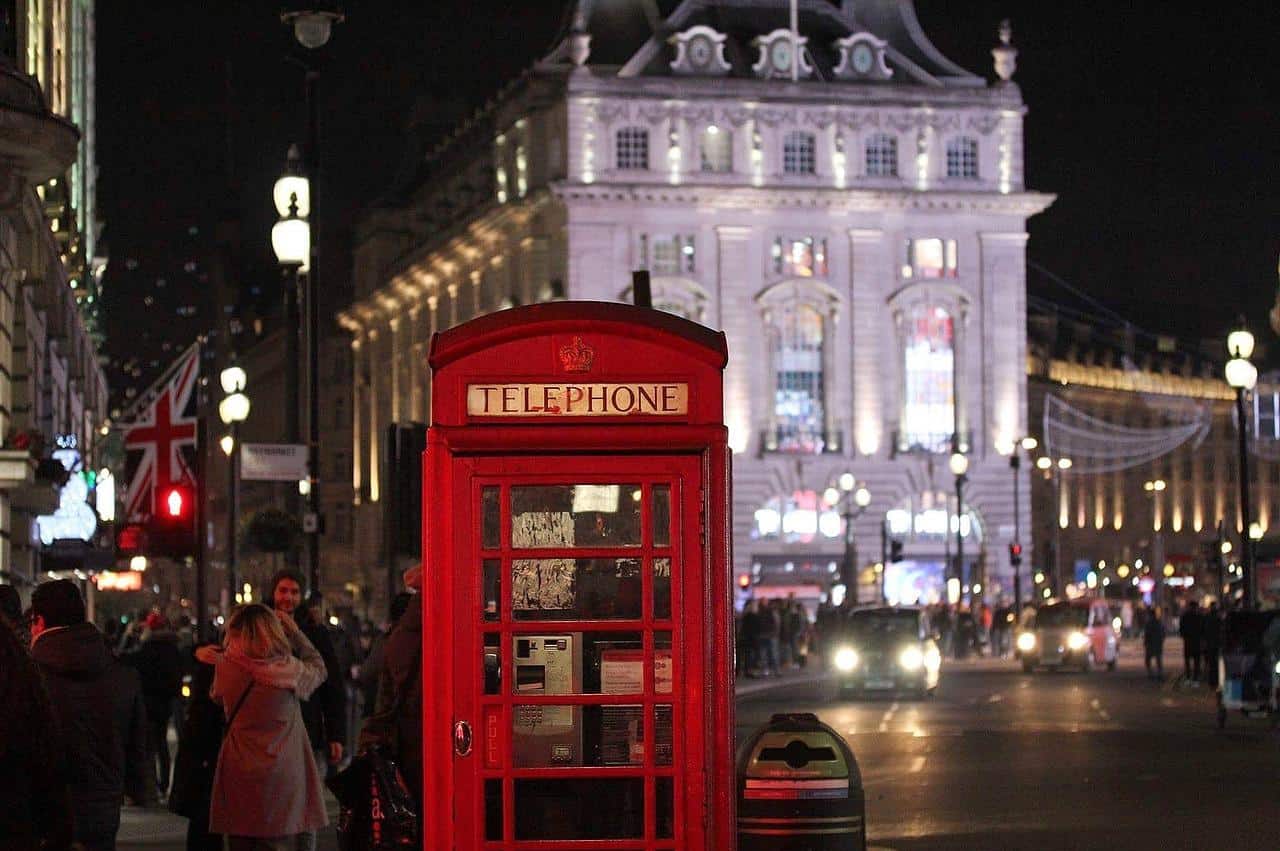 For The Ultimate Winter Vacation Idea, Go Skiing In The Alps
The Alps are a mountain range that covers the parts of Europe from France all the way into Slovenia. They are famous around the world for their beautiful views and skiing! If you are heading to the alps for your winter vacation destination, you are in for a real treat!
One of the great things about skiing in the Alps is that you can often get ski passes that cover multiple ski resorts. This is a great way to ski different runs each day and explore new villages at night. Skiing is great exercise and you will burn a lot of calories so you can indulge in fabulous food and warm drinks in your chalet followed by a soak in the hot tub overlooking the snowy mountains. This is one of those unforgettable winter vacation destinations you will remember for years.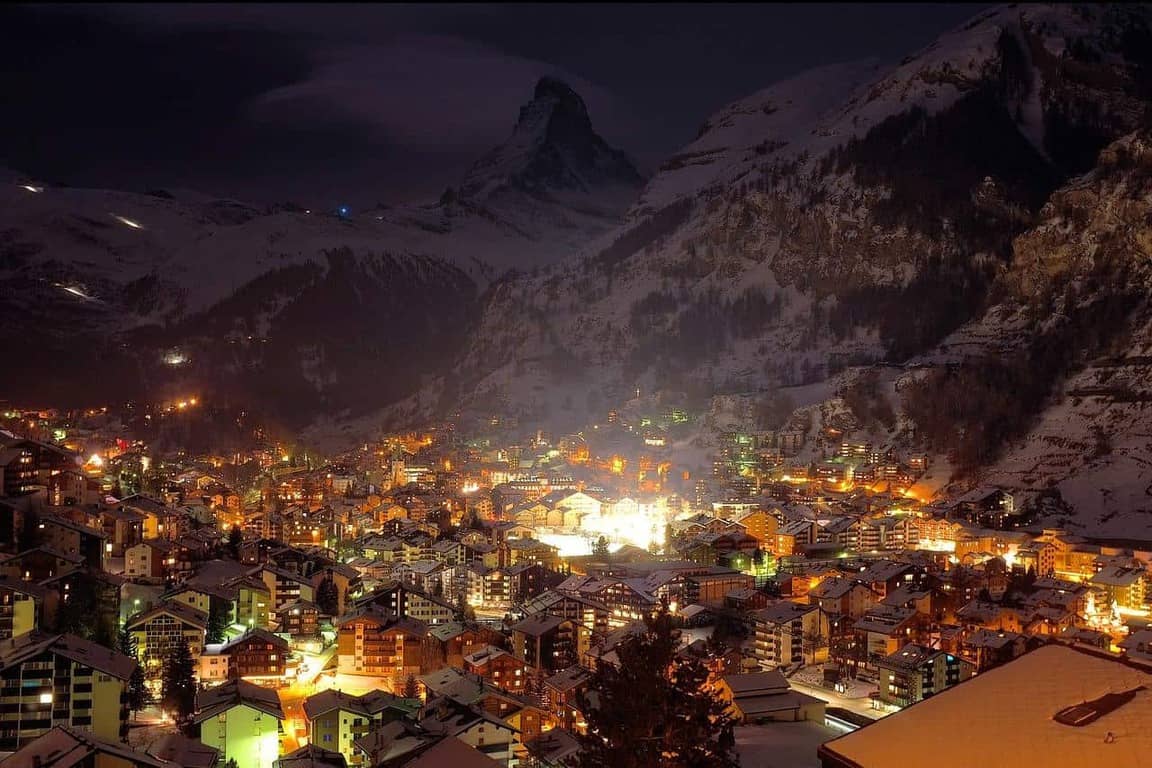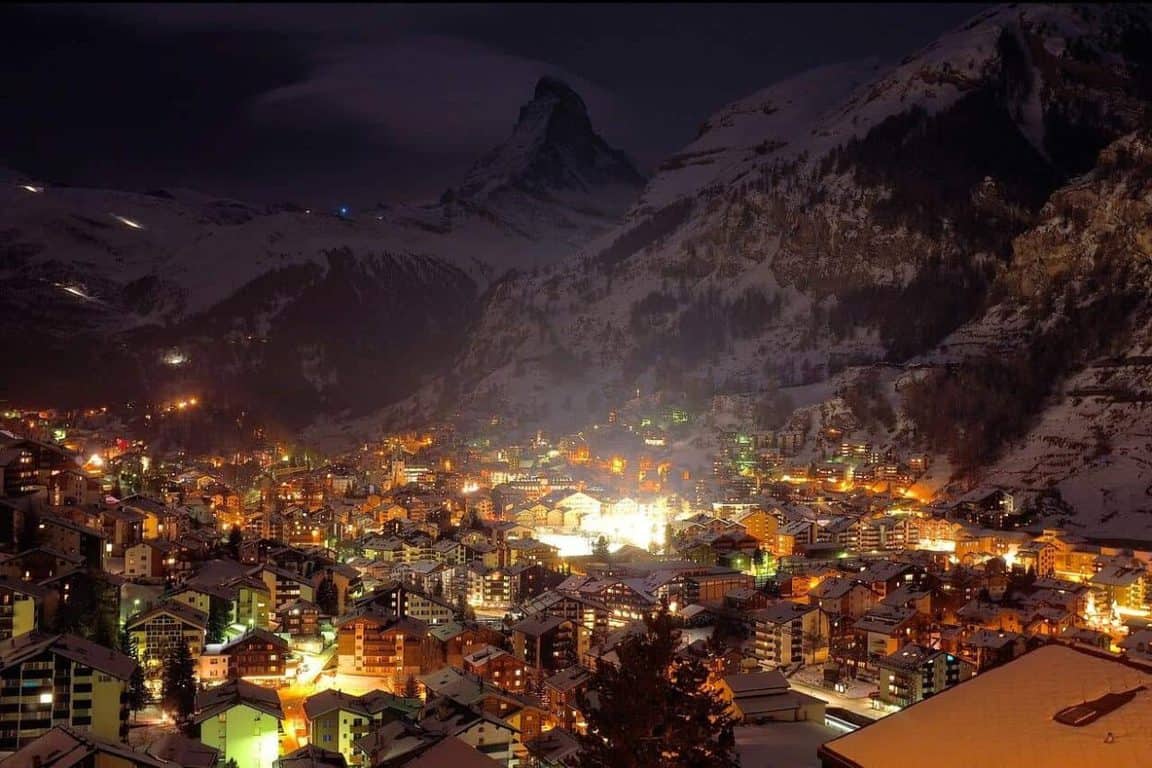 Stay In Sri Lanka For A Cheap Winter Vacation
Sri Lanka is an exciting country to visit and it offers a lot of variety for visitors to the area. Not many people consider Sri Lanka as one of their top winter travel destinations, but it is actually the perfect place for a cheap winter vacation. Located just off the coast of India, this beach destination is warm for most of the year.
You can travel through the jungle on a bicycle, go on safari to see the many different animals that call this country home, go whale watching, or just relax on the beach. There is also plenty of history to explore and you can see colonial towns, and explore ancient Buddhist and Hindu monuments and buildings. If you choose to go, don't forget to check out this Sri Lanka itinerary to help plan your dream trip!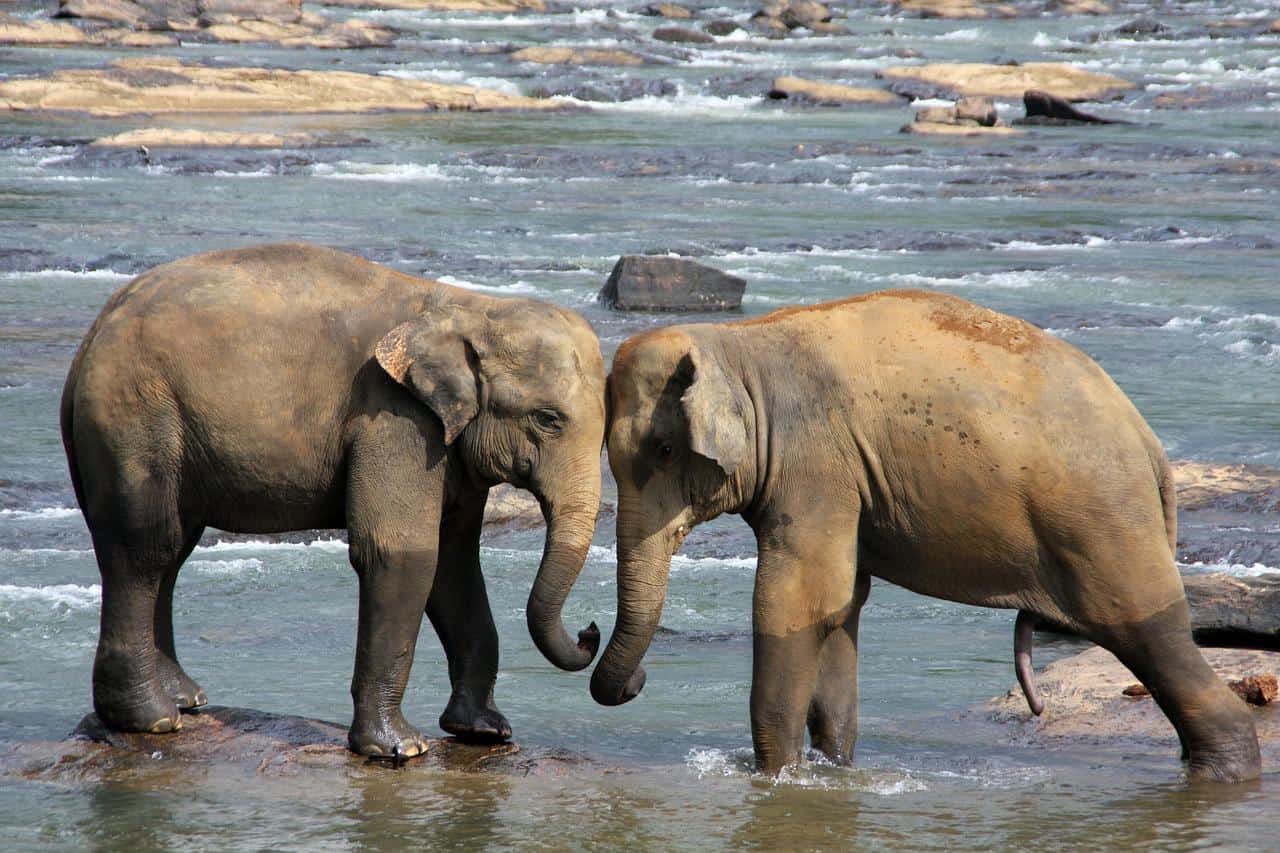 Take A River cruise In Russia
If you are looking for a once-in-a-lifetime winter vacation package, consider taking a river cruise through Russia [or any European country!] Bundle up warmly go for a river cruise along the Volga River in Russia. River Cruises in Russia typically go from Moscow to St. Petersburg and you will have plenty of time to explore each of these glorious historical cities.
Moscow has many things to offer like the Kremlin, The Red Square, St. Basil's Cathedral and fabulous cafés where you can sit and people watch. When you reach St. Petersburg make sure that you explore Moika Palace, The Winter Palace, and view the stunning architecture of the Church of the Saviour on Spilled Blood. Russia is one of those winter travel destinations you may not even consider but you won't soon forget!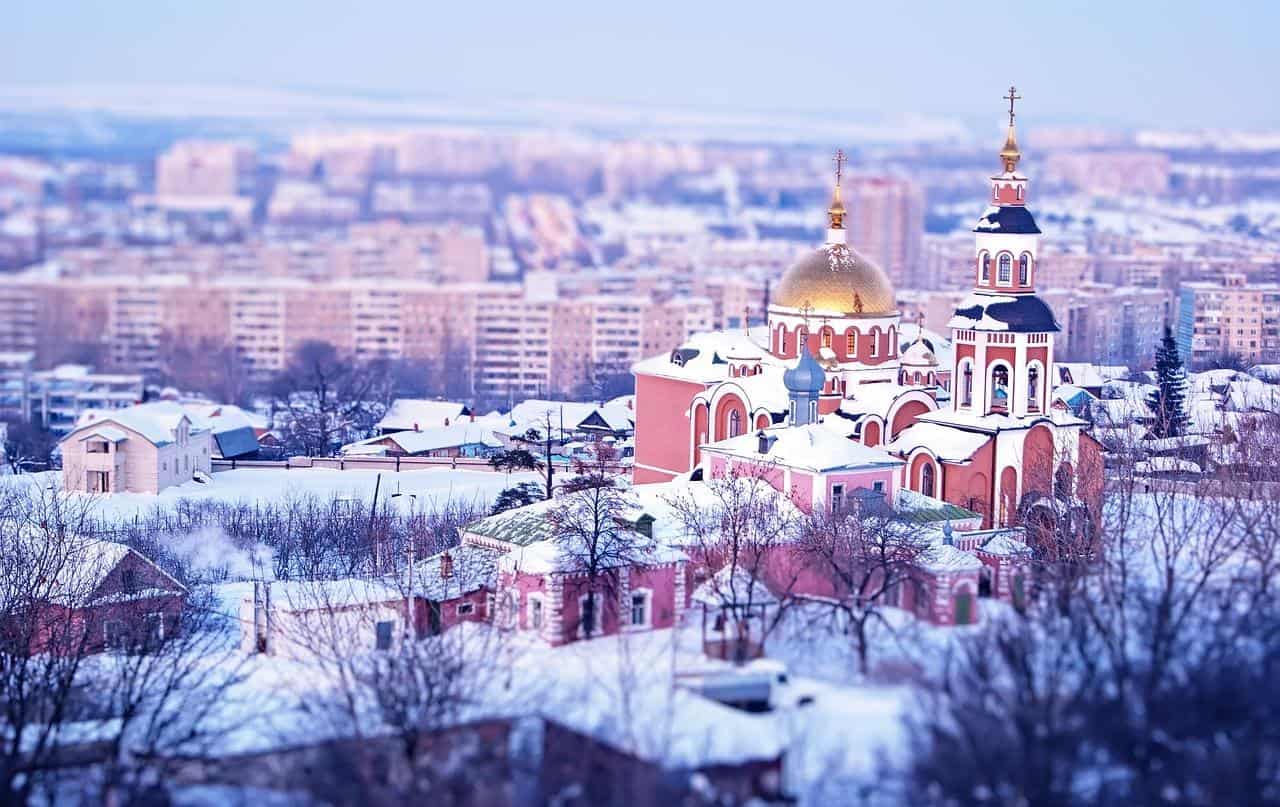 What is your favorite winter vacation idea? Would you ever visit one of these winter travel destinations for your trip? Tell us in the comments!
Pin this post: