Why do people use travel rewards credit cards? Because while booking a dream vacation to
The Bahamas or scoping out cuisine choices in Paris may feel rewarding, satisfaction reaches a
whole new level when you're paying your way with points instead of money.But what if we told you that it's more than just the points. Many travel rewards cards offer some pretty cool secondary perks.
Don't let your travel go to waste by just paying with a debit card or generic credit card when you can earn as you go! We used to do this when starting out but want to save you from wasting your money when you can be spending and earning at the same time! We've compiled a list of these perks to illustrate the value of a good travel rewards card. But before we get to it, we want to start with a couple of disclaimers:
1) Different travel rewards cards offer different perks. While some cards may offer every perk
on our list, others won't. Read up on a card before you register for it. You want to go in with your eyes wide open!
2) Many travel rewards cards carry an annual fee. Typically, the better the rewards program
the more expensive the card. Our travel rewards credit card actually carries an annual fee of $450 and the one before that was $90 but it is so worth it!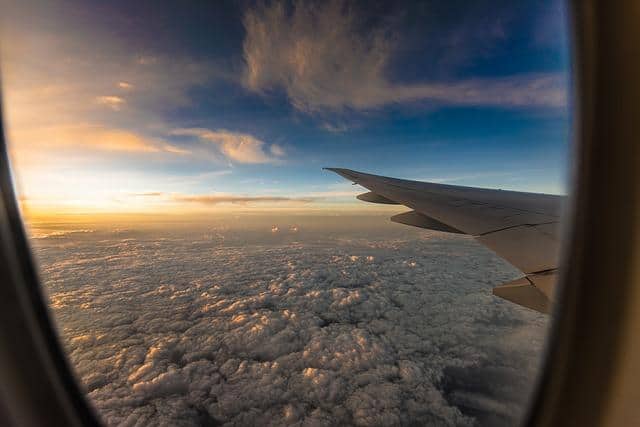 5 Perks (Beyond The Points) Of Travel Reward Credit Cards
#1 Automatic Insurance Coverage
If you book a vacation using your travel rewards card, you'll most likely receive automatic
insurance coverage. This typically includes emergency medical and lost/damaged baggage
coverage, but different cards have different policies.
In some cases, the insurance that's attached to your card may not cover you. If, for example,
you have a pre-existing medical condition, there may be a clause that disqualifies you from the
automatic coverage most cardholders receive. That's why it's necessary to read the fine print.
You'll want to be certain that first, you're actually covered, and second, the coverage you have
is sufficient and in line with what you want. If you find it's lacking, you can always supplement it
with insurance from a travel insurance company to fill in the gaps.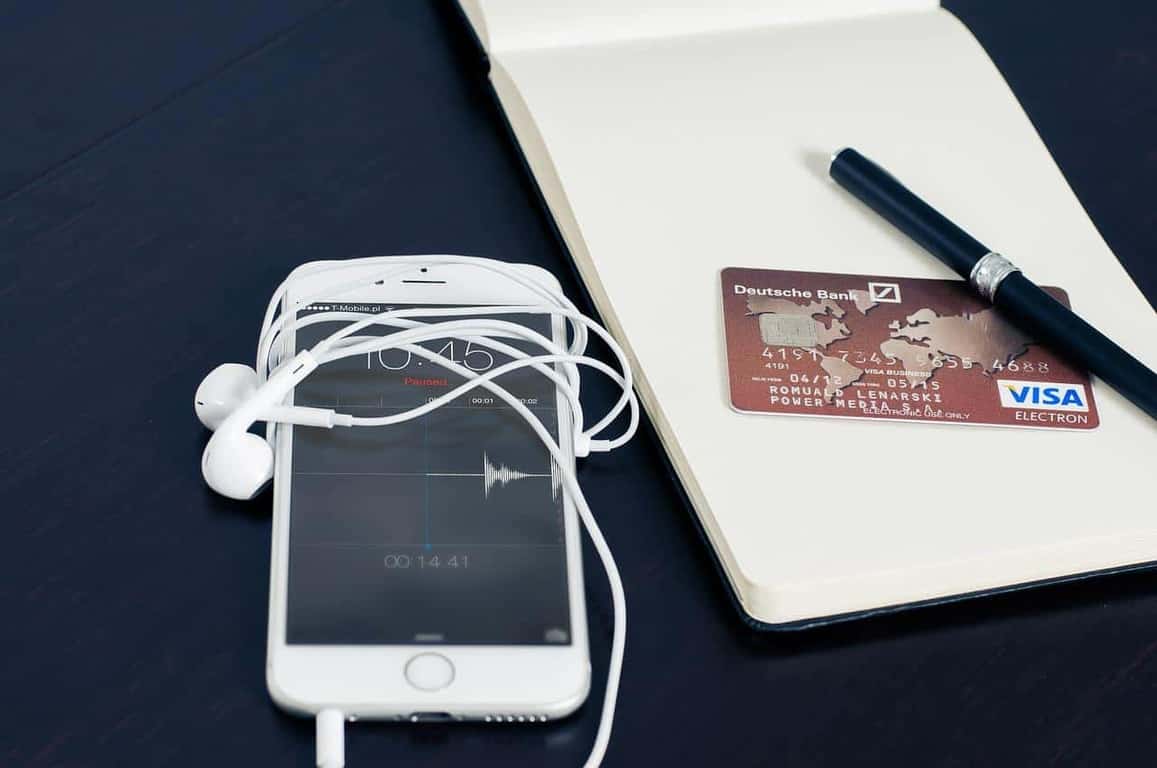 #2 Car Rental Insurance
In addition to travel insurance, a good travel rewards card will also cover the insurance for
rented vehicles. Most often this coverage is for damage/collision. Liability insurance is usually
worked into the cost of the rental itself, so you'll be all set. Just keep in mind that some things
aren't covered under collision and that your card will still have a deductible.
Typically, premium cards that carry annual fees offer better and more comprehensive insurance
protection. But regardless of whether your card is free or has a fee, make sure you're
comfortable with the level of auto insurance coverage offered by your credit card. If you're
uneasy, get additional coverage.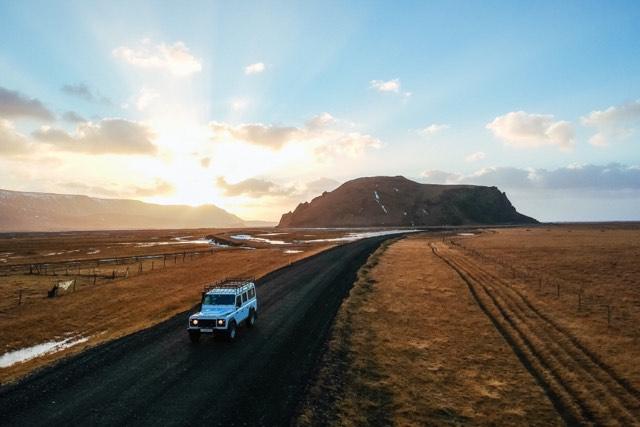 VIP Treatment at Airports
The benefits we've listed thus far are very common among travel rewards cards. Whether you're
using Amex, Visa or Mastercard, your travel rewards card probably covers travel insurance and
auto insurance. But this perk is less common and is one of the main reasons we chose the card we did! Who doesn't like to be treated like royalty?
Some cards, which tend to be on the higher end of the annual fee spectrum [hint hint our $450 a year fee!], give you access to perks at the airport. Sometimes this means priority boarding, but other times it gets swankier.
For example, certain travel rewards cards grant you access to VIP lounges within your terminal.
This allows you to chill in a fancier space with designated wifi, amazing free food, and sometimes even showers, yoga rooms and more.  For the casual traveler, this can be a fun little experience. For the regular, it can make a hectic schedule feel a little more relaxed.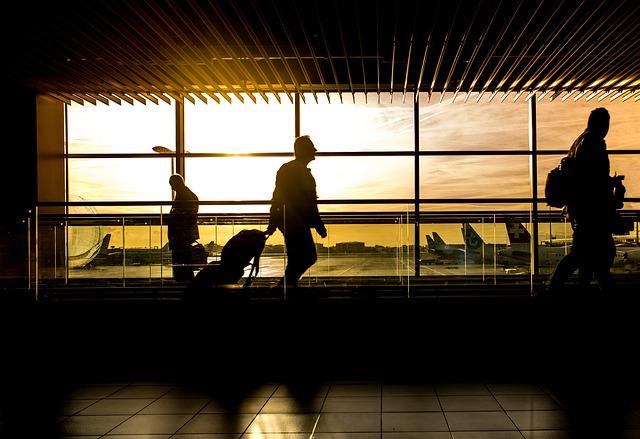 #4 Relationships With Travel Brokers and Websites
While this one has to do with points, it is is unique enough to warrant an entry on our list. You see, many financial institutions (your bank) and credit card companies (Visa, Amex, etc.) have an
association with a points program or travel broker. These associations lead to both pros and
cons for cardholders.
The downside of these associations is that some cards can only be used for some services,
which can limit your options; you may have to book your trip with a certain broker in order to
redeem your points. On the other hand, booking with an associated broker enables you to
stockpile points a lot quicker.
For example, when checking out cards online we discovered that there is a wide variety of TD
credit cards that offer travel rewards points. A particular TD Visa First Class Infinite card is
associated with Expedia, which means the best value for redeeming those points comes from
booking your trip through Expedia. It also means that you receive 3x the points whenever you
make a purchase using Expedia.
Other banks and credit card types have different associations. For example, Amex cards often
earn you AirMiles. But the nature of each association, in terms of both restrictions and benefits
will vary. Make sure the card you get offers benefits (like TD Cards earning extra points for
Expedia purchases or Amex offering AirMiles) instead of a wall of restrictions.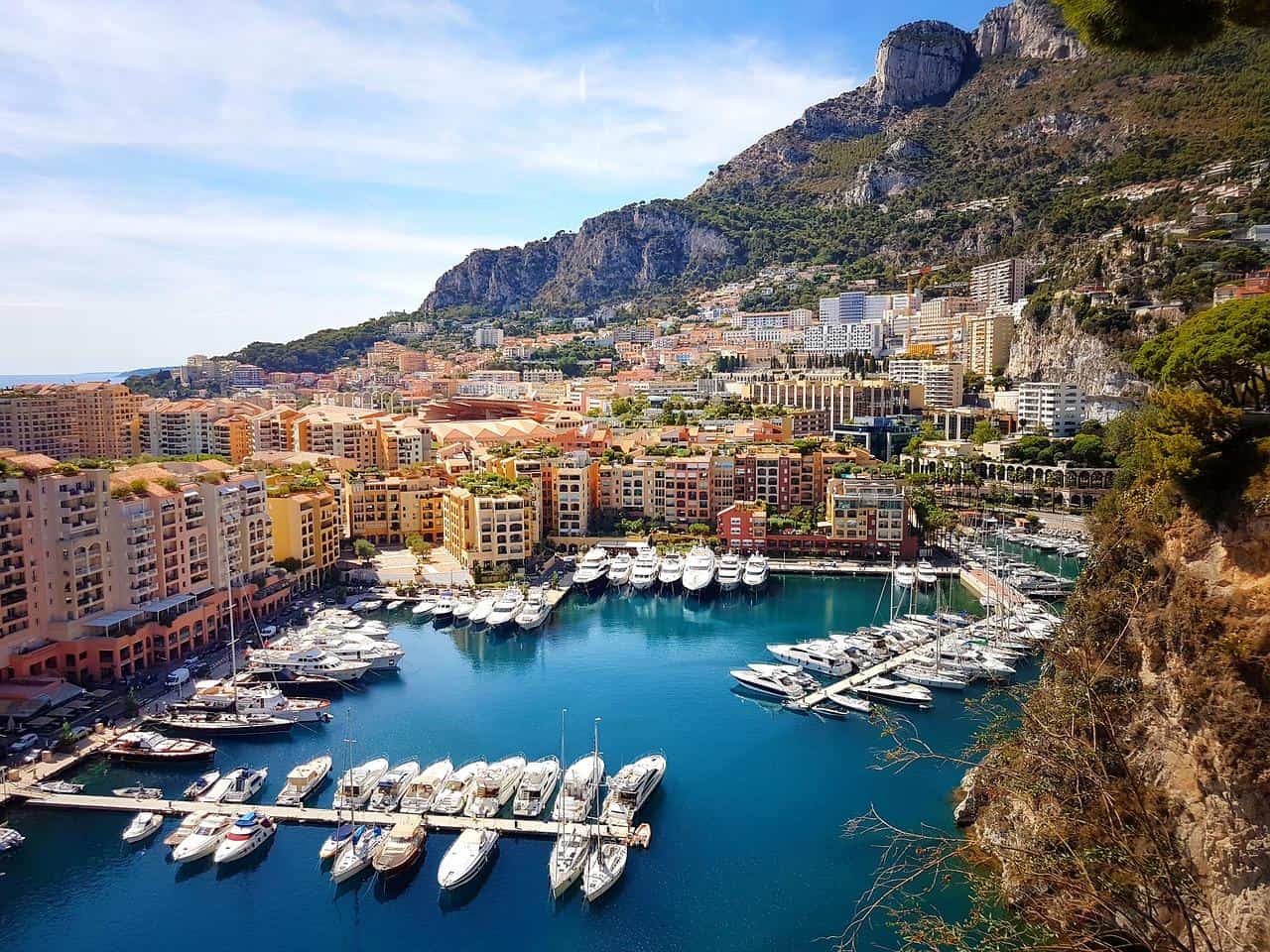 #5 Access to Travel Agents
If you want input from a travel agent before booking a vacation, you might have access from
your travel rewards card. As with the VIP treatment at airports, this perk is not universal, so
make sure you read up on your card before waltzing into the nearest travel agency with a list of
outlandish demands.Travel agents certainly aren't for everyone, but they can be a helpful resource. For readers that want some one-on-one guidance on where to go, what to see and what to do, this is a handy little perk.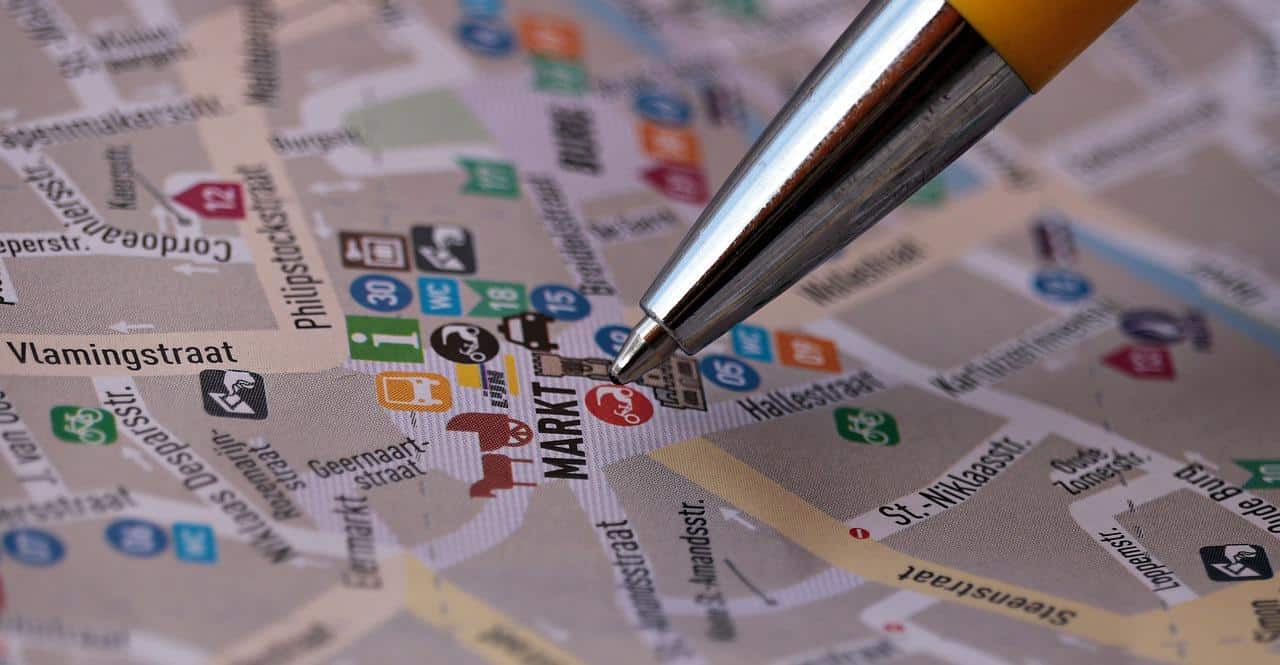 If you've never owned a travel rewards card, they're worth checking out. Weigh the annual fee
against the value of the points and remember not to discount the side benefits. A good card not
only nets you an occasional free trip, it will also make your regular travels easier and less
expensive.
Pin this post: