RENT is my second most favorite show after Wicked The Musical. I grew up with RENT and had seen it 5 times in the past on stage, three on Broadway and twice in Florida. I've even seen it with some of the original cast members. You can imagine my excitement when I heard about RENT-The 20th Anniversary Tour coming to the Straz Center from Sept 19-Sept 24.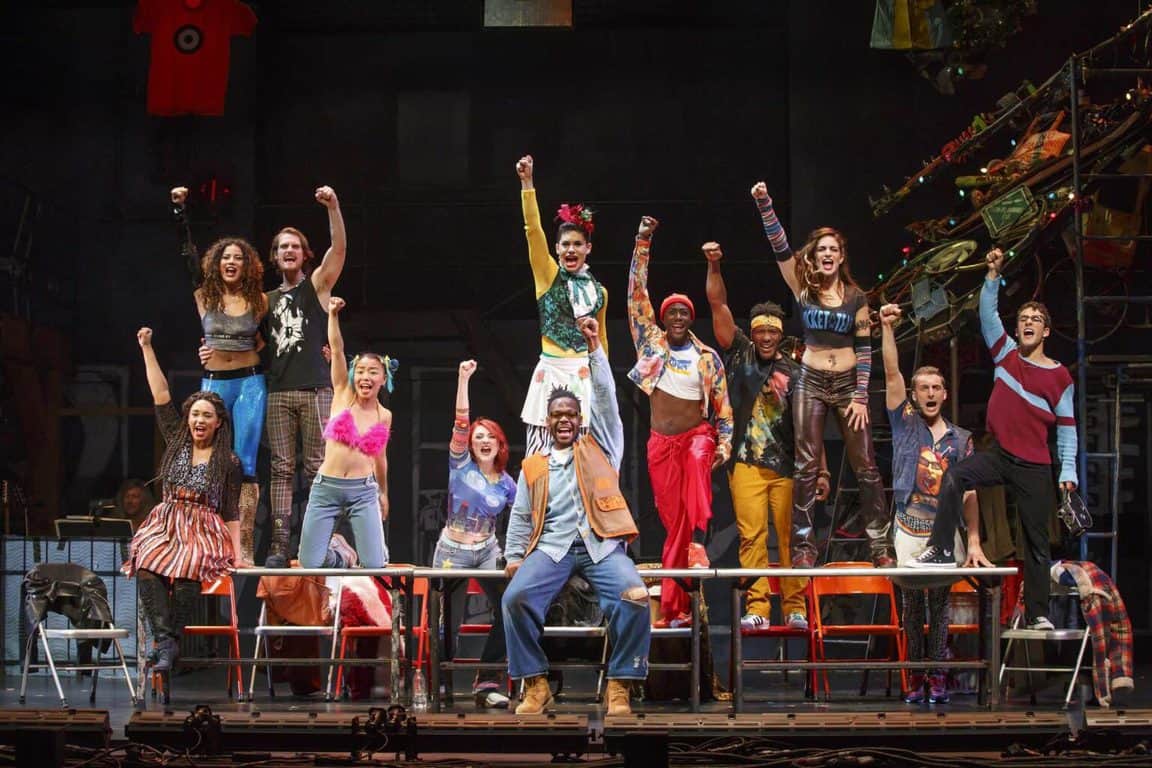 I had not seen the show for 8 years and Terrence had never seen RENT, watched the movie, or even listened to the music! He was going in totally blind! I was a bit worried because I felt the show could be difficult to understand as it is a rock opera.
Tickets to RENT at the Straz Center can be purchased here. Even better, in true traditional RENT form, the production is offering rush tickets for just $20 a person outside at the ticket office two hours before each performance. Contact the Straz Center for more information.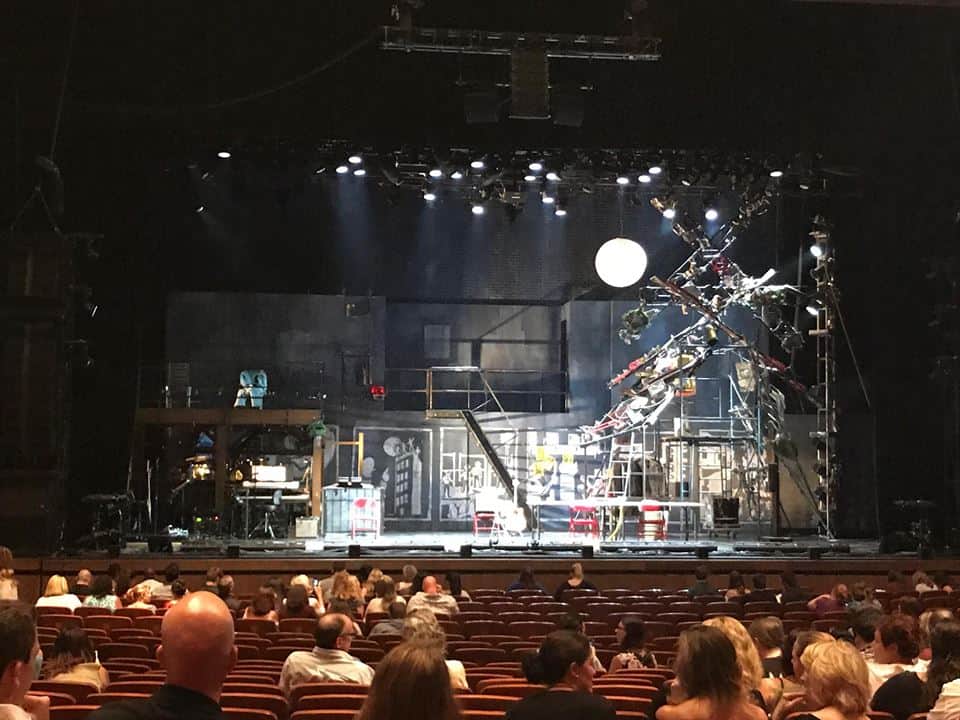 In case you didn't know and according to the description provided by the Straz Center, RENT is "a re-imagining of Puccini's La Bohème, RENT follows an unforgettable year in the lives of seven artists struggling to follow their dreams without selling out. With its inspiring message of joy and hope in the face of fear, this timeless celebration of friendship and creativity reminds us to measure our lives with the only thing that truly matters—love."
As a diehard fan, I sat in awe at the sheer talent of the cast members in this touring production of RENT. Apart from Anthony Rapp and Adam Pascal [no one beats the originals], this was by far the best cast of RENT, and the best cast of ANY musical I had ever seen. Usually, the talent of some actors outshines those of others. Not so with RENT on tour. Every single cast member including the ensemble shown brightly on opening night.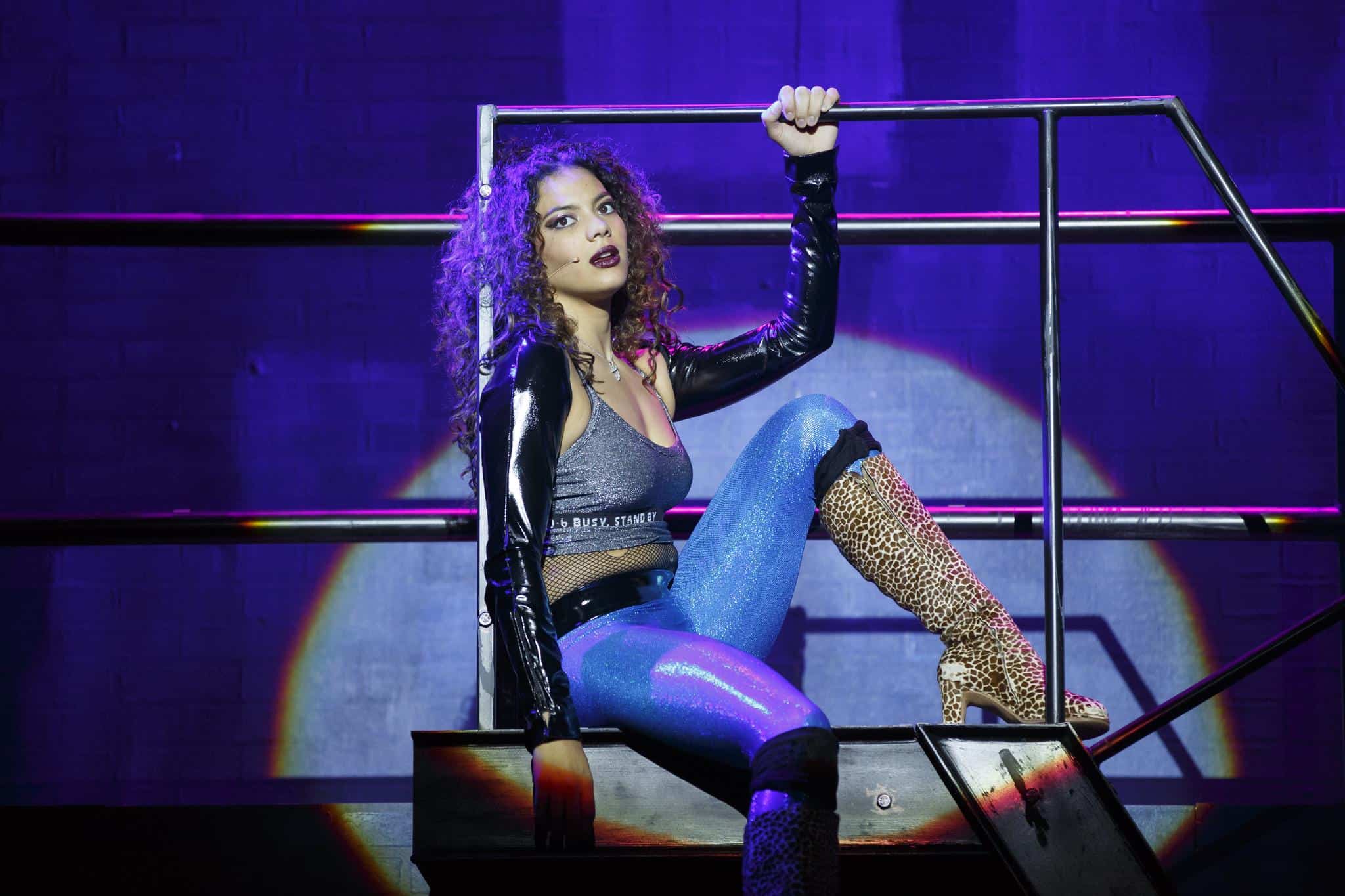 What did Terrence think of RENT after going in blind? I am thrilled to say that he absolutely loved it! Halfway through the first act I could tell he was really enjoying it and he confirmed this during intermission. If you have heard about RENT or had seen the movie but never the stage production, I urge you to purchase tickets if you are in the Tampa Bay Area or a city that the company will tour to! You will not be disappointed.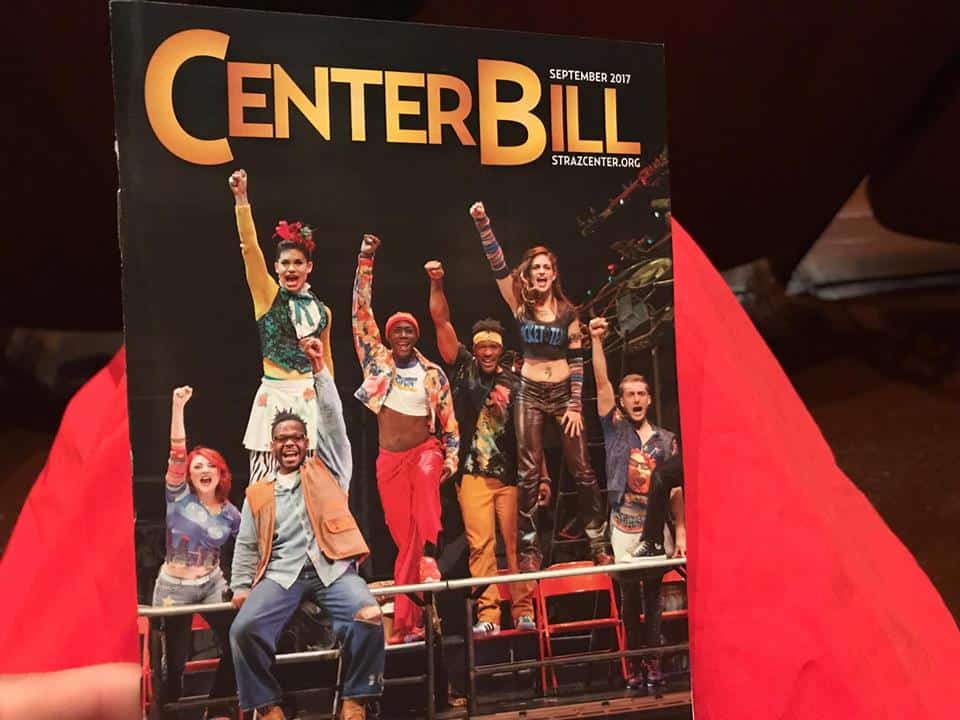 As for those of us who have been RENT fans for a decade, this show will breathe life into your soul! If you have seen it live once before, make sure to take time out to go see it again! Your heart will jump with joy and it will be all you can do to not sing along and annoy the audience around you.
Finally, although RENT was created in 1996, the political and spiritual messages of the show are still extremely relevant today. To know what I am talking about, you are going to have to go see the show!
A special thanks to Tampa Bay Bloggers and The Straz Center for providing us with tickets so we can review one of my favorite shows ever. All opinions are my own!