If you are on the hunt for some of the best travel accessories under $10, we have you covered! These top travel products are perfect whether you want to treat yourself, purchase some early stocking stuffers for the holidays, or simply browse this post to see what is out there! We challenge you to get through this post without spending $10 on something you DEFINITELY DO NEED! [Don't forget to sign up for Amazon Prime to get free shipping! They offer a free 30-day trial!].
10 Of The Best Travel Accessories Under $10 You Can Buy On Amazon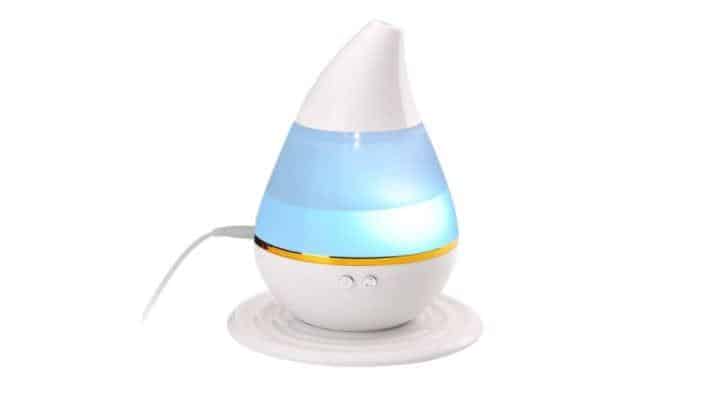 Fun fact: we actually travel with a mini essential oils diffuser. We have used it everywhere from Airbnbs and hotel rooms to our cabin when we took the train across Canada. It doesn't take up much space so it is one of our top travel accessories for women and men to toss into their luggage.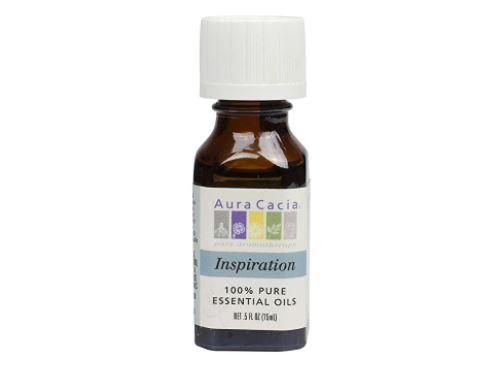 If one of your travel accessories is a diffuser, of course, you are going to want to have something to put in it! We love to travel with this inspiration blend because itis relaxing after a long day. You can go crazy with buying essential oils depending on what you want! Citrus for uplifting, lavender for sleep etc.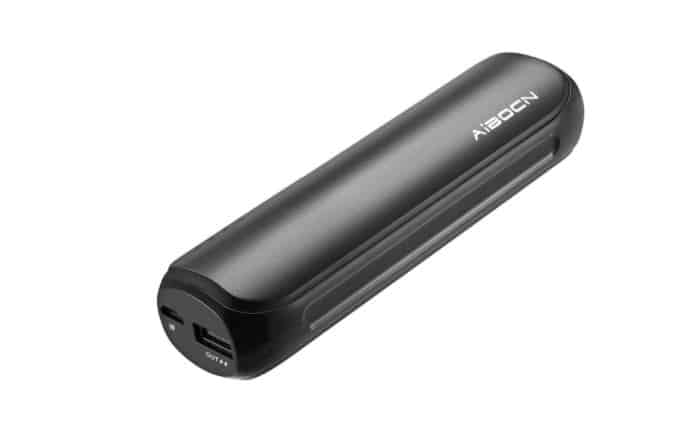 We couldn't survive without our portable chargers! Phones are so important these days and carry everything on them from your credit card and boarding pass, to your in-flight books and movies! Make sure yours doesn't die! A portable charger is one of the best travel accessories that can fit in your personal item! Portable phone chargers are easily one of the best travel gifts you can give yourself or someone else!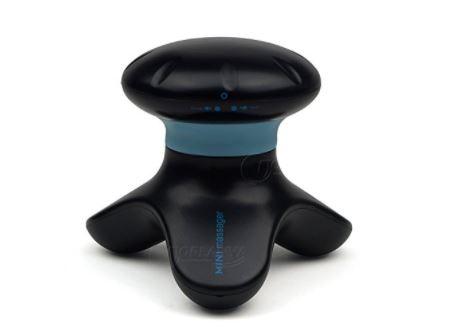 One of the best travel products for people with back, neck, or shoulder pain is a portable massager. Even if you don't usually experience pain, sitting on a plane for hours at a time or riding in a car can cause your body to tense up! It is one of our favorite travel accessories for international travel with all the long flights involved!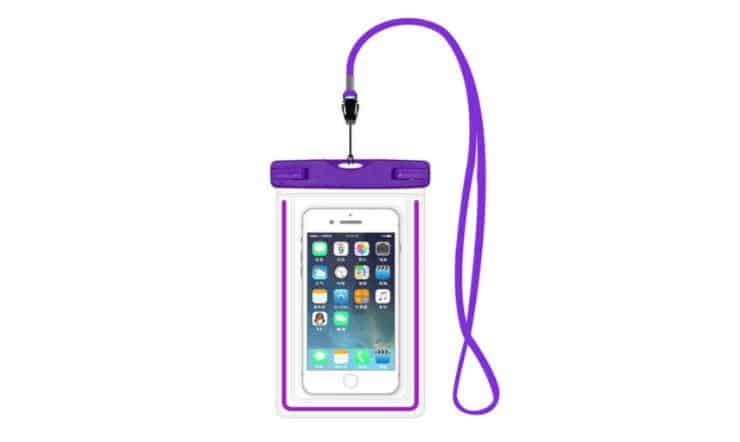 A waterproof phone case is one of those unique travel accessories that you don't even know how much you need it until you own one. We each have one just like the one shown here and they have been with us everywhere from snorkeling in the Turks and Caicos to the Peruvian desert and our local waterpark. These things look flimsy but they are actually really cool travel gadgets!
These Earplugs To Block Out Loud Noises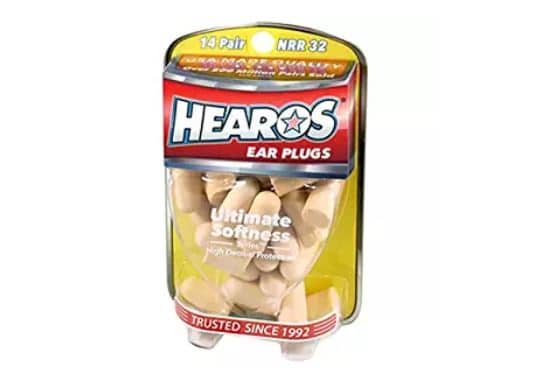 Earplugs cost just a few dollars and are one of the best travel accessories you can buy on the cheap. They are perfect for dulling the drone of an airplane motor or helping to cut down on street noise when you are trying to sleep after a red eye. Most packs come with lots of pairs so if you lose one it is no big deal!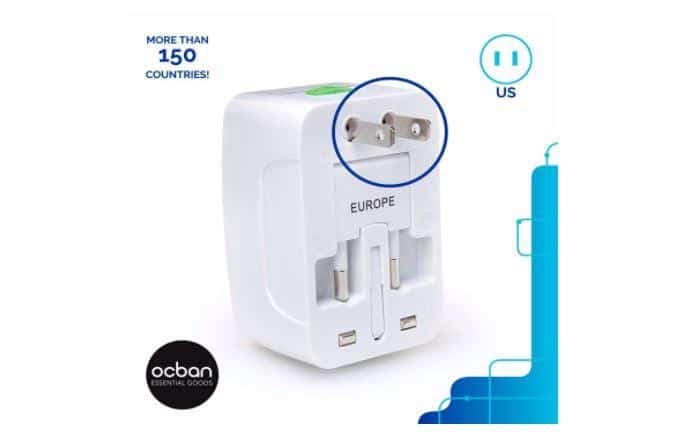 Sometimes it is the simple things that make the best travel products! We know a ton of people who traveled internationally for the first time only to arrive at their destination unable to use the outlets! Make sure that you don't run into that problem by dropping the $6.99 on a plug adaptor! You will never leave home without this best international travel accessory again!
This Bobble Water Bottle So You Never Get Sick From Local Water Again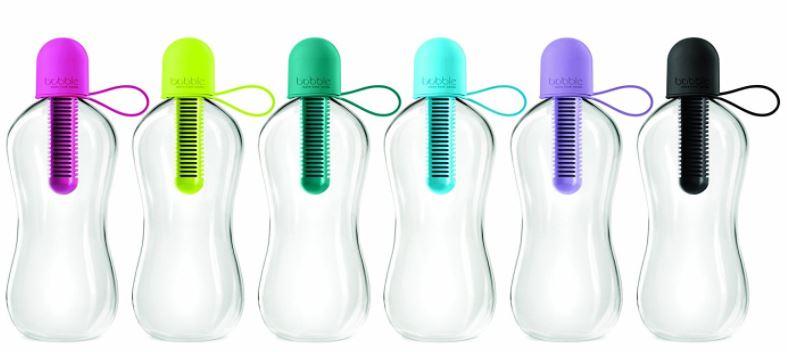 If there is one top travel accessory we recommend to anyone, it is a Bobble Water Bottle. They cost under $10 and have literally saved us from getting sick abroad. One time, Terrence got horribly ill and Victoria didn't and we later found out that he and Victoria's sister drank straight from the tap while Victoria drank out of the Bobble. Now, we have two and these things come everywhere with us! Our Bobble Bottles are one of the best travel products we bring with us on each and every trip!
These Cord Organizers To Keep Your Tech In Check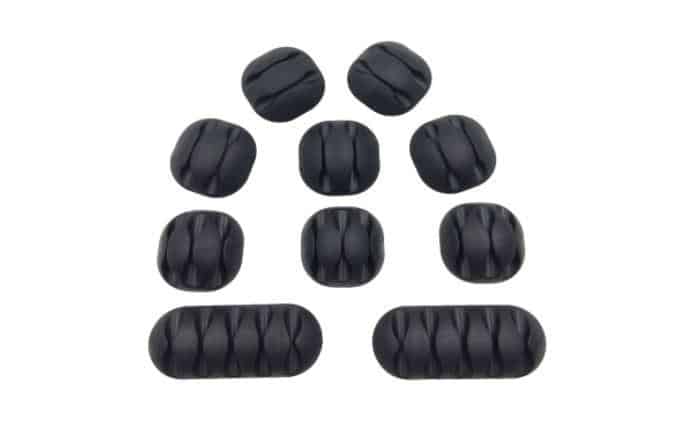 There is nothing worse than being on the go and having to stop and detangle a bunch of phone, laptop, and camera cords! Banish that stress by bringing along cable organizers so everything stays put for when you need it. This is one accessory for travel you will find out you will really enjoy!


These Tea Tree Face Pads For When You Need To Feel Refreshed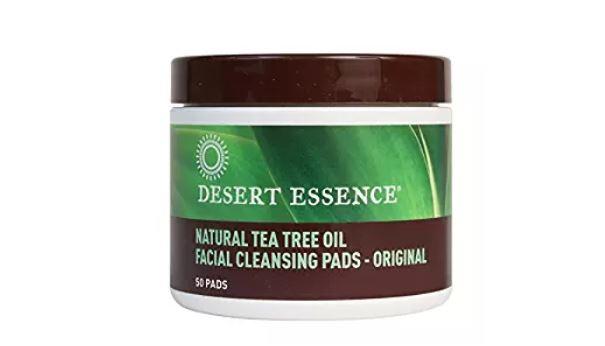 We swear by these face pads with tea tree oil! They come everywhere with us and we buy them wholesale! We toss them in a carry-on so we can feel refreshed after a red-eye flight or use them after a long day out exploring a new city. This is not one of those travel accessories for women only, men can enjoy these too! They are very affordable and you can order online so there is no excuse to not have clean skin!
Do you have a favorite travel accessory you can't leave home without? Let us know in the comments and we will check it out!
Pin this post: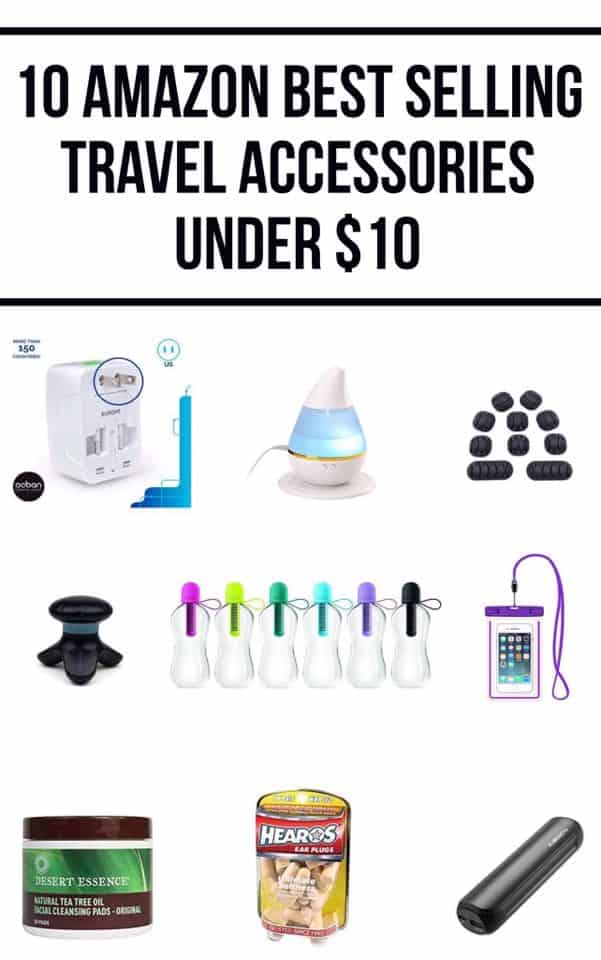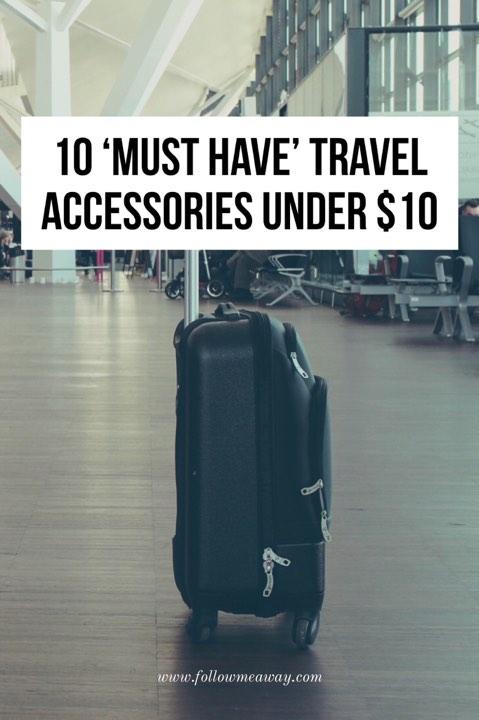 Disclaimer: This post contains affiliate links which means we make a few cents per purchase you make at no additional cost to you! This allows us to be able to run Follow Me Away! Thanks!