Whether you are planning your cross Canada train trip or just dreaming of taking the train across Canada, you are going to want to know what to pack! Taking the cross-Canadian train is a once in a lifetime experience and you are going to want to be prepared. The name of the game is COMFY for the train across Canada! You will be sitting or lounging for long stretches at a time so you don't want to pack anything that is binding or uncomfortable.
Whether you are taking the Via Rail Toronto to Vancouver train or traveling the entire length of the country starting in Halifax, there are a few must-have items you should bring. No matter what time of year you take your cross Canada train trip, packing these things for your trip will help you be more comfortable on the Canadian train.
Don't forget to read our post on 15 things to know before taking the train across Canada.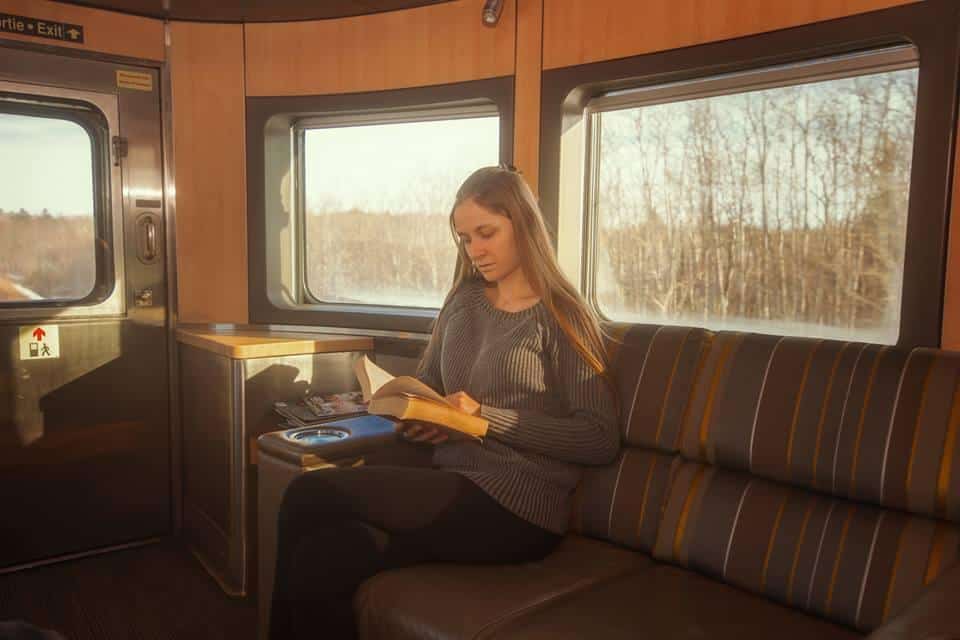 10 Things To Pack Before Taking The Train Across Canada
#1. A Comfy Cardigan Or Sweater To Help You Stay Cozy For Your Train Trip Across Canada
A comfortable cardigan or sweater is an essential thing to pack for your cross Canada train trip. Whether you are riding the rails during the winter or taking your train through Canada during the summer, you are going to want to bring your favorite cardigan along with you. In the winter, the Canadian train can be a bit drafty when you walk between train cars. It may get a bit chilly from time to time so you want to be relaxed but prepared.
During the summer, the air conditioning will be pumping and the temperature may not always be just where you want it. The cross Canada train can have quite a lot of cars so you don't want to be cold and stuck far away from your seat or room. Save yourself the trouble and bring your favorite comfortable cardigan or sweater or pick up a new one just for your trip!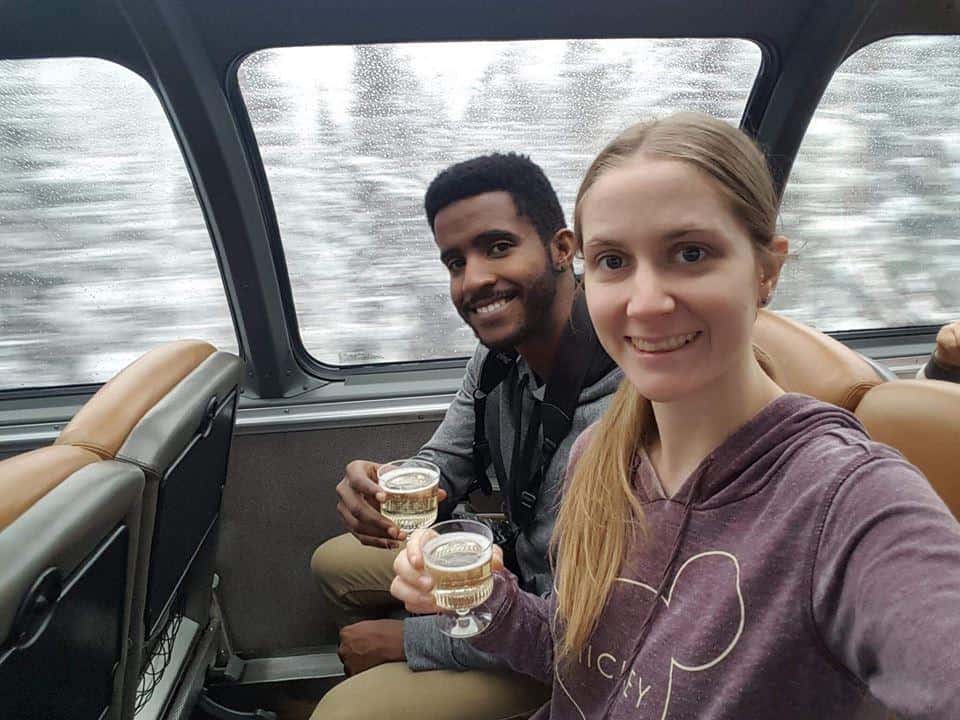 #2 A Pair Of Slip-On Shoes Because You Can't Only Wear Socks On The Cross Canada Train
As we said above, being comfortable on the train across Canada is super important, especially if you are taking a longer journey such as the Toronto to Vancouver train. We learned the hard way that walking around the Canadian train in just cushy socks is a no-no for safety because your feet may get caught when walking between train cars. Since you aren't going to want to put on tennis shoes or lace-ups every day, pack a pair of shoes that you can easily slip on to make your trans-Canada train trip more comfortable.
We recommend shoes like this cute and comfy pair for women and shoes like this relaxed style for men. These shoes can be worn with or without socks so depending on how chilly you get, all you have to do is slip your feet right in and go! You can also bring a pair of slippers if you want, as long as you don't walk around in socks!
#3. A Camera So You Can Capture Your Canadian Train Trip Memories
While this may sound obvious, you are going to want to bring a camera to capture the wonderful memories you are about to have on the cross-Canadian train. If you are hoping to take photos with your smartphone, our smartphone photography tips will help you capture the best shots of the Canadian train and landscapes you pass by. If you choose to only bring a smartphone, make sure that the glass around your camera lens is clean and in good quality so you aren't upset later if the shots of the amazing Canadian landscape come out bad and your phone is your only option.
If you want a higher quality camera that doesn't involve lenses are scary settings, we highly recommend the Sony RX 100v. You can shoot on manual and in RAW and it has a really good zoom lens. It also shoots 4K video. You can take some really great photos with it and some professional photographers have sold their big cameras for this pocket-sized genius!
If you are looking to easily capture great photos and video, we highly suggest the GoPro Hero 6. It recently dropped in price and the quality is beyond fantastic! You can easily see your photos on your phone and make little videos of your cross Canada train trip using the app!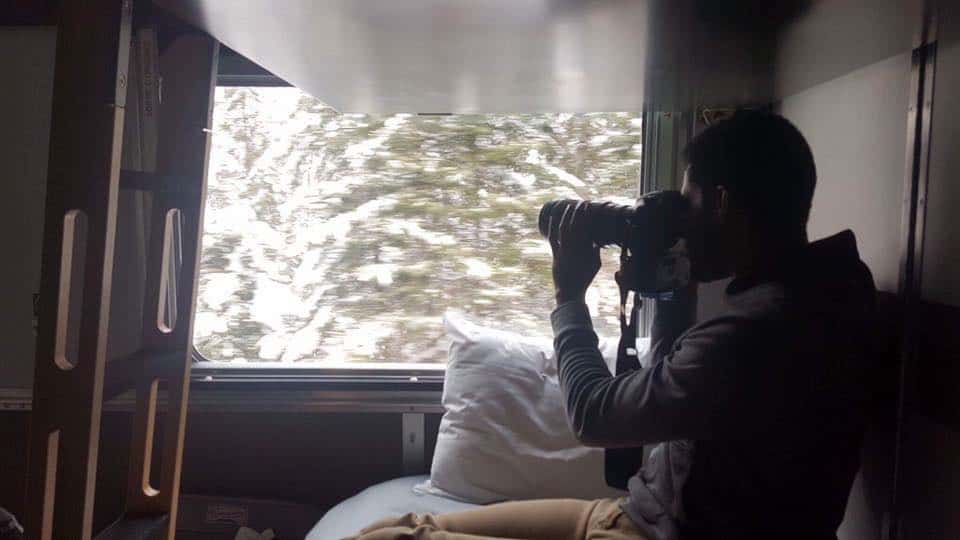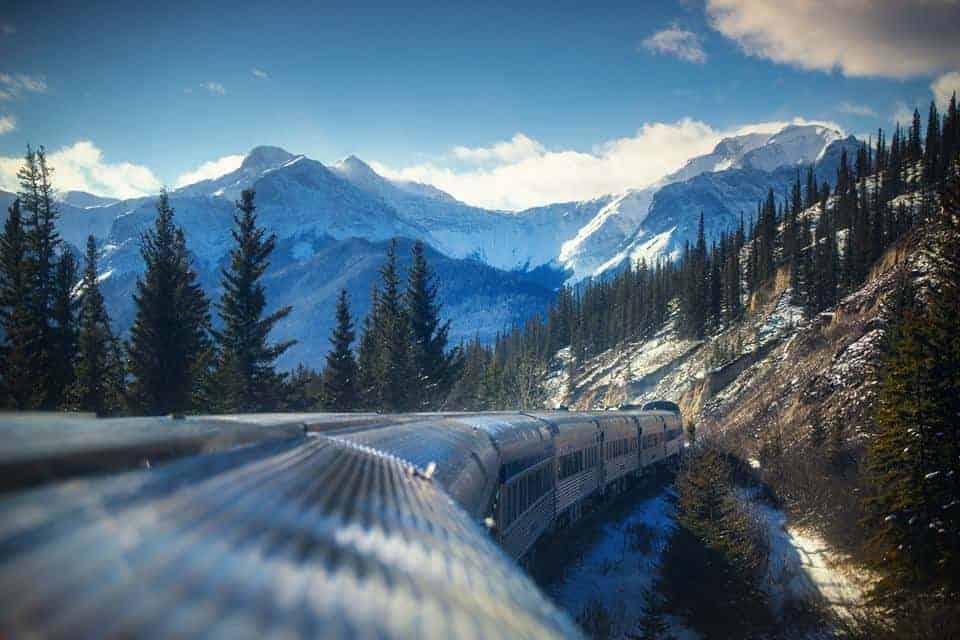 #4. A Kindle, E-Reader, Or Your Favorite Books To Keep You Company On The Train Through Canada
We aren't going to lie, there is a lot of downtime on the train across Canada. You would think that this would be boring but it is actually quite fantastic to disconnect and relax! Via Rail Canada has random magazines around for you to pick up, but we recommend downloading your favorite books to your E-Reader before you leave or packing a few of your favorite. Check out some of the best travel books you may want to bring on your train trip!
We highly recommend signing up for a Kindle Unlimited Free Trial before you head off on your cross Canadian train trip. You can read books on any device using the Kindle app so you don't need a specific E-reader device! You can download unlimited books onto your smartphone, tablet or more and once you have them downloaded, you can simply cancel your membership! While you are at it, you can download our best-selling E-book for free or for $0.99 without Kindle Unlimited.
There is nothing like the look and feel of a real book in your hands. Pack your favorite, but consider an e-reader to help save you weight and space during the train ride across Canada.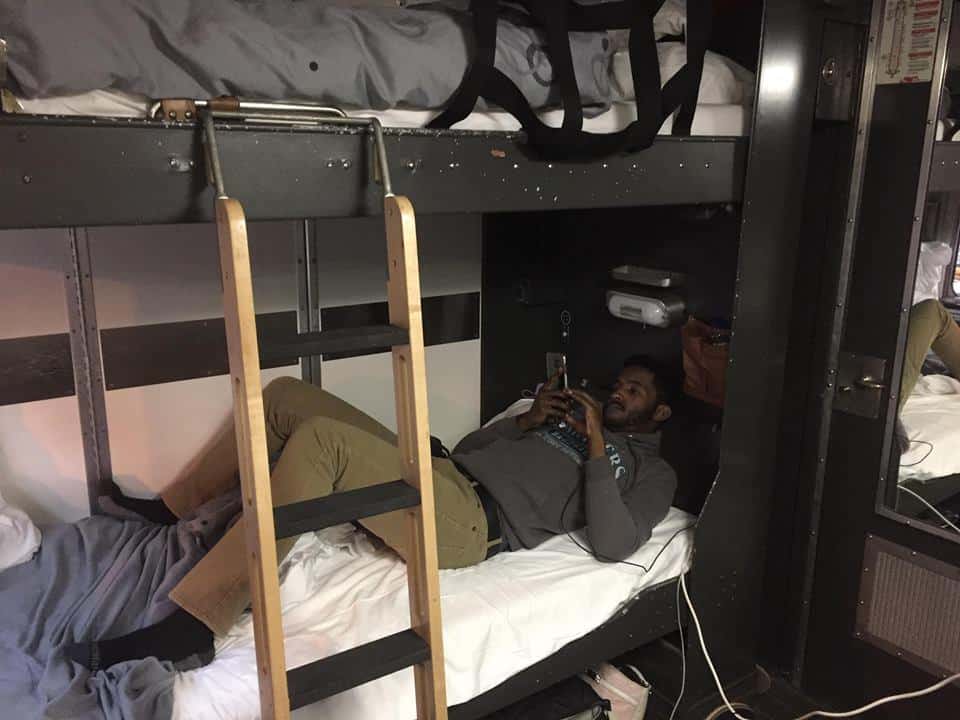 #5. Pack Earplugs To Help You Get Some Sleep On The Cross Canada Train
To us, the sound the Canadian train made at night was magical and was like getting rocked to sleep! We loved the movement and bumps and rocking motions. If you aren't sure you will like the white noise, pack some earplugs to help you get some shut-eye. Earplugs are a small and cheap purchase that take a few seconds to buy but can save your sanity when you need them. The train across Canada provides a wonderful white noise for sleeping, but bring earplugs just in case! If you are booking an economy seat, earplugs will be a major bonus in case some people are making too much noise.
#6. A Pair Of Comfortable Pants For Lounging Around The Train
A lot of your time on the cross Canada train will be spent sitting down. While jeans are okay, don't choose a pair that is restrictive. On the flip side, your favorite around-the-house clothes are wonderfully comfortable but may be too ratty to be seen in public. A nice pair of quality sweatpants in a neutral color such as black is a good option. You may also want to choose hiking pants which can be worn both on and off the Canada train and are breathable and comfortable. For ladies, a pair of leggings and a long and comfortable top is a great pairing option. When packing for the train trip across Canada, remember that comfort is key!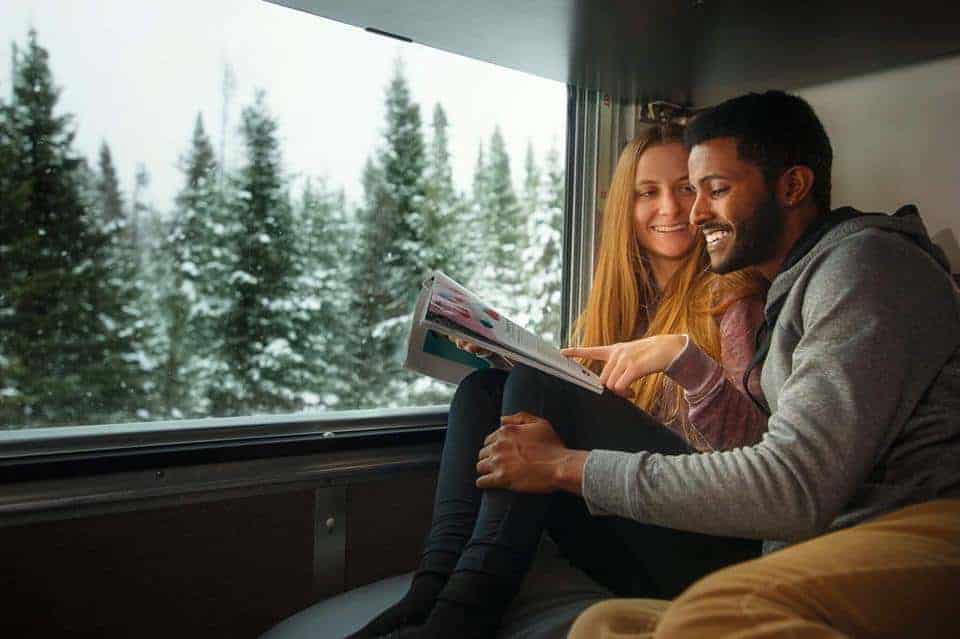 #7. Antacid Tablets In Case Something Doesn't Agree With You On The Canadian Train
The food on the Via Rail Canadian Train is delicious! The food is high quality and they offer a diverse menu! That being said, you may try to be adventurous one day while you are riding the cross Canada train. In the event that this doesn't work in your favor, it is a good idea to pack some antacid tablets since you will be speeding along somewhere in Canada and a store isn't easily accessible. Antacid tablets are super cheap and a very small thing to fit in your luggage but you will be thankful in the event that you need to use them! You can never be too safe!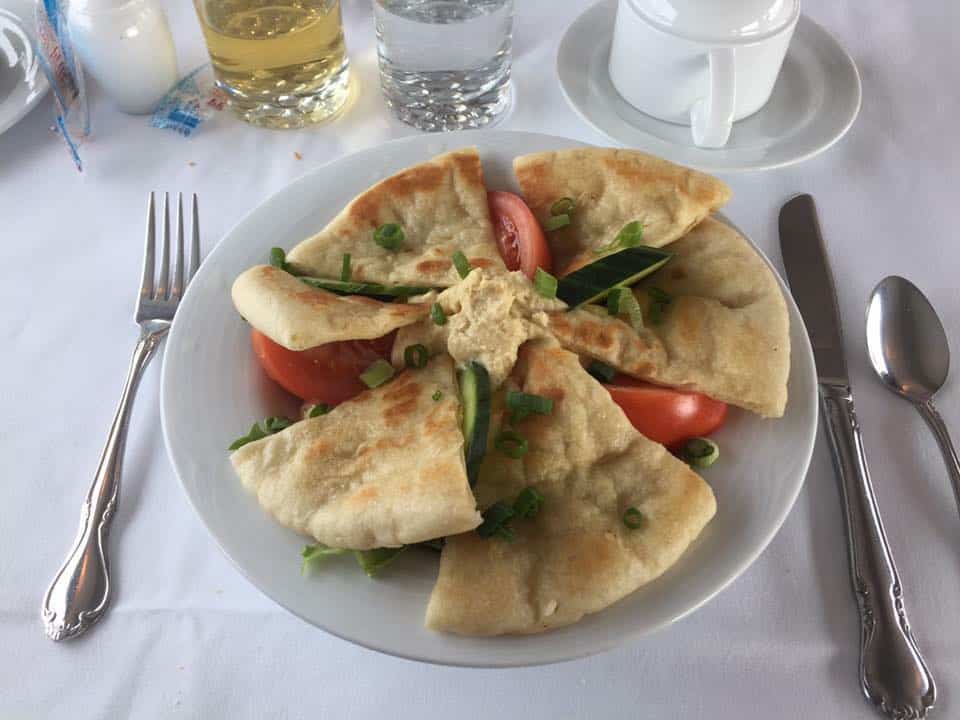 #8. Hand Lotion To Keep Your Hands From Drying Out
No matter what time of year you take your train trip across Canada, the air inside the train has the potential to be quite dry. Bringing your own little bottle of lotion along for your Canadian train ride will ensure that your hands aren't cracked and painfully dry the entire trip. Keep it with your belongings and just use the lotion as necessary. Your hands will thank you!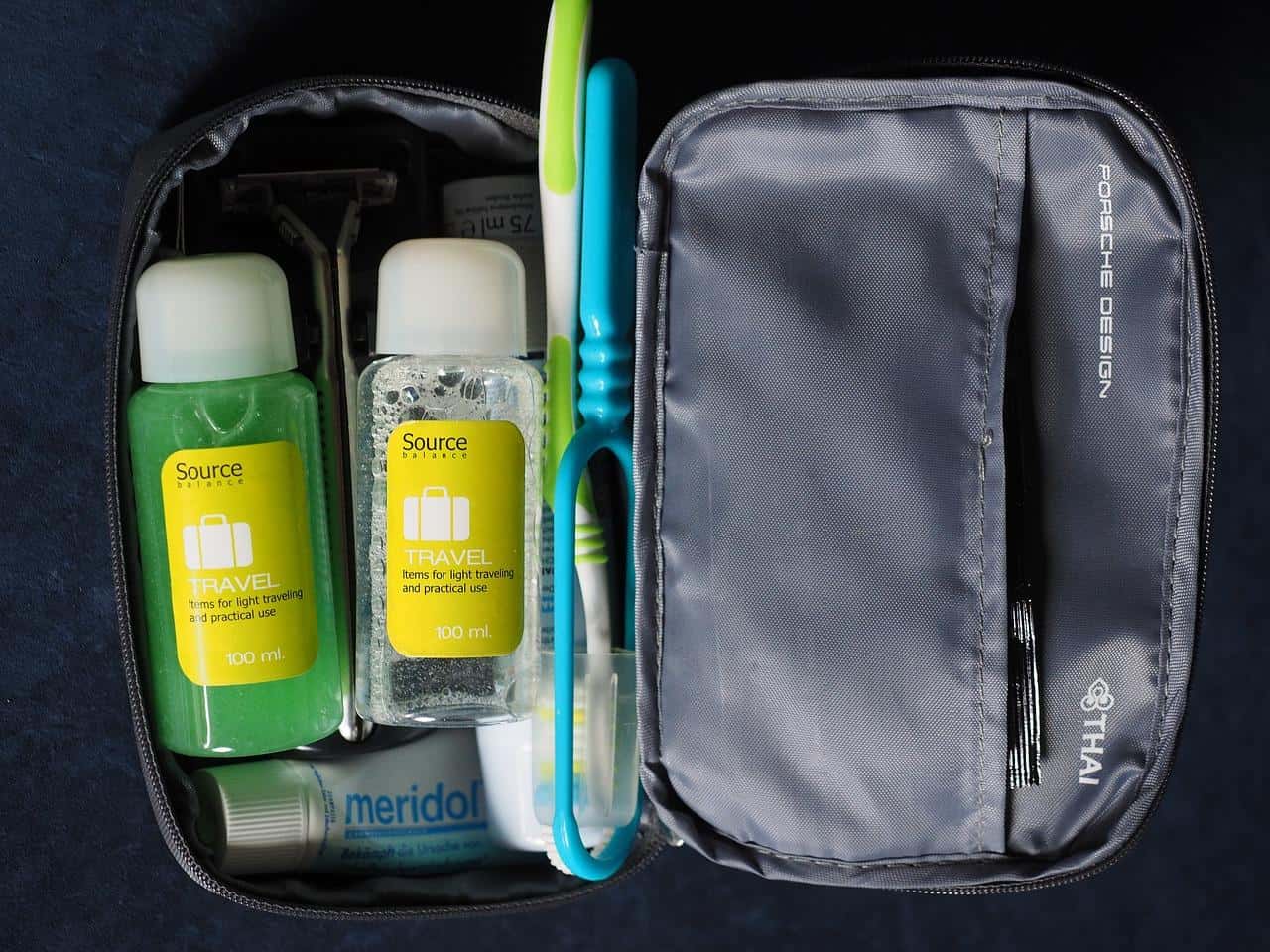 #9. Bring A Small Bag Or Purse To Keep Your Valuables With You At All Times
Believe it or not, the cross-Canadian train is actually quite long and you will walk quite a distance. You are going to want to have your valuables with you such as your ID, Passport, and money in the event you want to buy some liquor onboard. Pack a small cross body purse or small tote bag to carry around these items with you around the Canadian train.
If you want to keep them all in your pockets, make sure that your pockets are deep and secure so that you don't sit down and something falls out and you miss it! Having a small cross-body purse with us at all times made it easier to leave our room for longer periods at a time and still have chapstick, a phone, and our valuables on hand at all times.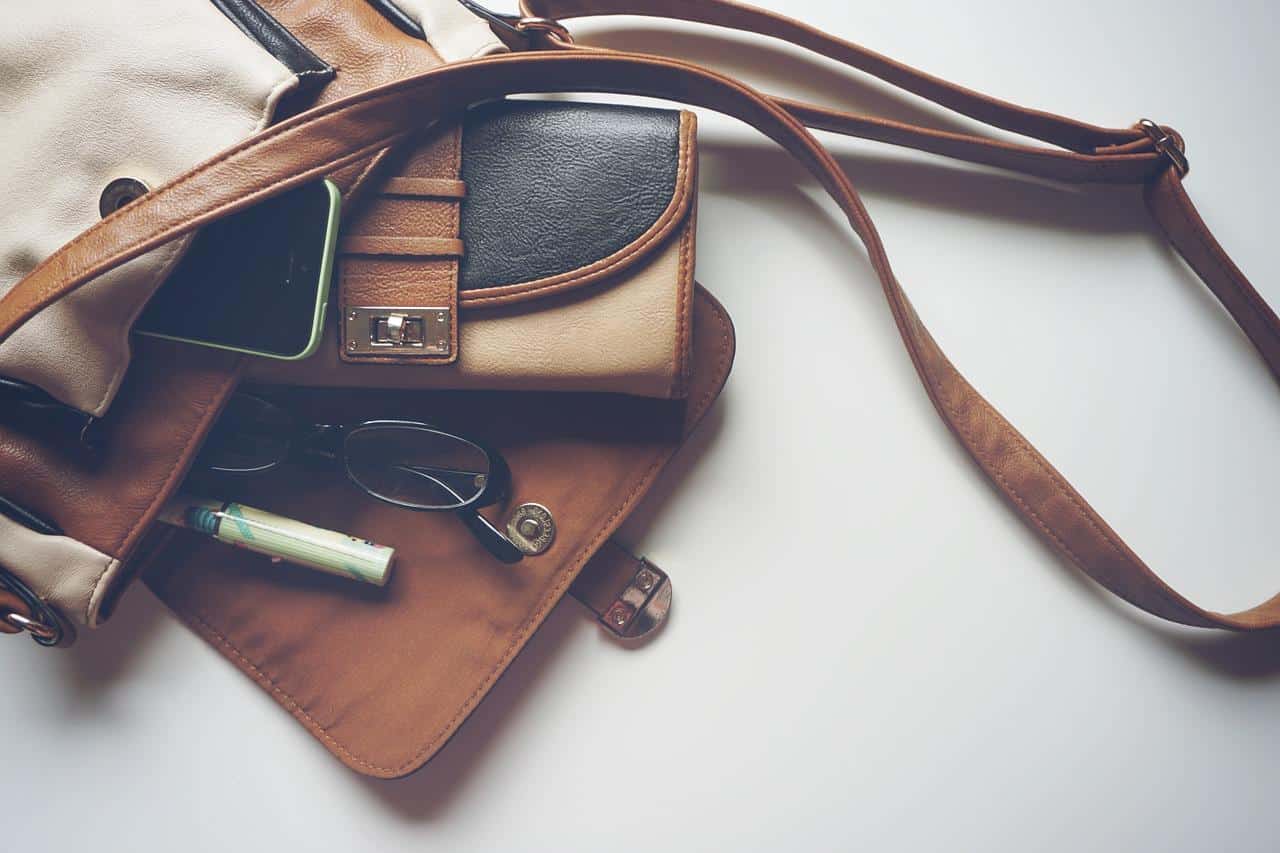 #10. A Pair Of Sunglasses In Case The View Outside The Canadian Train Gets Too Bright
Sound obvious? You wouldn't believe the amount of people riding the train across Canada who didn't pack sunglasses and as a result, had a hard time looking out the window! This is an especially necessary packing tip if you are taking the cross-Canadian train in winter because the snow will be blinding white, especially if the sun is out. You don't want to pay all this money and travel all that way and arrive on the train across Canada and then not be able to look out the window because the light is too bright. Don't forget that your eyes can get sunburned too! Protect your eyes and make sure you can see all the stunning views along your cross-Canada train trip by making sure to pack a pair of sunglasses.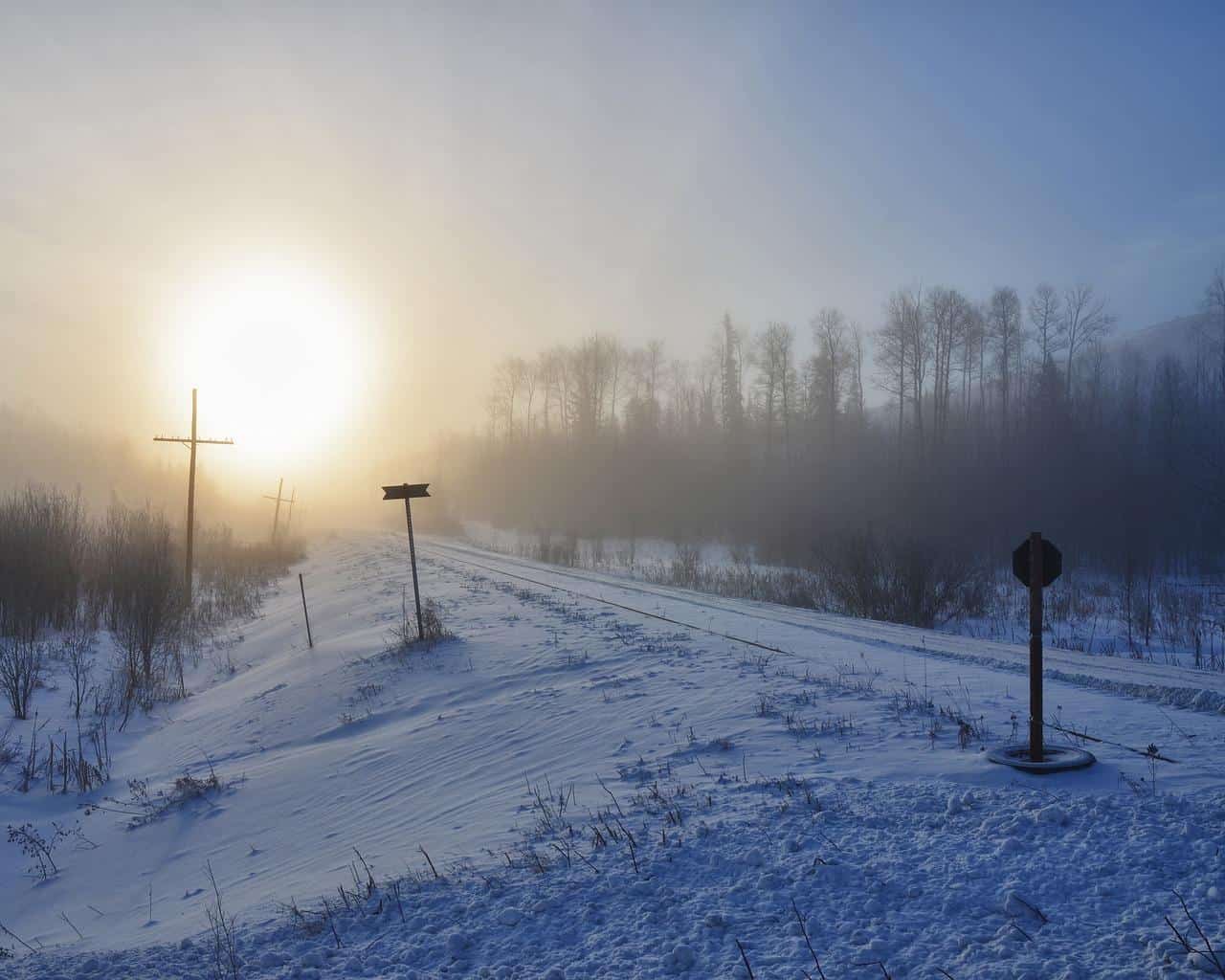 The overall message of packing for your cross Canada train trip is to pack comfortable clothes and to dress in layers so you can easily take on or add pieces. Seeing Canada by train is a once-in-a-lifetime experience and we want to be sure that you are dressed accordingly! Have you taken the train across Canada? What was one thing you packed that you couldn't have lived without? Let us know about your cross Canada train journey in the comments!
Please note: This post may contain affiliate links. This means we may make a small comission on some purchases at no additional cost to you.