We are so excited to introduce you to Follow Me Away's brand new gallery.
We know! You are probably thinking "gee, you guys are a photography blog, why the heck has it taken you 6 months to create an online gallery!" The truth is, blogging entails a whole lot of work and there is a lot to figure out. We have been figuring out the best way to display our Follow Me Away travel and fine art photos to you and are thrilled that we have finally found it.
Originally, we thought that photo essays were the way to go. They allowed us to display photos from a particular destination and offer our readers some interesting back story. What we didn't consider was the fact that the image presentation was good, but not great. We still needed more.
The last straw was when a family member was on Follow Me Away trying to show neighbors our photography. She couldn't find any photos to scroll through to show them and ended up having to head to social media. That was unacceptable and we knew something had to change quickly!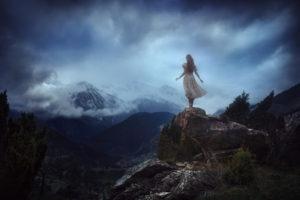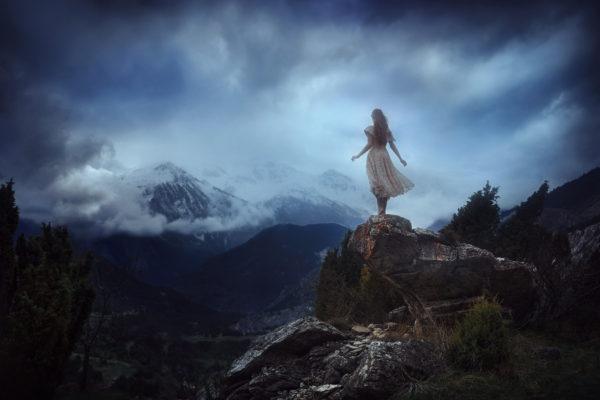 Fun fact: neither of us know anything about web design! We have spent tons of time figuring it out and creating this beautiful website. That being said, design elements such as gallery creation take us a bit longer than average. We have been searching relentlessly for a great gallery layout and have finally landed on one we love.
Follow Me Away's new gallery is a fantastic way for us to display our best work that isn't Instagram or social media related. It will also allow us to continually update the site whenever we have a new edit to show you so don't forget to check back often!
READ MORE Photo Essay: On The Edge Of The Grand Canyon
Excited about our new gallery? Don't forget to share: