We are thrilled to announce that we are heading to the Bahamas on Carnival Cruise Line's Valor ship. We will be traveling in the Carribean from August 14-19th and are looking forward to bringing you new and exciting content! This will be Terrence's very first cruise and our first time shooting for Follow Me Away in a Carribean nation. Although we have shot on Florida beaches, they are no match for the white sands and crystal clear water of the Bahamas! We even plan to shoot underwater.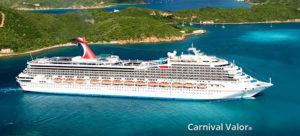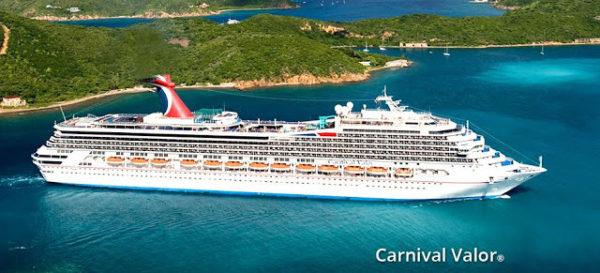 Here is a sneak peek of what we will experience during our 5-day cruise on the Carnival Valor:
Day 1-Depart from Port Canaveral 
We are super excited to receive priority boarding as part of our arrangement with Carnival. We have no idea what to expect from this experience and are interested to find out. Day 1 is also the day we will get to see our balcony stateroom for the first time. We are looking forward to having a sea view and eating breakfast outside. Carnival will be including Wi-Fi so we can keep each and every one of your updated and so you can take a peek inside their newly renovated ship.
Day 2-At Sea
We are looking forward to waking up and heading to Carnival Valor's "Sea Day Brunch." We plan to spend the day partaking in a bunch of Carnival's super-fun activities that will be planned for travelers. We won't know what they will be until we receive our brochure when we check in, but we can't wait to find out. Since we love basketball, we will be playing on the outdoor court and hope to find some people to play a pickup game with. You know what else we love? Movie theatre popcorn! We can't wait to watch movies on Carnival Valor's outdoor "Dive-In Theatre" and eat unlimited movie theatre popcorn whenever we want!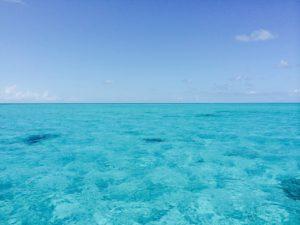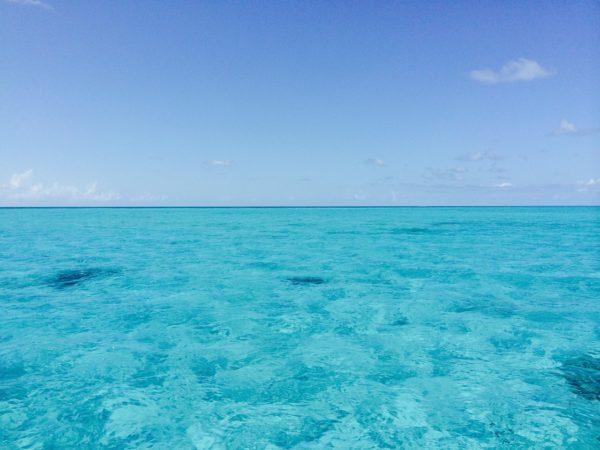 Day 3-Half Moon Cay
On the third day of our Carnival Cruise, we will finally arrive at our first stop in the Bahamas! We will be basking in the sun and relaxing on the white sand beaches. While we are on the beach, we will head underwater and attempt our first underwater shoot in another country! We aren't sure if we will head out to snorkel or swim with sting rays, but it is totally a consideration! At night, we can't wait to watch Carnival Valor's shows, eat in the dining room, and hang out on the Serenity Adults Only area on the top deck.
Day 4-Nassau
When in Nassau, we plan to head to Atlantis and spend the day hanging out at the epic water park and walking around the resort. We are excited to finish the day by walking around the straw market and check out what the local Bahamians are selling. One of our favorite parts about traveling to another country is purchasing handmade goods and tasting traditional dishes.
Back on Carnival Valor, we will eat dinner in the Speciality Steakhouse. Although Victoria has been on cruises in the past, she has never done any specialty dining so we are both very excited. Stay tuned to see what the chef cooks up for a vegetarian and how different the experience is when compared to the normal dining room.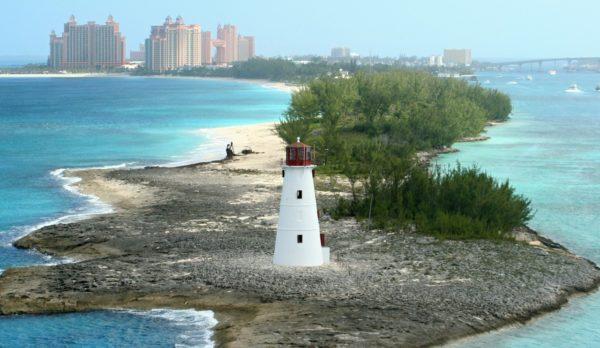 Day 5-Freeport
We know that Freeport will be another shooting day for Follow Me Away and we couldn't be more thrilled. We are interested in shooting both on land and under the water. Carnival offers an all-inclusive reef snorkel, beach day, and shopping experience that we have our eye on since it encompasses everything we are interested in experiencing. On our final night on the Carnival Valor, we will enjoy our last movie, show, dinner, and balcony view. We have also heard tell about Carnival's famous "chocolate bar" and we have no idea what we are getting ourselves into!
Check out our Facebook, Instagram, Pinterest, and Twitter and follow our Snapchat [username @followmeaway] and get ready for some Carribean fun!
Spread the love on Pinterest: