Wondering if you should choose a duffel bag for travel so you can fit all of your favorite travel accessories? The duffel bag has undergone some changes since its humble beginnings in Duffel, Belgium, and these bags continue to be a proven carry-all for millions of people. Though not made out of ships sails like the originals, modern duffle bags are made out of a durable and rugged material. Duffel bags for travel have been upgraded to include wheels, chic coloring, and quality material, making them the perfect travel companion. There are many reasons to choose a rolling duffel bag as your luggage of choice for your next trip!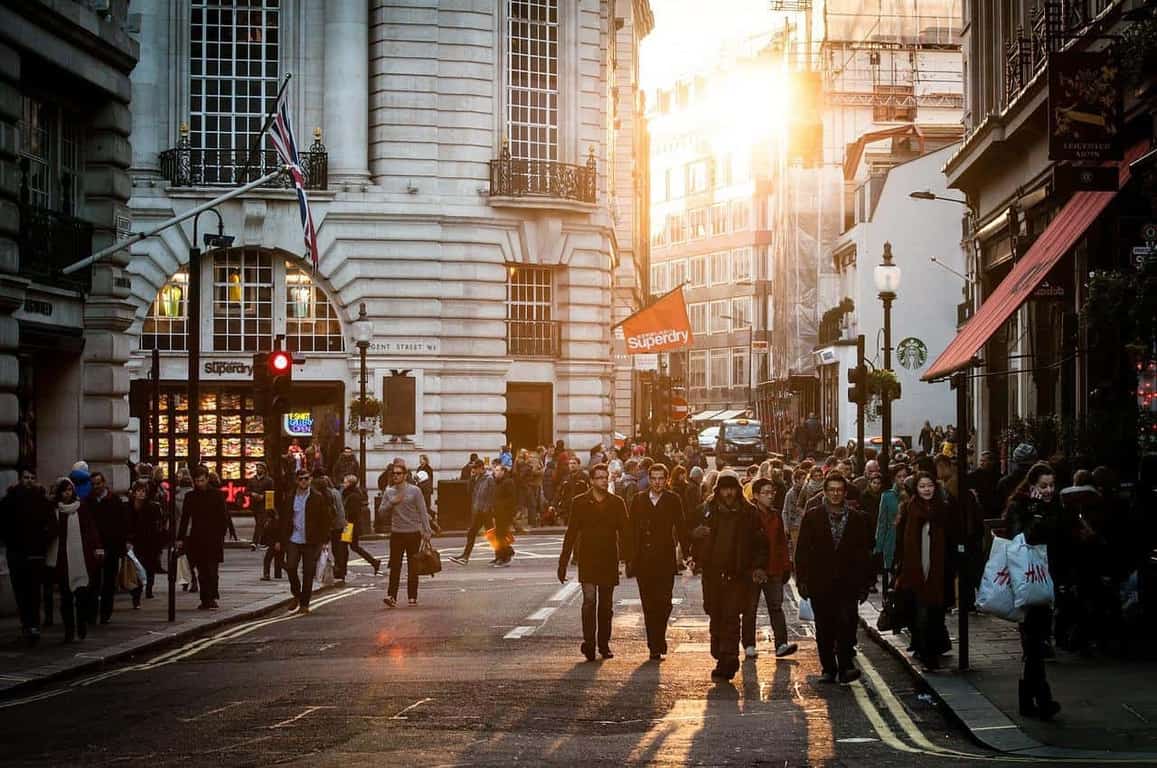 7 Reasons to Choose A Rolling Duffel Bag For Travel
Choosing a Duffel Bag For Travel Offers Many Organizational Options
Though suitcases often have more built-in organizational options, many people are surprised at how packable a travel duffel bag really is. The larger area allows users to have more space to maneuver and shape items than traditional luggage, especially in large duffel bags. Suitcases tend to be structured and rigid in how you must sort and pack for all of your belongings to fit. Duffel bags are the opposite. You have many more options for organization when you choose a duffel bag for travel! 
Duffel Bags Are Often Lighter Making Them Perfect For Travel
Though the size of the bag will be the ultimate factor in weight, many of the clasps, zippers, and added pouches throughout luggage can start to make them pack on the poundage. With a suitcase, all of the added organizational features begin to make the bag heavier. Duffel bags for travel aren't bogged down with all the additional weight from the materials needed to integrate these compartments. Even some of the extra-large duffels can weigh a surprisingly low amount, even under five pounds.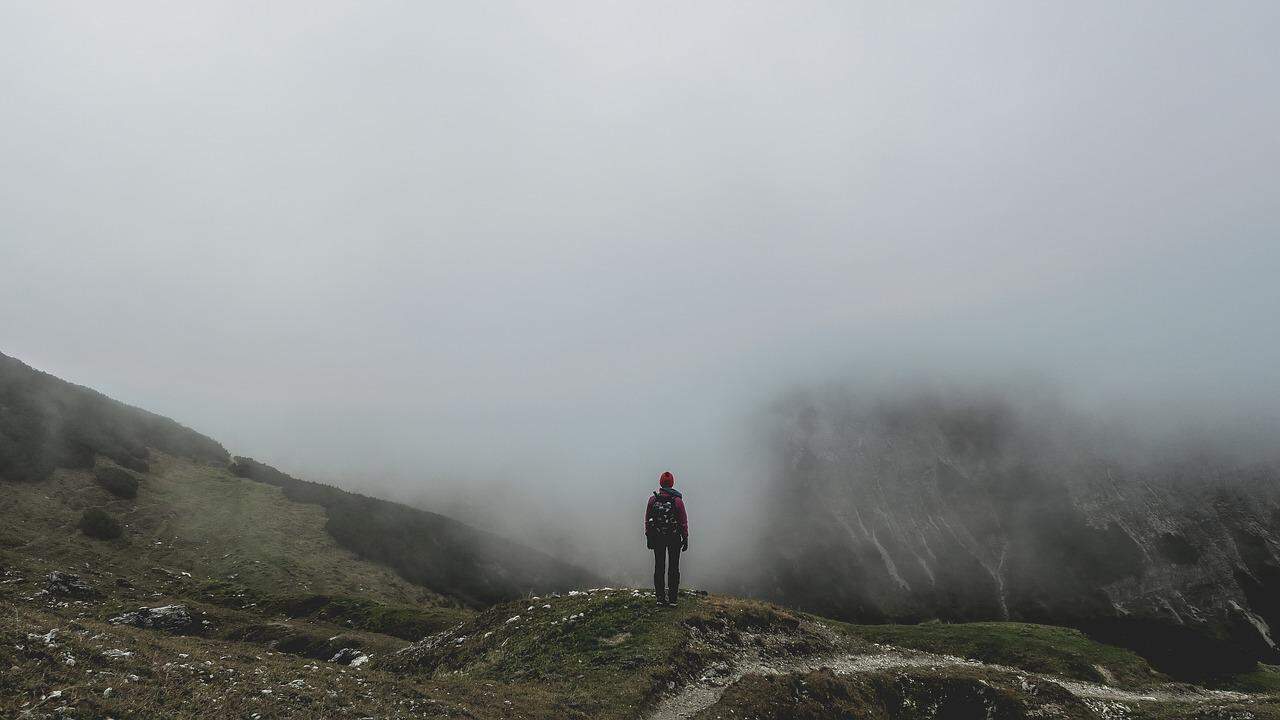 Duffel Bags Are Ideal For Awkwardly Shaped Items
As we discussed above, a duffel bag's large compartment tends to be better at storing odd-shaped belongings. If you like to carry a lot of shoes or electronic accessories, choosing a duffel bag for travel may make your packing easier. Just because you want to travel with awkwardly shaped articles doesn't mean that you have to carry a massive piece of luggage. A duffel bag will be the perfect travel companion for you! 
Duffel Bags Make Life Easier For The Causal Traveler
If you don't live the jet-set life, you might not be the most experienced packer. Sometimes you just don't have the time to meticulously plot out how you will fill every nook and cranny of your luggage. Large compartments are ideal for haphazardly packing. If you have children, these can be a great way to help them pack clothes, toys, games, etc.  Duffel bags for travel are perfect for when you need to get up and go without giving much thought to a packing order.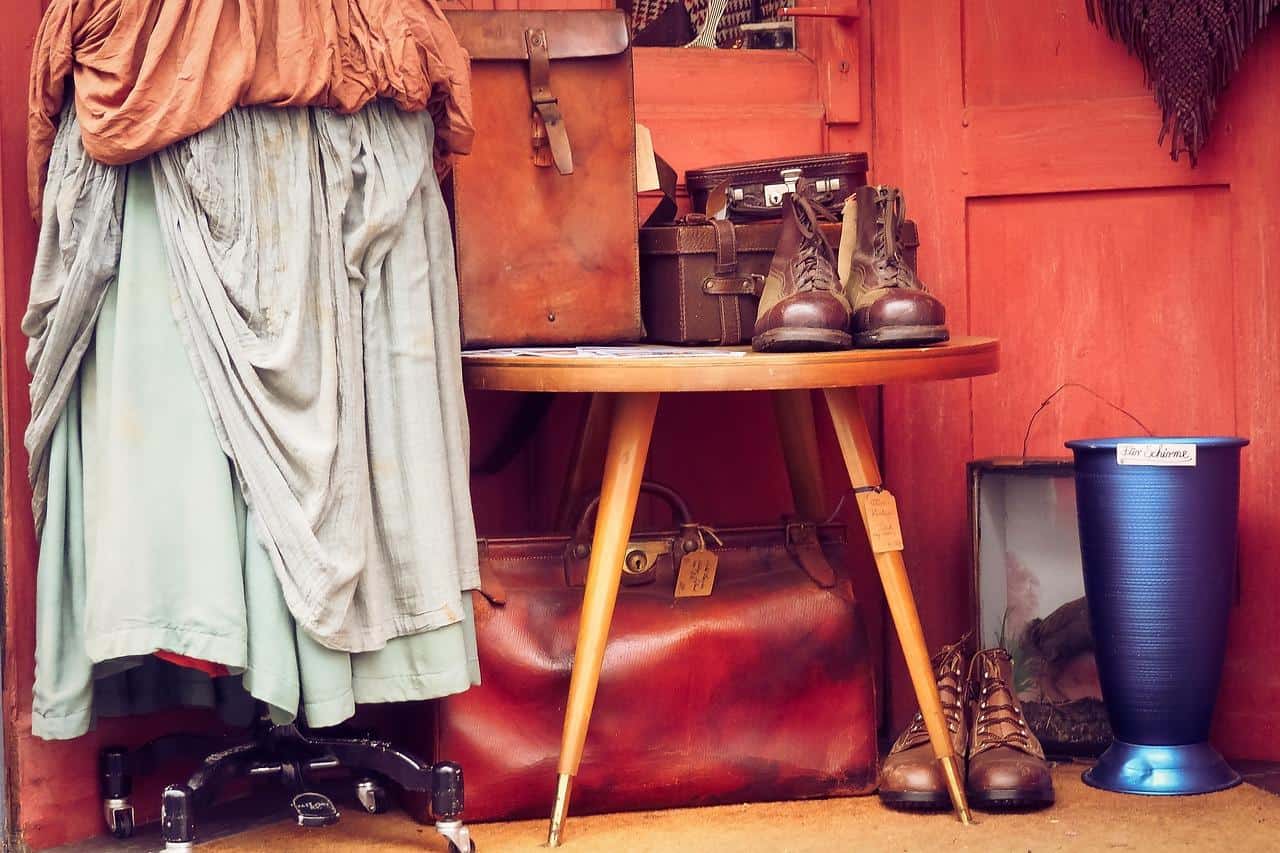 Duffle Bags For Travel Are Extremely Moveable
Since duffle bags tend to be lighter, they can be easier to move. Wheeled duffle bags take that idea to another level. With the ability to extend a handle and pull your bag behind you, these bags become convenient to maneuver around airports and city streets. And when you need to toss it in the back of a car, external handles make it easy to pick up and toss where you need them to be. Duffel bags for travel are perfect to be taken on European trips, shopping adventures, and weekend getaways.
There Is Continued Innovation Surrounding Duffel Bags For Travel
The duffel bag has evolved a lot since it was introduced to the world, and it continues to be tweaked and revamped as travelers' needs change. Rolling luggage introduced the wheeled duffle. The desire to explore extreme climates introduced materials like Bi-Tech™ Armor Lite to protect gear from these environments. Duffel bags for travel always improving so if you haven't checked one out in a while, now may be the perfect time!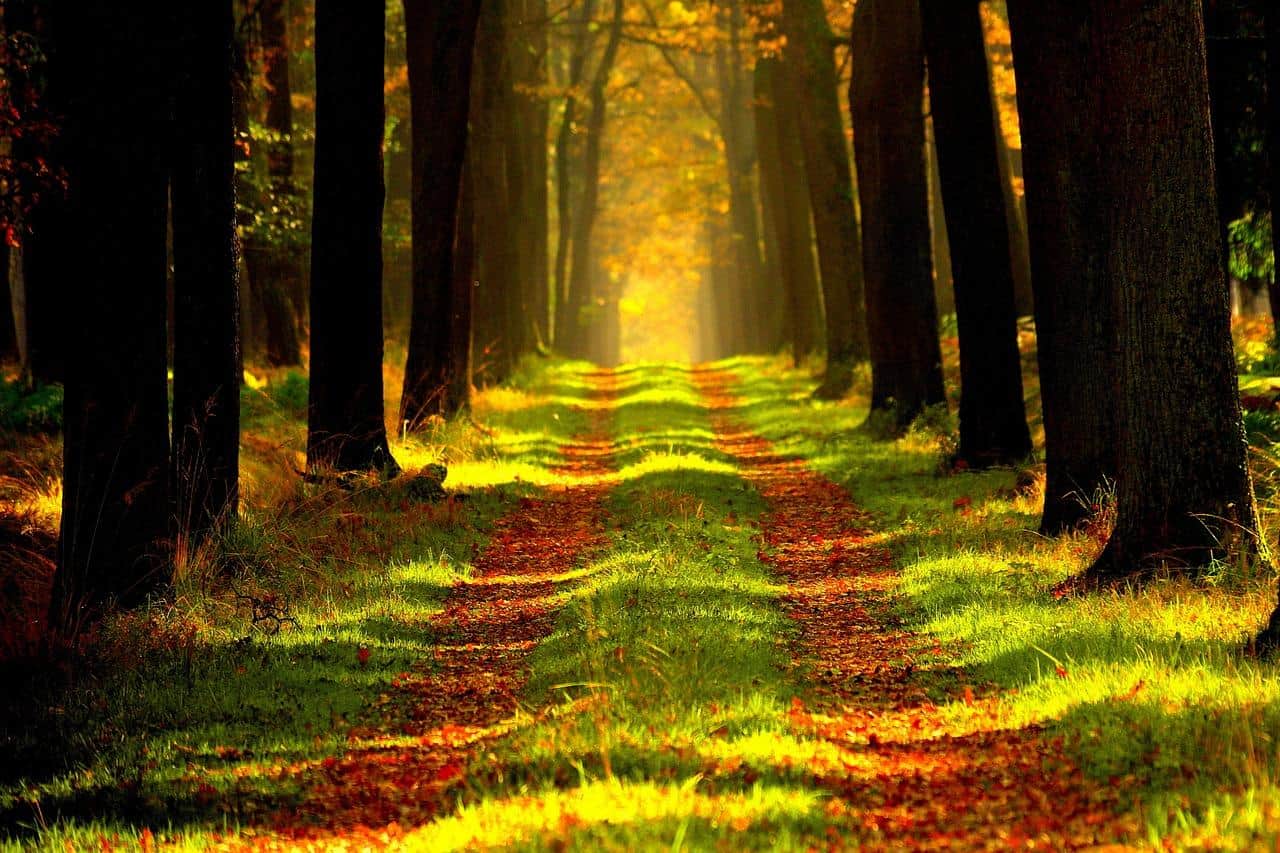 Duffel Bags Are Surprisingly Affordable
No one wants to overspend on their luggage. Duffel bags for travel tend to be priced lower than suitcase counterparts. The lower price tag doesn't mean you are sacrificing space or quality though. You are able to have more money to spend on your next trip rather than investing it in overpriced luggage.
Do you travel with a duffel bag? We want to hear your thoughts on these relaxed travel accessories in the comments!