Are you visiting Japan and wondering what the best tours in Tokyo are? When traveling to a new place, tagging onto a Tokyo city tour is often a fantastic way to peek into local culture and learn things you may not have discovered on your own! That being said, for some people, the idea of being ferried around the city with a group of people they don't know and bound to the schedule of a bus driver doesn't sit well. Depending on the timing of your Japan itinerary, make sure you choose things to do in Tokyo that are memorable and fit well into your schedule. Whether you are spending one week in Tokyo or just a few days, there should be something for everyone to enjoy!
If you're looking for the best tours in Tokyo, there are a number exclusive tours out there to help you get the inside scoop without much hassle. Here are three of the more lesser-known tours in Tokyo worth taking!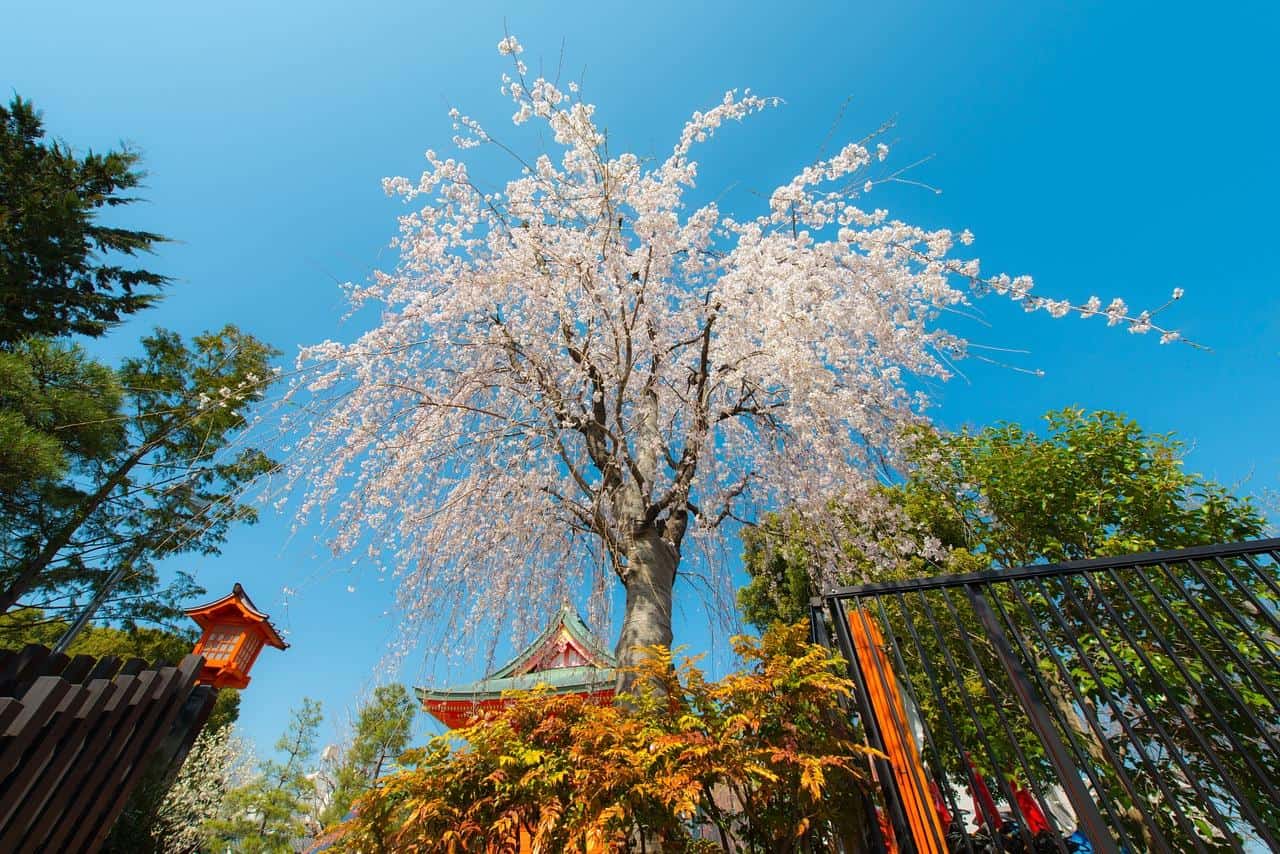 3 Of The Best Tours In Tokyo Worth Taking
Behind The Scenes With Sumo Wrestling At The Palace Hotel Tokyo
This larger than life sport is a fascinating spectacle, and it's only in Japan that you can witness it practiced professionally. Even if you only have three days in Tokyo, seeing Sumo wrestling should make the top of your itinerary list! Tokyo plays host to three tournaments annually, providing three unique opportunities for tourists to get up close and personal with the country's national sport and these friendly men.
There's an air of mystery around sumo wrestling and it's a sport that rarely attracts international coverage, so when people do get the chance to witness it in person, a myriad of questions are thrown into the ring. How do you make it as a professional? What do the wrestlers eat? Is it a way of life?
Palace Hotel's Grappling Tokyo Package allows you to experience the sport like never before by not only providing you with theatre or box seats to events as Kokugikan Arena but with your very own sumo sports broadcaster as your personal guide.
An amazing opportunity to go behind the scenes at the stadium with a knowledgeable guide, the tour will provide a generous introduction to the sport. For those who visit during the off-season, the experience is equally as insightful, serving as a rare opportunity to learn more about the regimented lives the wrestlers lead and what it takes to become a professional.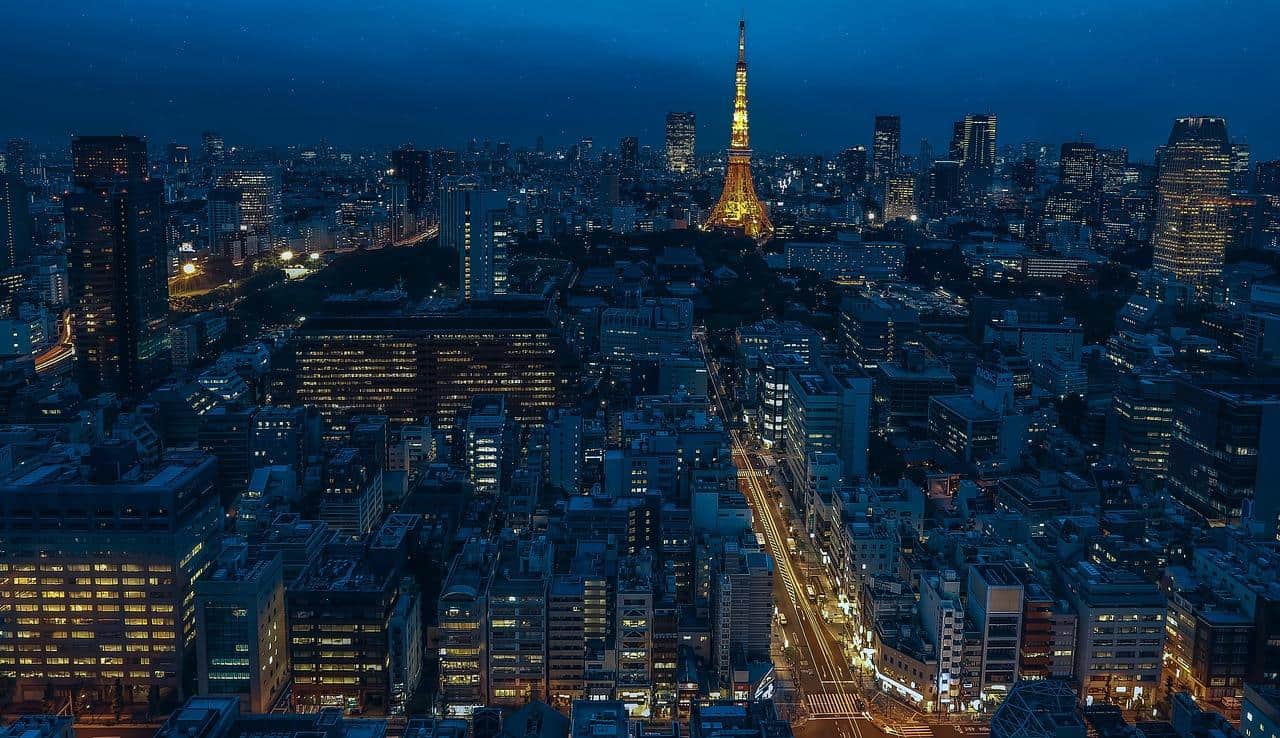 Accompanied by your sports broadcaster guide, you'll visit the sumo stables where the athletes spend their time training and dining. It's here that you will enjoy the morning's practice before tucking into lunch alongside the wrestlers, who will happily pose for photos and answer any questions.
This tour is one of the top things to do in Tokyo and is an absolute must for the sumo fanatic or those want to learn more about this fascinating sport from ancient times! If you are really into sumo, the package also includes two nights' accommodation at one of the best hotels in Tokyo. That way, you can enjoy the tour and spend time around the athletes as well.
The Tsukiji Fish Market Tour
This Tokyo city tour is for those of you who like to wake up at the crack of dawn to make the most of the day when on vacation! The Tsukiji Fish Market Tour in Tokyo kicks off at 3am and wraps up by 10:30am! Proudly sporting the title of 'world's largest wholesale fish and seafood market', this bustling hub of activity is where restaurateurs, chefs, and even the locals come to purchase what is hailed as some of the freshest ingredients in Japan.
The rows upon rows of stalls might seem overwhelming, but throw an English-speaking hospitality professional with many fascinating stories into the mix, and the whole experience becomes worthwhile. Many people arrive in the early hours to catch the renowned tuna auctions, where dealers spend a good deal of time – flashlight in one hand, tuna in the other – assessing the quality of the day's catches ahead of the auction. Expect to pick your jaw up off the ground when you see the prices paid by some for the high-quality tuna on offer.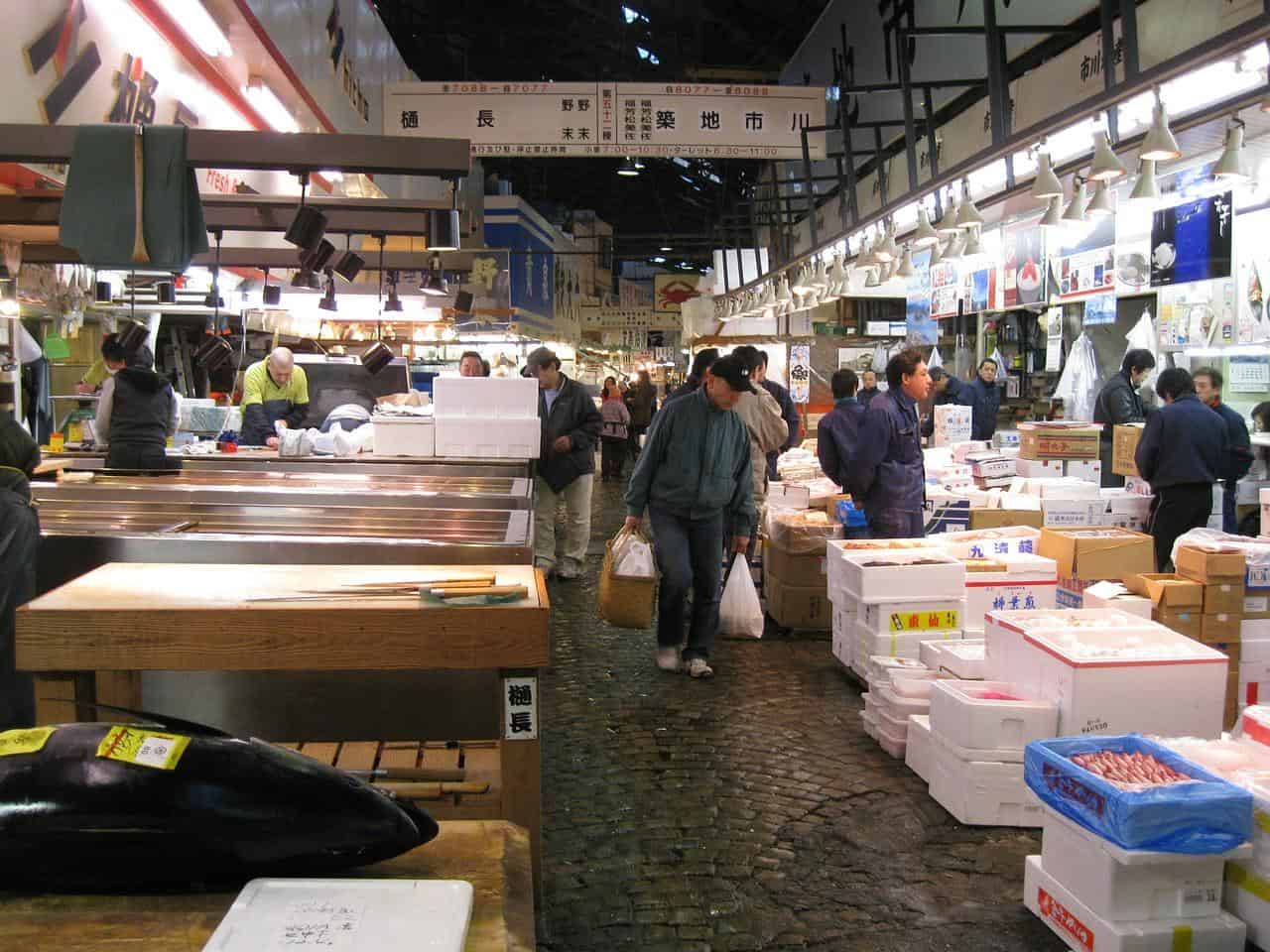 You could spend hours wandering the chaotic maze of catches, and your guide is on hand to make sure you get the best from the experience, whether that's through learning the tricks and secrets of fine sushi from a local expert or picking up recommendations on eateries to enjoy these ingredients locally. A once in a lifetime experience to get under the skin of the Japanese fishing industry, and of course to try the world's freshest sushi. There are a number of companies offering guided tours – just take your pick!
Cook with a Culinary Master
Are you on the hunt for the best things to do in Tokyo? Why not actually learn to cook yourself? Becoming a fully-fledged sushi master can take anywhere between two and twenty years of training and hard graft and there is no doubt that Japanese cookery is an art. The city of Tokyo itself is home to countless Michelin-starred restaurants and it has fast become the fine-dining capital of the world.
An insightful journey into the world of Japanese gastronomy is an opportunity to be relished, and in Tokyo you have a world of fresh ingredients and knowledge is at your feet. If you are looking for what to see in Tokyo, consider learning to cook with a Japanese chef. A private cooking class taught in English is a fantastic way to get to know Asian cooking and is a great way to learn about Tokyo! Guided by an expert chef, you'll learn how to create a range of different styled dishes, ranging from traditional home cooking to wagashi (Japanese sweets) and Japan's most famous export, sushi. The class takes place nearby to the Tsukiji Fish Market, so you'll know the ingredients are as fresh as they come which is why it is one of the best tours in Tokyo!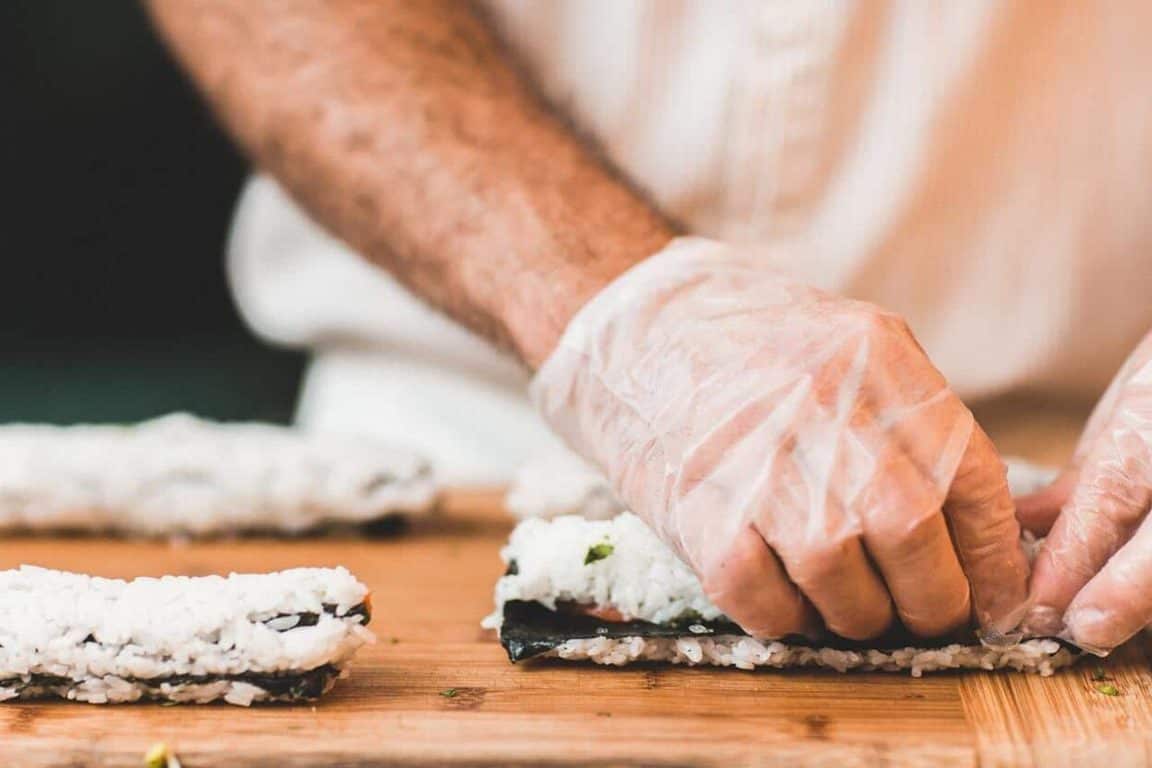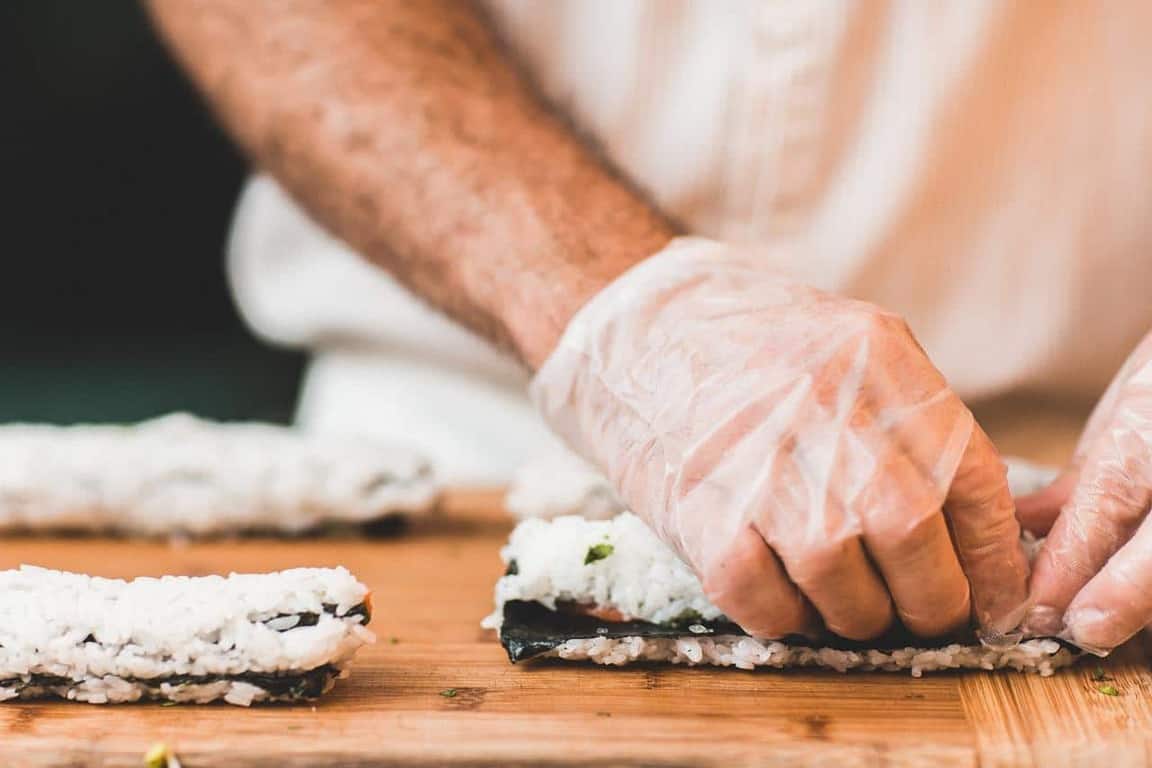 Since the fish market tour ends early in the morning, you can possibly fit two Tokyo tours into your day of sightseeing! This small list covers some of the best tours in Tokyo for those looking for something a little different! Have you ever visited Tokyo? What was your favorite thing to do in Tokyo? Let us know in the comments!