Are you looking for the 40 best couples travel quotes for every occasion? Then look no further!
We have all had this scenario happen to us: you take the perfect picture with your significant other. Everything about the picture is completely perfect! You go to post it, but then you cannot think of a single caption!
The perfect caption to convey a feeling in a picture is so important, but sometimes we need a little bit of help to get the creative juices flowing.
In this post we will give plenty of amazing couples travel quotes to choose from! That way you have more time to enjoy your trip with your significant other without the hassle of worrying about something like quotes about adventure and love!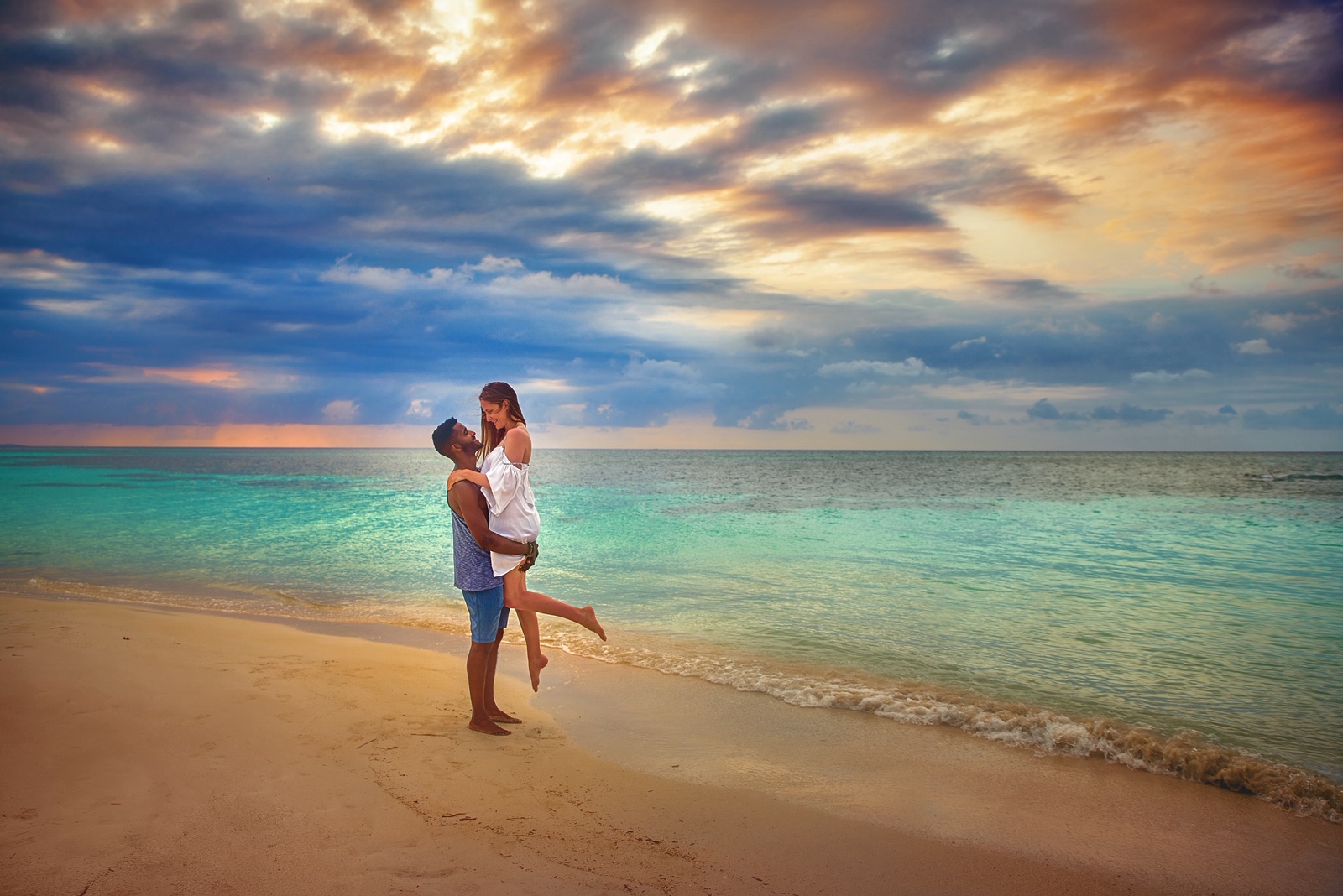 Inspiring Couples Travel Quotes
We will cover a couple of categories for quotes in this post. But for this first section, we will focus on travel quotes for lovers. If you are looking for something special, this is the place for you!
Words play such an important part in our relationships, our feelings, or a special moment in our lives. Because of this finding something to meet your travel goals quotes can definitely be an important part of documenting your trip!
"The purpose of life is to live it, to taste experience to the utmost, to reach out eagerly and without fear for newer and richer experience." – Eleanor Roosevelt

"Travel doesn't become adventure until you leave yourself behind." – Marty Rubin

"Couples who travel together stay together." – Unknown

"Love is meant to be an adventure." – Gordon B. Hinckley

"Travel brings power and love back into your life"- Rumi

"Why should a relationship mean settling down? Wait for someone who won't let life escape you, who'll challenge you and drive you towards your dreams. Someone spontaneous who you can get lost in the world with. A relationship, with the right person, is a release not a restriction."– Beau Taplin

"Our goal is to run out of pages in our passports." – Unknown

"I would like to travel the world with you twice. Once to see the world. Twice, to see the way you see the world." – Unknown

"Life has taught us that love does not consist in gazing at each other, but in looking together in the same direction." – Antoine Desaint-Exupery

"To live is the rarest thing in the world, most people exist. That is all." – Oscar Wilde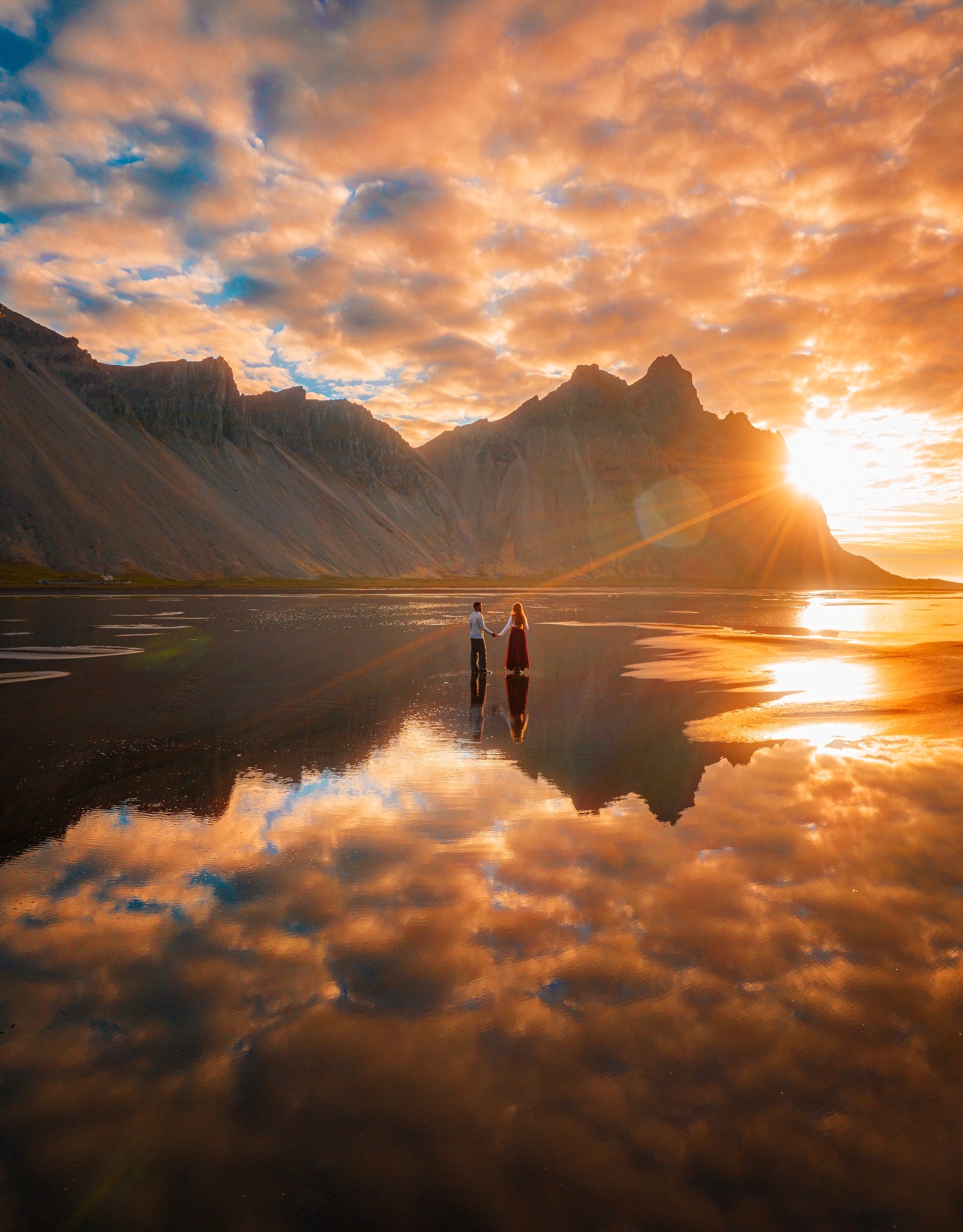 Romantic Travel Quotes For Instagram
What is more enjoyable than going on a trip with the one that you love? It is a way to escape the world and enjoy each other. There is something about being in an unfamiliar place with the one that you love. Exploring new places, new food, new cultures, these experiences often bring couples closer together.
Finding the perfect travel quotes for lovers can be so fun! Here we will help you to find that perfect romantic travel quote for your Instagram post.
"Will you give me yourself? Will you come to travel with me? Shall we stick by each other as long as we live?" – Walt Whitman

"Love is the food of life, travel is dessert." – Amanda Jane Sturges

"Here's to all the places we went. And here's to all the places we'll go. And here's to me, whispering again and again and again and again: I love you." – John Green

"Home is not where you are from, it is where you belong. Some of us travel the whole world to find it. Others, find it in a person." – Beau Taplin

"And we will travel together and just be in love forever." – Unknown

"The minute I heard my first love story, I started looking for you, not knowing how blind that was. Lovers don't finally meet somewhere. They're in each other all along." – Rumi

"I want to travel the world with two things in my hands, your hand in one and a camera in the other." – Unknown

"I would not wish any companion in the world but you." – William Shakespeare

"I wish you to know that you have been the last dream of my soul." – Charles Dickens

"What we find in a soulmate is not something wild to tame. But something wild to run with." – Robert Brault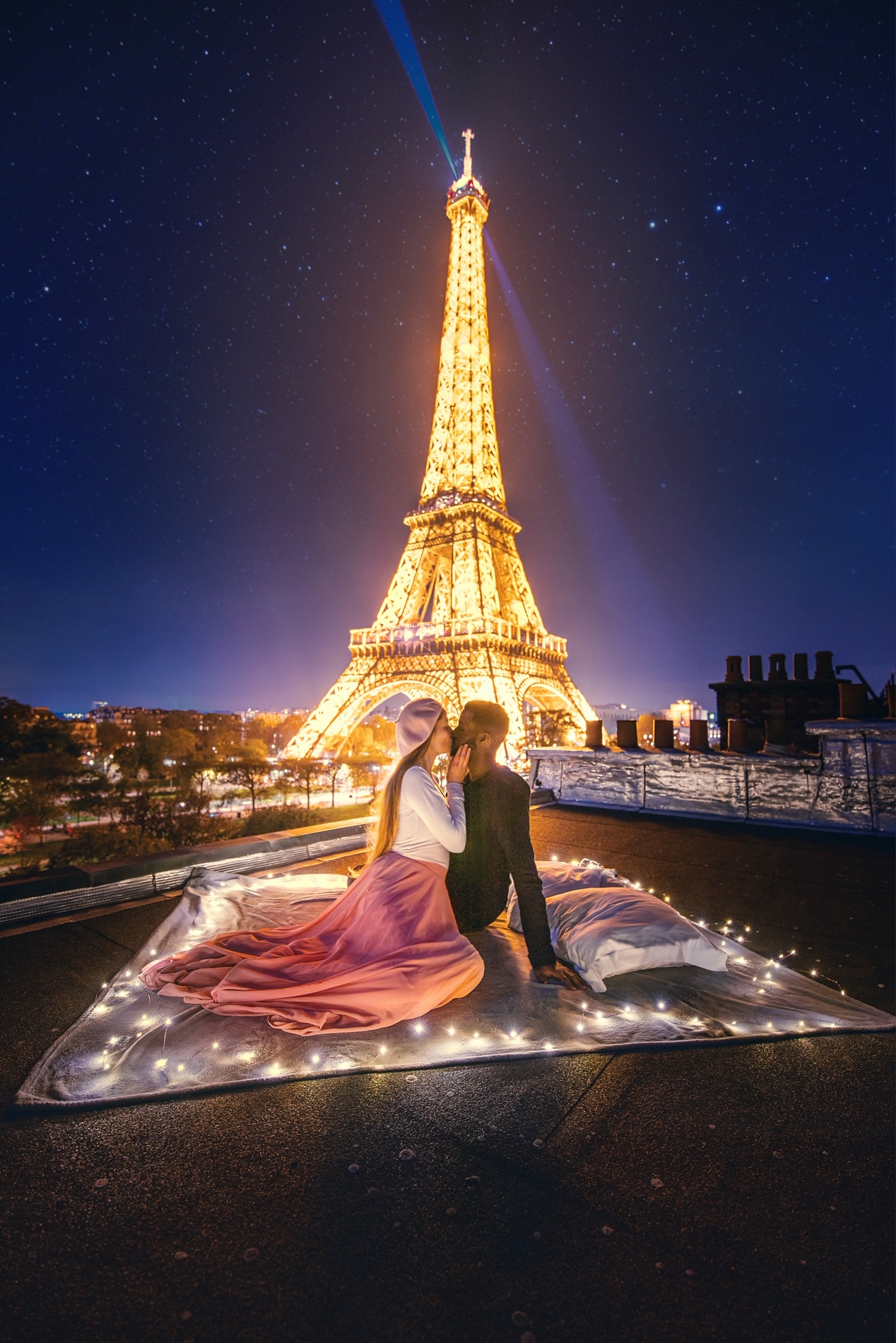 Quotes About Adventure and Love
Finding quotes about traveling together can sometimes feel like a drain if you are in the middle of trying to enjoy your trip with your partner. Focusing on the fun adventurous parts of your trip should come first!
This is where we come in! These are some fun travel quotes that will help inspire you. We do not want you to have to worry about that perfect couples travel quote that focuses on your adventurous side with the one you love, so here is an easy list for you to choose from!
"I don't want to be tied down to someone. I want to be set free with someone." – Unknown

"There is no end to the adventures we can have if only we seek them with our eyes open." – Jawaharlal Nehru

"Go the distance, couples who travel together are more likely to stay together and feel more connected." – Unknown

"It is ok to live a life others do not understand." – Jenna Woginrich

"Life is short and the world is wide." – Unknown

"Love, travel. Both amazing, incredible together." – Unknown

"I've fallen in love with adventures, so I begin to wonder, if that's why I've fallen for you." – E. Grin

"As soon as I saw you I knew a grand adventure was about to happen." – A. A. Milne

"I would gladly live out of a suitcase if it meant I could see the world with you." – Unknown

"Life is just a journey." – Princess Diana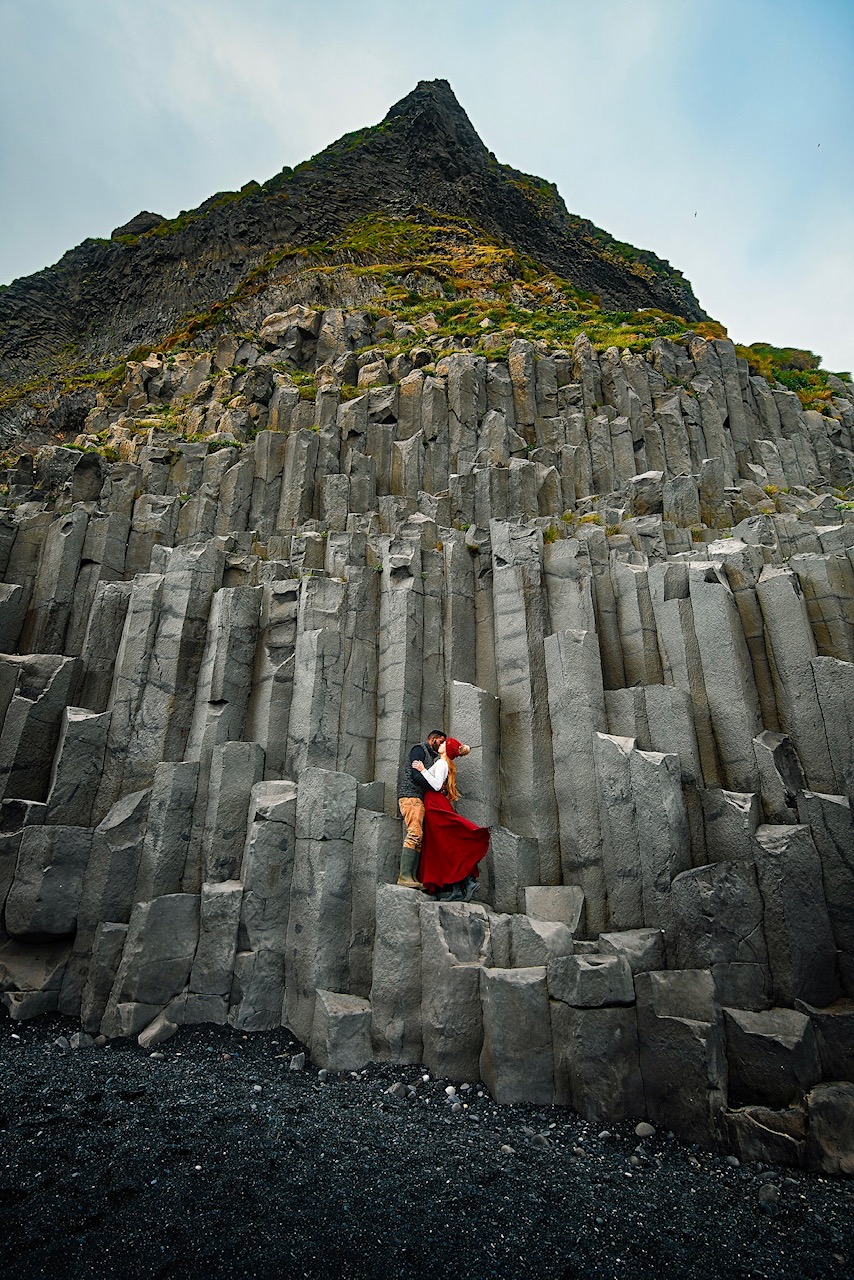 Travel Quotes For New Couples
Going on an adventure with your new partner can be a bit nerve wracking by itself. The last thing that you need to worry about as you prep for this trip is how to find the perfect travel goals quotes.
No worries! We have your back for this as well! We have some awesome couples travel quotes for the newly partnered pair here, so that you do not have to worry about it.
"Find someone who is a home and an adventure all at once." – Unknown

"I have found out that there ain't no surer way to find out whether you like people or hate them than to travel with them." – Mark Twain

"Sometimes, reaching out and taking someone's hand is the beginning of a journey. At other times, it is allowing another to take yours." – Unknown

"What we all want in life: to fall in love, travel, and be happy." – Unknown

"I wanna travel the world with you. Go to every country, every city, take pictures and be happy." – Unknown

"Travel is like love, mostly because it's a heightened state of awareness, in which we are mindful, receptive, undimmed by familiarity and ready to be transformed. That is why the best trips, like the best love affairs, never really end." — Pico Iyer

"A journey is like marriage. The certain way to be wrong is to think you control it." – John Steinbeck

"No road is long with good company." – Turkish Proverb

"Escape and breathe the air of new places together." – Unknown

"Surround yourself with people who make you hungry for life, touch your heart, and nourish your soul." – Unknown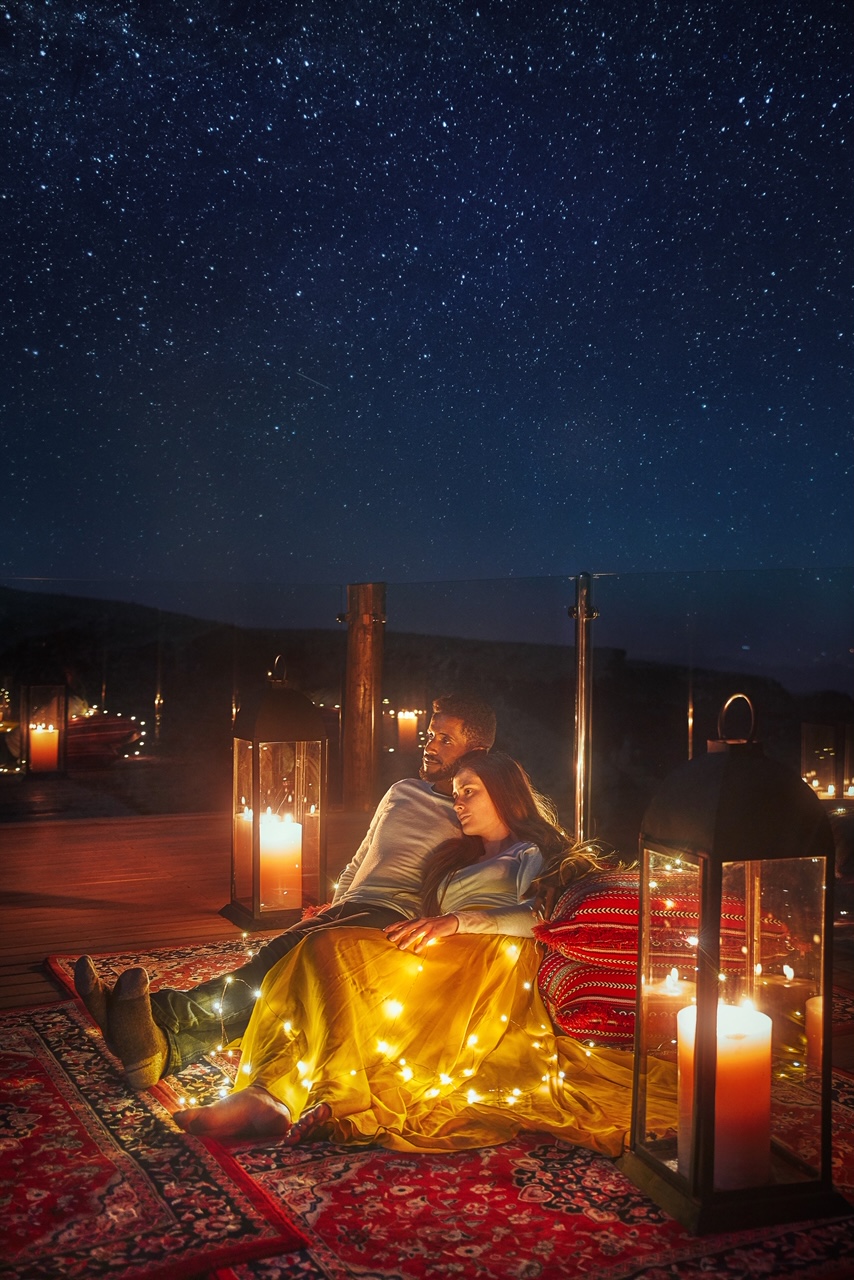 We hope that you enjoy these couples travel quotes that we found for you! Be sure to share which one is your favorite quote below. Now go enjoy an adventure with your partner!