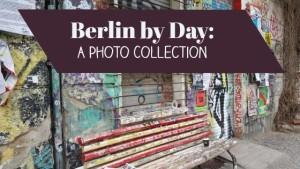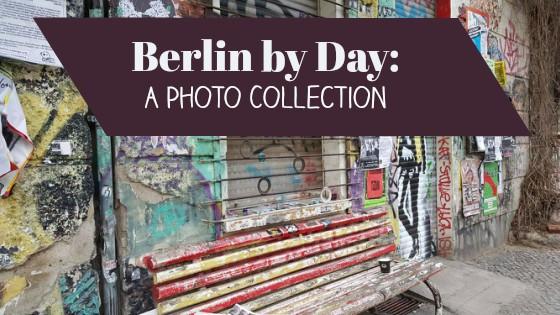 Fun fact: We literally came to Berlin, Germany because it was the cheapest flight from Iceland on WOW Air [$99]. We didn't know a thing about Berlin, aside from its history. We never really had an interest in coming and had no expectations because we didn't know what to expect. Guess what? We fell in love with the city almost immediately! The Germany city is rich in history, pairing historic with modern architecture, has an expansive public transport system, and a huge assortment of fantastic food.
From Portland and Seattle to New York City and San Francisco, we have been to some of the most "alternative" cities in the United States. Well, those cities have nothing on Berlin! The alt-life culture far surpasses any city in the USA. Fresh short hair cuts, vegan restaurants, adorable hostels, and fashionable punk rock attire were abundant.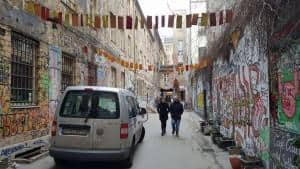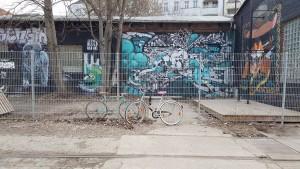 The bike scene in the city is serious. They even have mini bike "roads" on sidewalks, and you better watch out or you may get hit!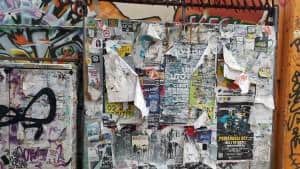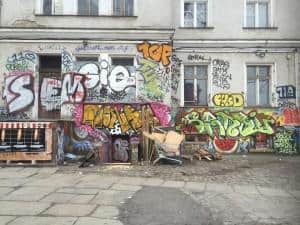 In most cities, graffiti only makes an appearance in sketchy areas of town or on abandoned rail cars. In Berlin, graffiti is absolutely everywhere and seems to be seen as an art form. It might be an automatic reaction that graffiti=bad part of town but don't worry, it's just Berlin!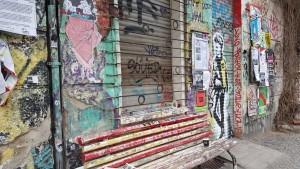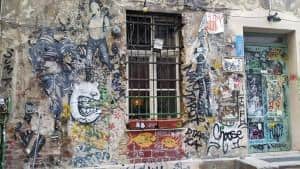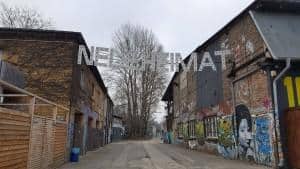 Although it is against the law, even the Berlin Wall had it's fair share of graffiti. Now, salvaged areas of the Berlin Wall East Gallery have been fenced, but there are still parts of the wall seemingly reserved for graffiti artists. If you can't stop them, join them, right?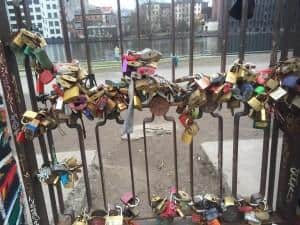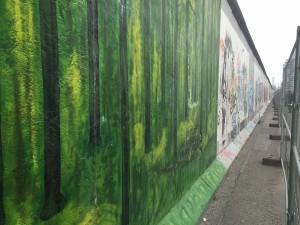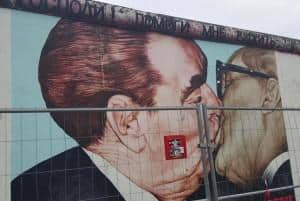 Of course, not everything in the city is all tricked out in alternative art! Museum Island, a collection of national museums set in the center of the Spree River, is filled with beautiful historic architecture.
Just getting out and walking around the city will reveal stunning contrasts between the alternative and traditional.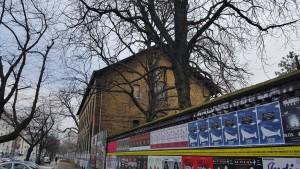 And of course, the food is fab, especially the local bakeries! From traditional German to Italian, Spanish, Mediterranean, and Thai, Berlin runs the gamut for food offerings.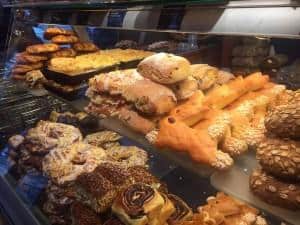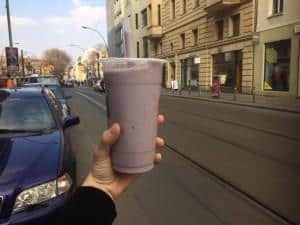 Moral of the story? Don't be like us! Don't wait to happen upon Berlin by chance. Actually choose to go to this beautiful and eclectic city. Trust us, you won't regret it!