There are so many epic November travel destinations that it can be hard to narrow down a top five. November is a wonderful time of the year to travel [and it's Victoria's birthday month!] because of the cooler temperature and cheaper prices. Choosing to take a vacation in November means that you get to take advantage of the remaining sun before the shorter days of winter take over. Whether you prefer to visit hot countries in November or are looking to get right into winter fun, there is a November travel destination for everyone!
Top 5 November Travel Destinations To Visit This Fall
Travel To Greece In November For Warm Sun
Greece is a popular tourist destination and it has millions of tourists annually. If you are looking for one of the best Autumn destinations in Europe, this is it!
November is a great time to go because there are fewer tourists and the weather is still bright and sunny even though the air is a bit cooler. If you hate really hot weather, visiting Greece in November will be the perfect choice for you.
Greece is known for its fabulous beaches, island hopping, and its magnificent archaeological ruins that are scattered throughout the country. You can charter a boat and explore the coast, rent a villa and explore at your own leisure, or join a guided tour to explore this beautiful country.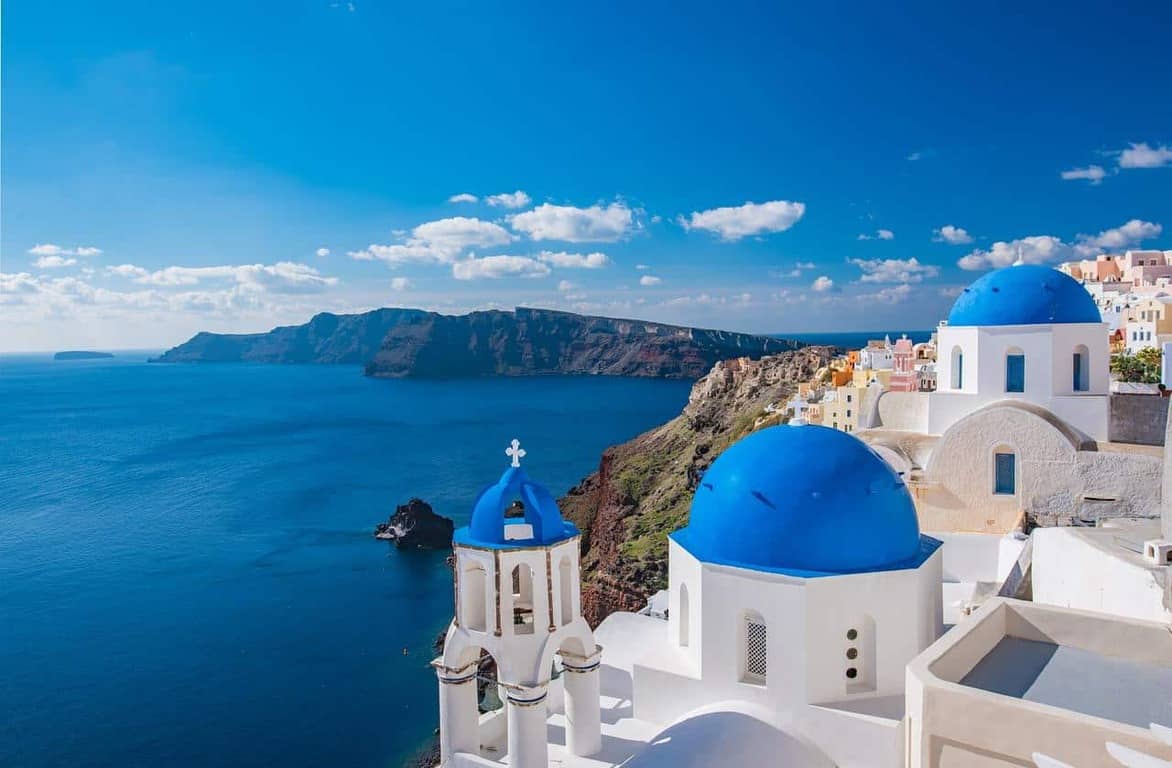 November In Dubai Means Enjoying The Outdoors
November is one of the best times to visit Dubai as it isn't swelteringly hot, and there is little chance of rain. This means that you will be able to enjoy everything this city has to offer and you can enjoy spending time outdoors without dealing with sweltering heat. With more than 60 malls to explore, several world-class golf courses, and many fabulous places to eat, you won't run out of ways to keep entertained outdoors when paying a visit to Dubai. There are also plenty of things to do outside of the city and you can go on safari in the desert, go on a harbor cruise, or take a hot air balloon ride to watch the sun rise over the desert.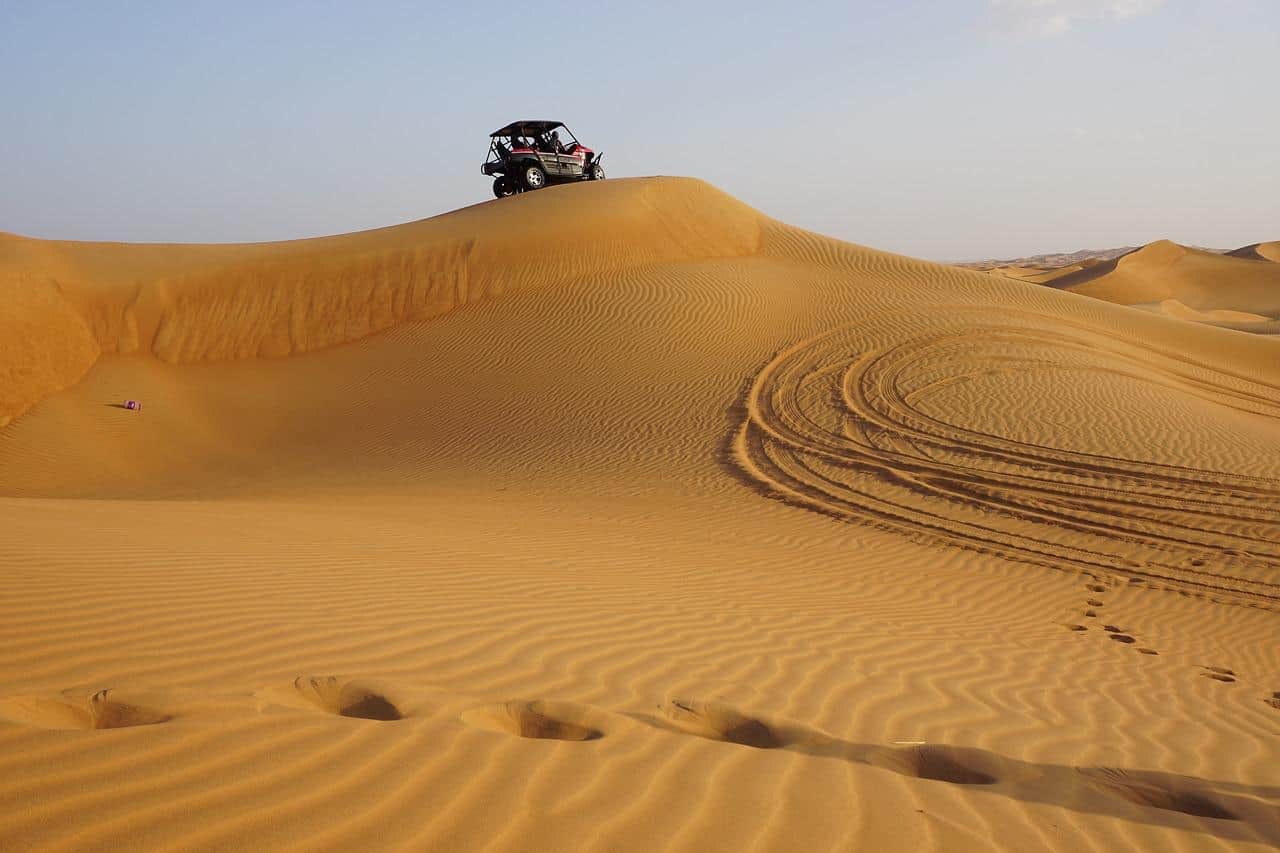 Enjoy The Sun In India When Visiting In November
India is an exciting country that has many different things for tourists to do. October/November is the end of the monsoon season and you will most likely have many sunny days to discover the wonders of India like the Taj Mahal in Agra, the temples of Jaipur, and The Red Fort in New Delhi. India also has more tigers than anywhere else in the world and you can go a safari to see these elusive, majestic cats in the wild. There are so many wonderful places to stay in India and things to see that you will want to come back every year! India is one of the November travel destinations that is warm and enjoyable to visit during the end of the year without being too hot or too cold.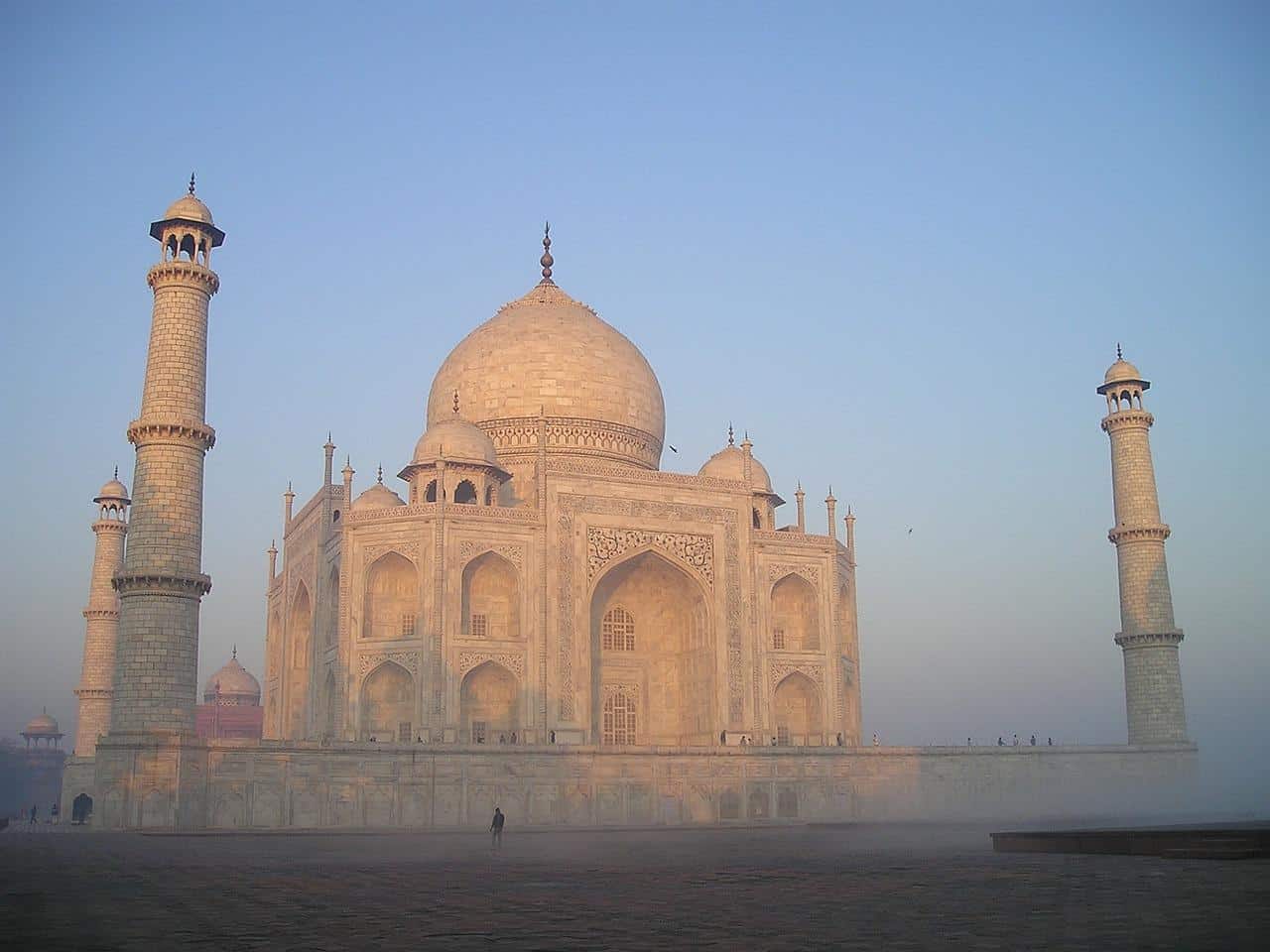 November In New England Means Watching The Fall Colors Change
In case you didn't know or are living under a rock, New England is one of the most popular November travel destinations in the world! New England is made up of Connecticut, Maine, Massachusetts, New Hampshire, Rhode Island, and Vermont. It is a popular place for tourists in the fall because the colors of the changing leaves are so beautiful. There are lots of things to do outside and you can enjoy hiking along tree-lined paths, picking apples, or learning how to make cider. There are also more than 20 wineries to tour or you can drive along a scenic road to see the trees in all of their glory. You can also drive across covered bridges which are so cute and beautiful in the fall!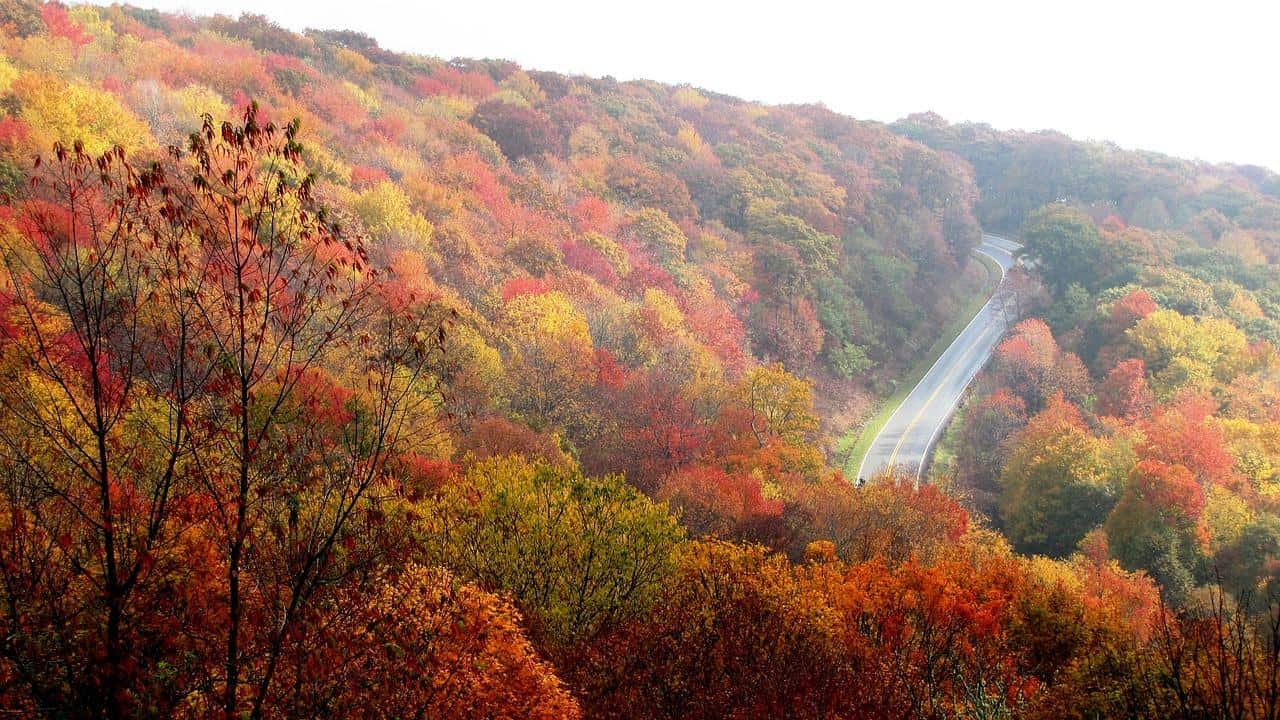 Jump Into Winter In November In The Austrian Alps
November is a great time to go skiing in the Austrian Alps and there are eight areas that are operational by the beginning of November. You will find yourself sharing the ski hills with world class skiers, instructors readying themselves for the season and not many other people. It is a great time to hit the slopes if you wish to avoid the long lines and crowds of people that you usually find on the mountain in the winter. Innsbruck in Austria is also home to some amazing castle ruins, so it's worth taking a day off from the slopes and exploring the hidden gems this area has to offer. If you have time, take time to visit Vienna in November so you can see an opera for just $3!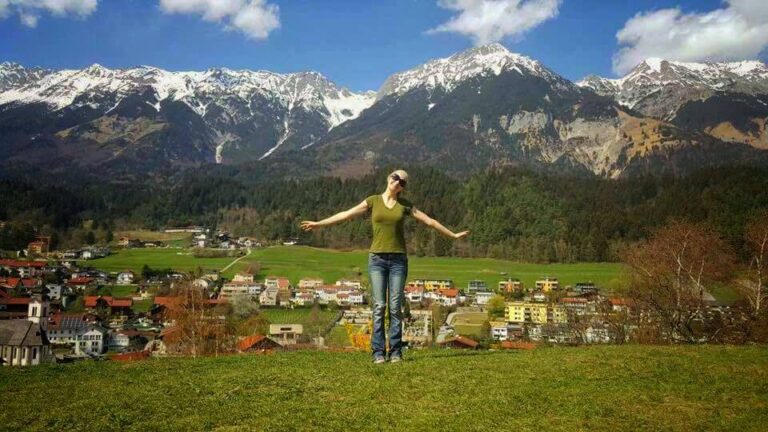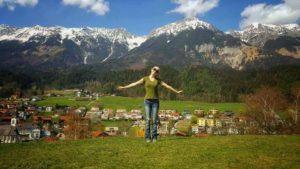 Where is your favorite November travel destination? Do you have a special place you go to for a holiday in November? Let us know in the comments!
Pin this post: