There are so many epic places in Europe that we could talk about all day! Creating a bucket list is a great way to help you to work on and accomplish your goals in life. [We know you have one!] By writing down the places you'd love to visit, you can make sure that you see them all one day! We have certainly checked off some of our favorite bucket list locations but there are so many places in Europe we suggest you put on yours! So go on, tell us if you have been to any of these places and then comment on what is on your European bucket list!
5 Places In Europe That Should be on Your Bucket List
#1. Monaco
Monaco is the second smallest country in the world [after the Vatican] and it consists of only 200 hectares. It is a glamorous city and it is known as the playground of celebrities and the wealthy. The rich and famous flock to Monaco to experience the Monaco Grand Prix, and the fabulous parties that go with it. You can also explore the world-famous Casino de Monte Carlo and try your hand at some blackjack or slot machines.
We absolutely loved Monaco and it makes a great day trip from nearby Italy or France. We even put together a guide on free things to do in Monaco so you can go without spending a single penny! LEave all that gambling to the rich folks!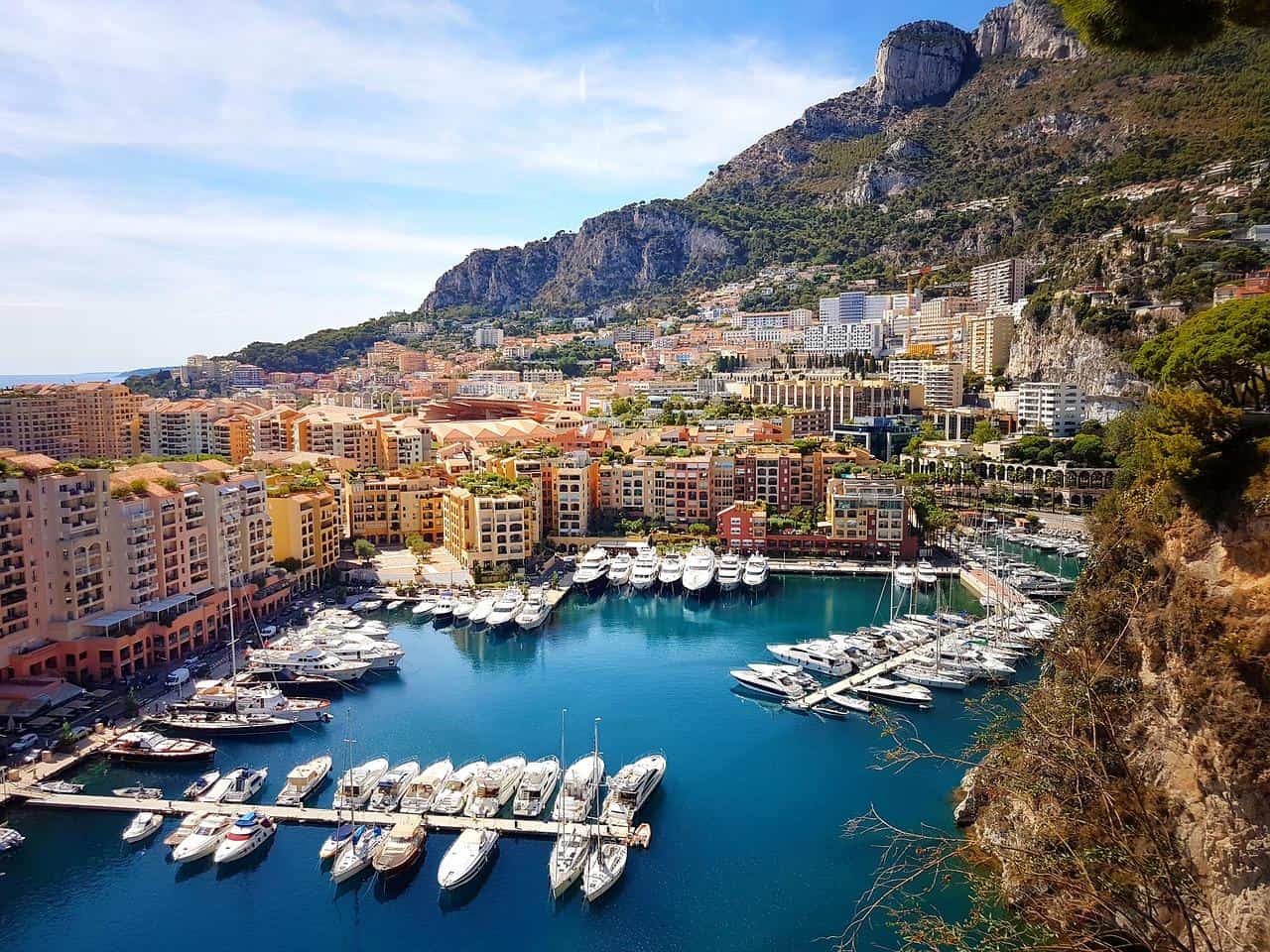 #2. London, England
London is the capital city of England and it is a fascinating blend of history and cutting-edge modernity. You can explore the iconic landmarks like Big Ben and the Tower of London by hopping on a double-decker bus, taking a boat cruise or hopping on the London Eye for a view from above. There are also many museums to explore, plays to watch, and parks to stop and have a picnic in.
If you are planning on visiting lots of attractions, the London Pass might save you some money. When we were in New York City, we used the New York Pass and found out it was completely worth it, even for budget travelers. When in London, one of the most famous cities in the world, you really don't need much sleep because you will want to see everything!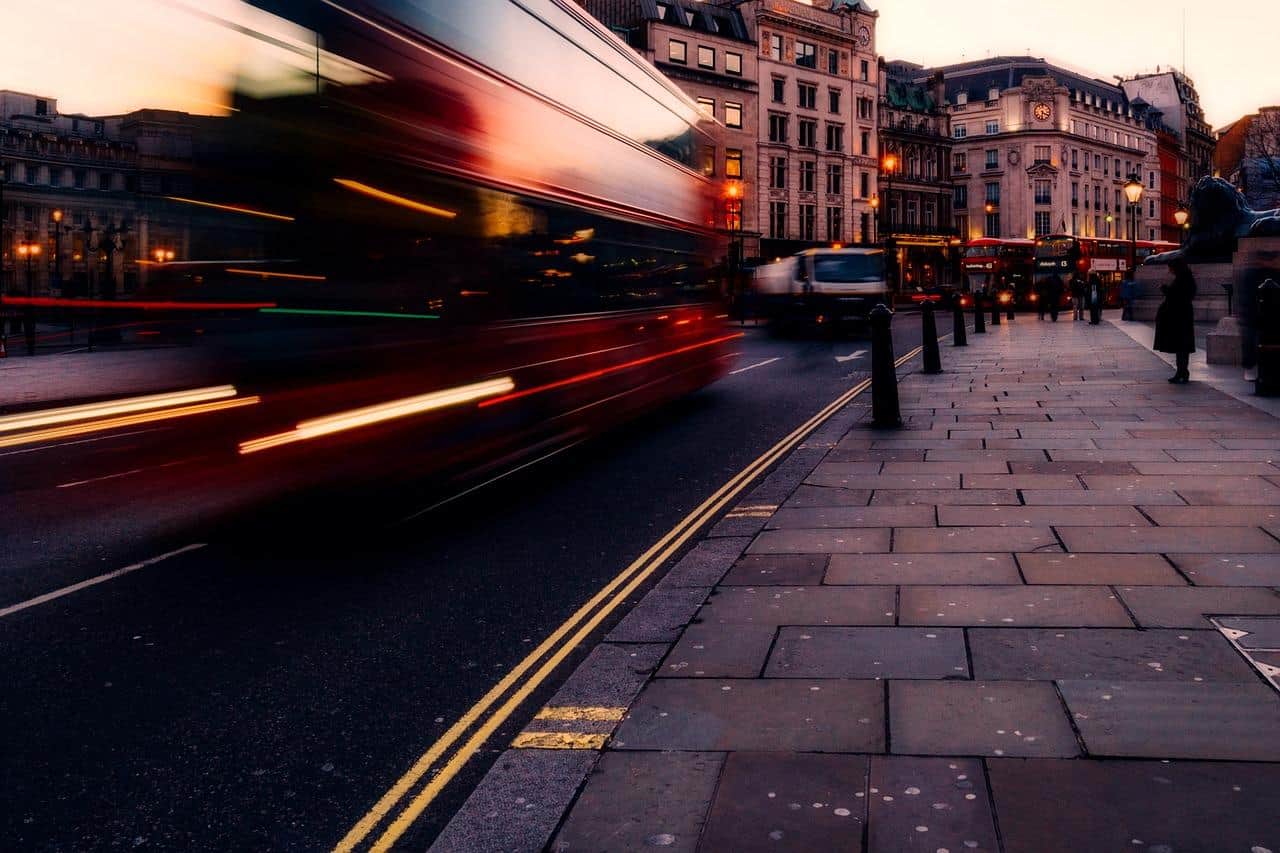 #3. Greece
Greece is an amazing place to visit and you can visit ancient ruins, view the stunning natural scenery, and explore small villages that have barely changed over the centuries. There are also tons of fabulous beaches to relax on and hundreds of islands to explore by boat. and surprisingly, Greece rings in as one of the best places to visit in November!
Authentic Greek food is absolutely delicious so make sure you indulge at every opportunity and there are so many beautiful islands to visit in Greece! It also has areas that have been making wine for thousands of years so be sure to have a glass or two. We are obsessed with Greek food so make sure you have a bite or two for us! If you happen to visit Greece, don't forget to visit Mykonos which is one of the best places to see!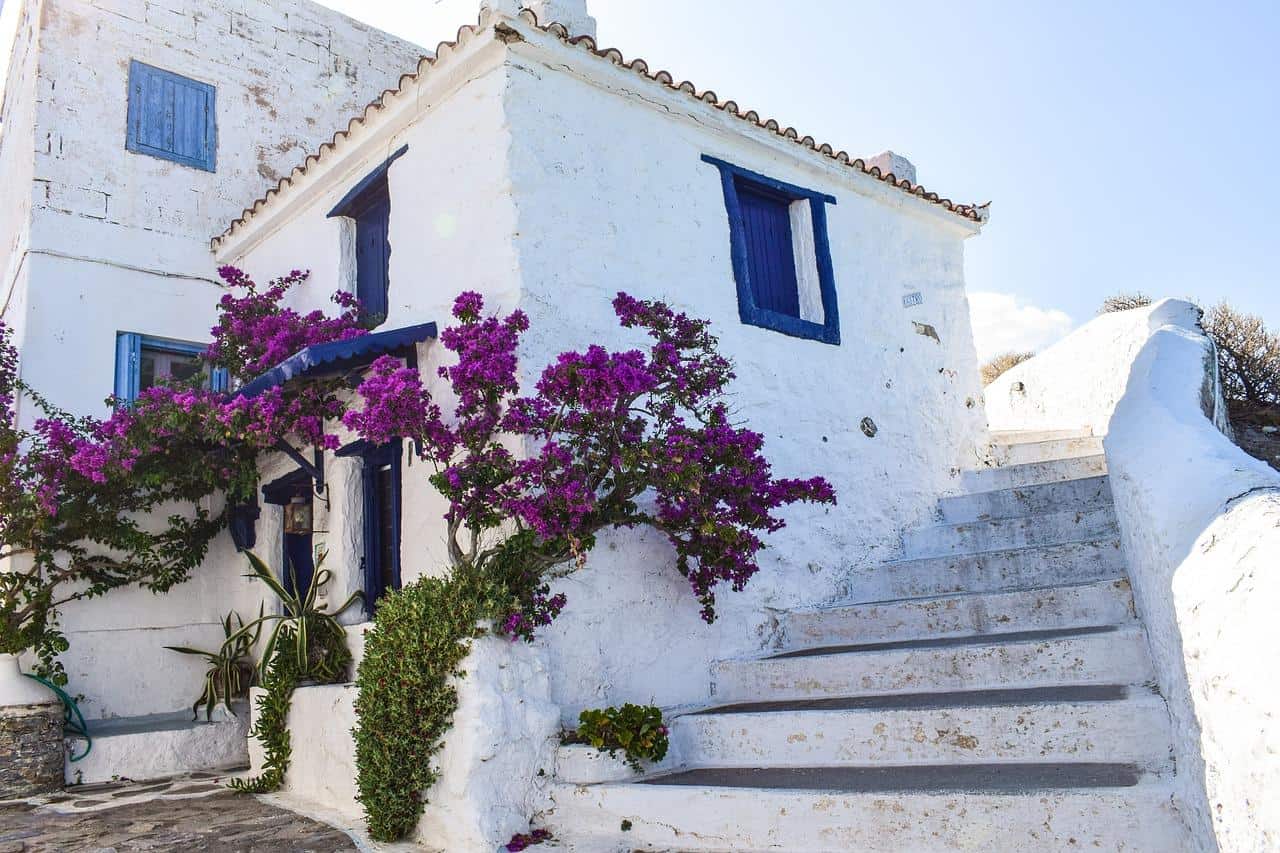 #4. Umbria, Italy
Italy is one of those places in Europe where you need to take multiple trips to multiple regions. Umbria is a stunning part of Italy that deserves its own vacation. When you arrive for your vacation in Umbria you'll soon see why it is known as the "Green Heart". It is filled with wineries, rolling hills and fascinating towns to visit. Head to Perugia, the capital city, and you can see Palazzo dei Priori, a stunning example of gothic history.
Visit Assisi and you can see the birthplace of St. Francis and view frescoes depicting his work. Explore the tunnels under the town of Orvieto that were built during the Etruscan era. You can learn how to hunt for truffles and then stop at a restaurant to indulge in these glorious treats. If you are looking for a truly Italian experience, Umbria is one of the best places in Europe to put on your bucket list!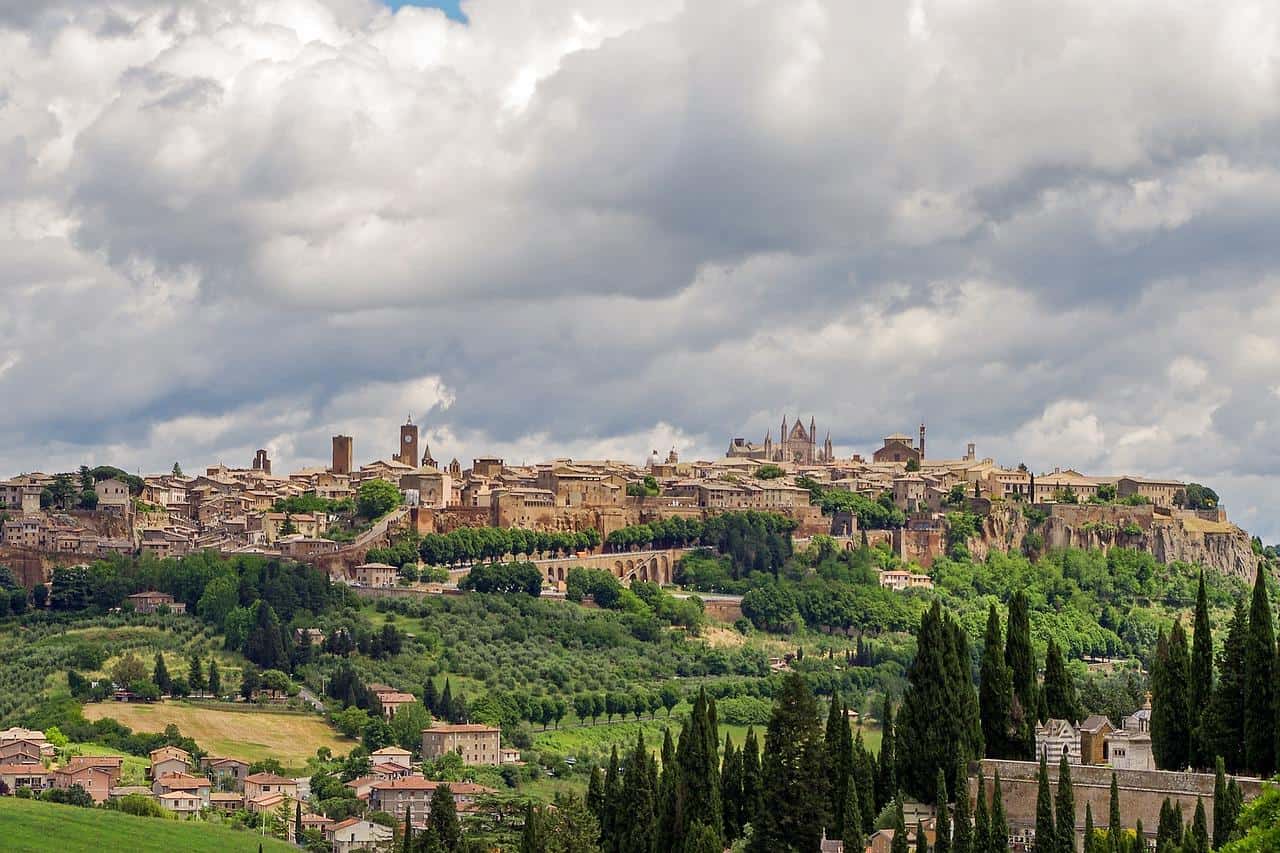 #5. France
We could never write a post about the best places to visit in Europe without including France! France is a fascinating country to explore and there are so many things to do and see. No visit is complete without a trip to the capital city of Paris where you can see the Eiffel tower, explore the Louvre, visit the sites along the Seine River, and indulge in the delicious food around Paris.
Head to Brittany and take a cycling trip that is not too challenging but is filled with lush valleys and other beautiful scenery. Rent a castle and stay in the Champagne region and explore the exciting history of this world-famous sparkling wine. Escape to the Alps [where one of our most famous photos was taken] and immerse yourself in skiing down some of the most famous runs in the world. You can even visit Disneyland Paris and it is so much fun!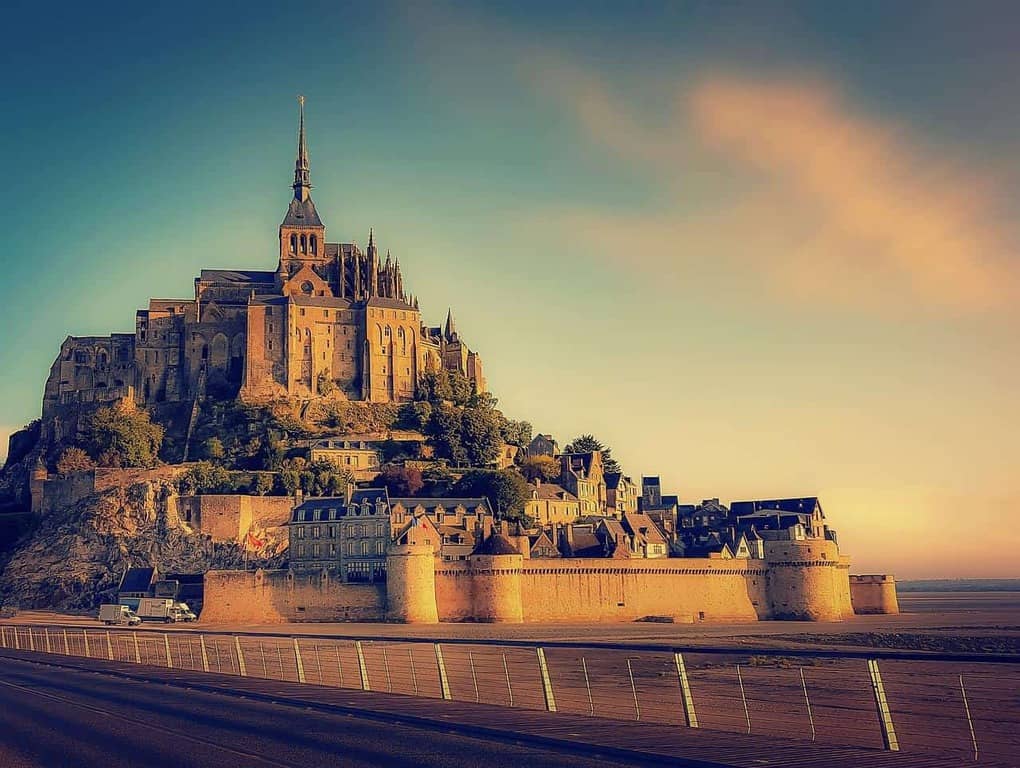 Which of these places in Europe do you want to put on your bucket list? Have you checked any of them off? Let us know in the comments!
Pin this post: