When you first think about renting a timeshare, your first thought probably isn't "spacious, luxury accommodations for an affordable price." While timeshares often get a bad rap, timeshare rentals are becoming an increasingly popular choice for people vacationing on a budget. Did you know you can book a timeshare rental through a current owner, much like you can rent a house or apartment through sites like Homeaway and Airbnb?
Timeshare owners will put their timeshare up for rent if they are not able to visit their resort on any given week of the year. Generally, they will price their timeshare rental based on their annual maintenance fees so that they don't lose money by not vacationing. This means you can get a timeshare rental for an incredibly affordable price, making it a win-win situation for everyone!
5 Things To Know About Renting A Timeshare
#1 They Aren't Your Cramped Hotel Room
Saving money typically means making sacrifices. With a timeshare rental, you get more bang for your buck. You'll feel right at home with en-suite features like fully equipped kitchens, living and dining areas, private bedrooms, laundry facilities, and more. You'll also enjoy some added luxuries like balconies, whirlpool tubs, and fireplaces when renting a timeshare!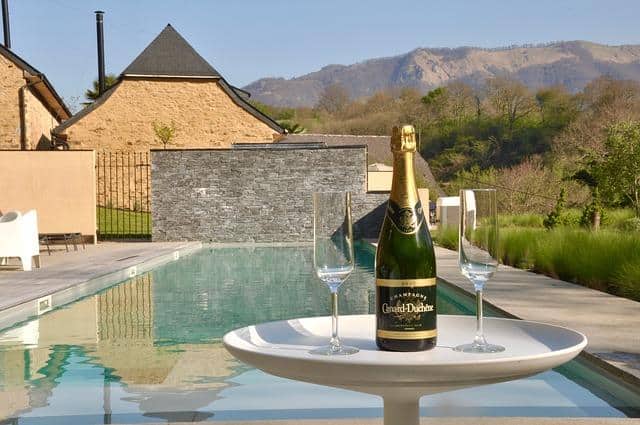 #2 On-Site Amenities Are Unmatched
While the amenities in a timeshare unit probably sound similar to a vacation rental, a timeshare rental also gives you access to lavish resort amenities and activities to further enhance your stay! While features vary by the resort you choose, many resorts offer indoor and outdoor swimming pools, basketball and tennis courts, fitness centers, hot tubs, on-site restaurants, spa services, and much more. Hotels are great, but spreading out in a spacious timeshare rental gives you the best of both worlds!
#3 Timeshare Rentals Offer Global Options and Major Brands
You may not realize how many timeshare resorts exist around the world, but you can find high-end timeshare rental accommodations virtually anywhere! Timeshare resorts exist in the most desirable vacation destinations imaginable, making it easy to travel wherever your heart desires. Not to mention the reputable brands that offer these accommodations including Marriott, Wyndham, Holiday Inn Club Vacations, and even  Disney timeshare rentals are among some of the most popular properties as they give families an affordable way to enjoy a Disney vacation without having to sacrifice any comforts or amenities.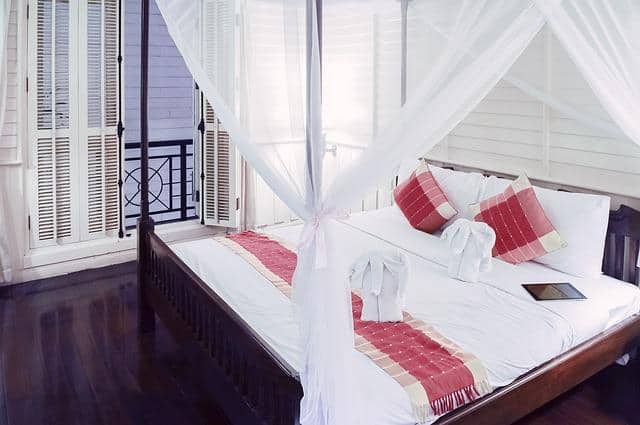 #4 Timeshare Calendars Aren't That Confusing
When renting a timeshare, you'll notice each property has either a week number assigned to it, or it says "floating". In the timeshare world, the weeks in the year are numbered and when you buy a timeshare, you can choose which week number you'd like to vacation in each year. If you purchase a "floating week" or points, you'll still receive a guaranteed week, but you'll need to call the resort to book rather than having a set designated week.Timeshare weeks also reside in different seasons.
Each brand/resort has its own way to break up seasons, but they are generally based off popularity and demand. One way that resorts will sector off their seasons is by using Red, Blue, Yellow (the best being Red), or Platinum, Gold, and Silver (the best being Platinum). Seasons can also be listed as actual seasons, like Winter, Spring/Fall, and Summer. Timeshare week numbers also vary by year, so it is important to check an updated calendar before renting a timeshare!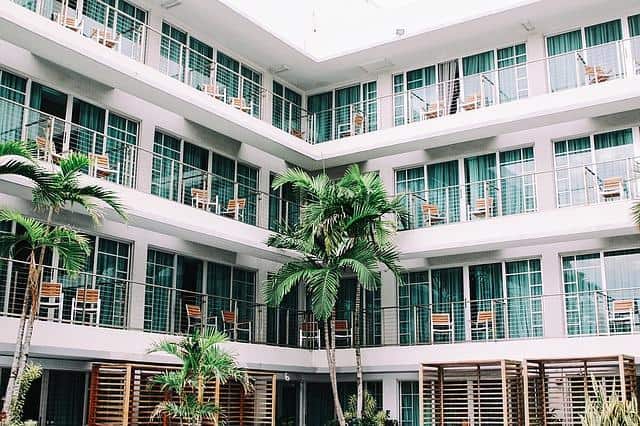 #5 Last Minute Timeshare Rentals Can Save You Even More Money
If you're willing to be spontaneous, you can take advantage of massive savings with last minute timeshare rentals! If owners haven't rented out their property and their usage week is coming up, they will usually drop the price to make it even more appealing to renters.  And if you can believe it, you can find timeshares for rent for as low as $57 a night! Get more value with a timeshare rental and take advantage of a luxury vacation experience for less.
Have you ever rented a timeshare? Share your experience below in the comments! 
Pin this post: