As you may know, we are relatively new.  We haven't been everywhere [it is on our list!], but there are some photoshoot locations that we would never turn down. No matter how many places we travel or how many more epic destinations we visit, we are confident that we will never tire of taking photos at these 5 locations.
5 Travel Photography Locations That Will Always Have Our Hearts:
#1: Saint Benoit Waterfall, France
Saint Benoit Waterfall in France's Vanoise National Park is hands down the #1 photoshoot location that holds a special place in our heart. It is out of the way, but we have made the journey twice in a year to shoot the exact same spot. For some reason, the waterfall, gorge, and surrounding environment create the best natural lighting we have seen to date. We have visited in both the summer when the waterfall was raging, and the winter, when the waterfall was a mere trickle, and the lighting conditions remained as perfect as ever!
#2: Howth Cliff Walk, Ireland
Howth Cliff Walk was our very first overseas photoshoot location and it will always be a favorite. The easy access, proximity to Dublin, and stunning sea cliffs make Howth a forever favorite. Even if we have 48 hours in Ireland, we can take the short train ride to visit the Cliffs. There are so many interesting nuances to capture that we will never get bored!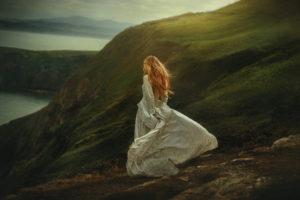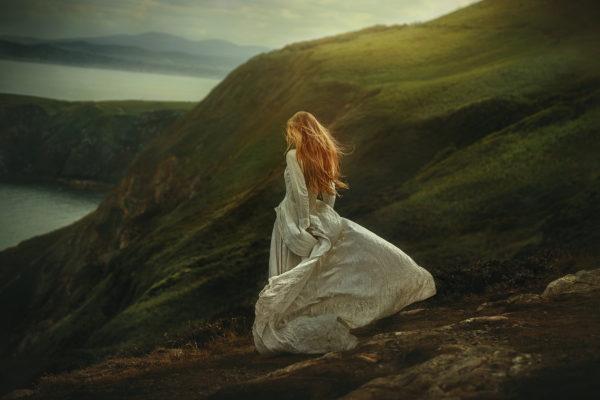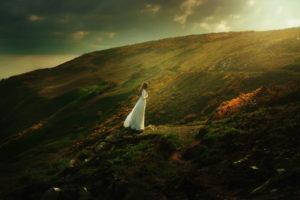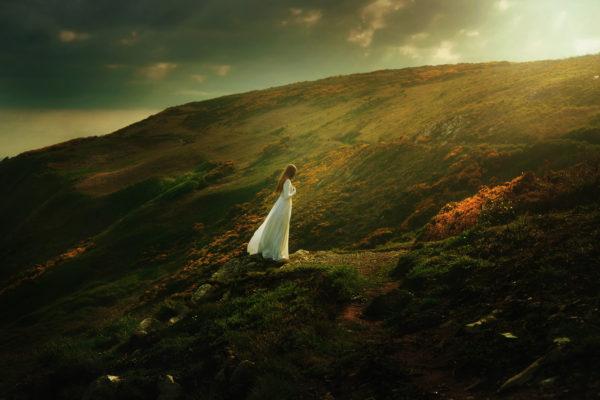 #3: Odessa, Florida
Nestled in an equestrian neighborhood in Central Florida is a giant piece of public property. The only reason we know about it is because Victoria used to live in the neighborhood. There isn't even an address for the location, so if you are ever looking to shoot or visit there, send us an email! This parcel of land is very diverse and includes a massive field [Terrence loves his fields], lakes, wildflowers, fallen trees, forests, and a variety of Florida brush.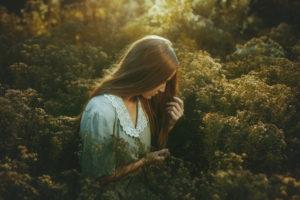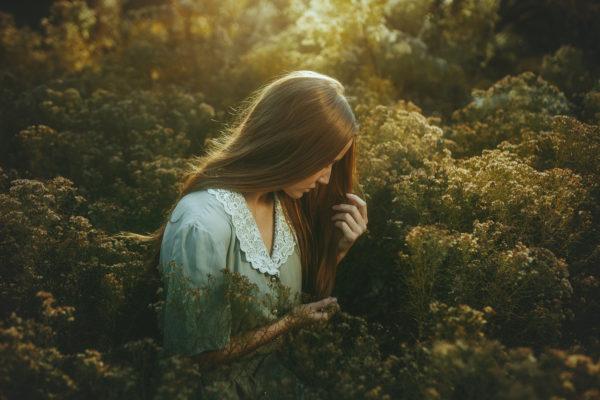 #4: The Blue Ridge Parkway
The Blue Ridge Parkway is a lovely American road that is in both Virgina and North Carolina. The Blue Ridge Mountains and Smokey Mountains are both close to our hearts. The Blue Ridge Parkway has photoshoot locations galore and we have so much left to explore. In the summer time, The Parkway is lush and you drive under a canopy of green. In the fall, bursts of orange and red mean there is never a dull moment. There are so many places to pull off and an exciting new location is never far away!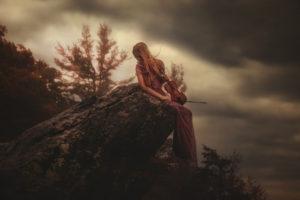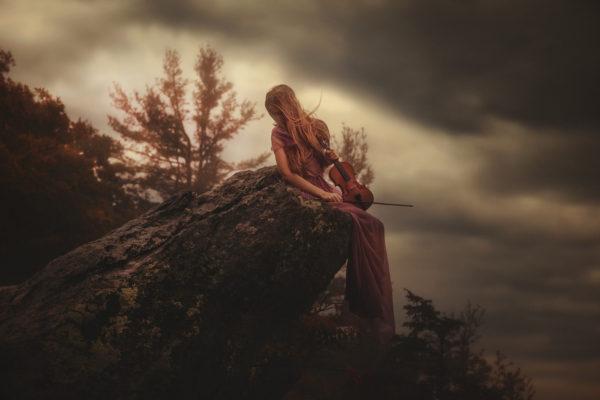 #5: Skogafoss Waterfall, Iceland
Call us cliche, but Skogafoss was pretty epic. It immediately captured our interest and we know we will never tire of cascading water and ever-present rainbow. We visited in the winter when there was snow on the ground and everything was dead. We can only imagine what we can create when the earth is alive and weather warmer. We only shot in two photoshoot locations and Skogafoss is surrounded my useful space on all sides. We can't wait to go back!
Do you have a favorite travel photography location or travel destination that you will never get tired of? We want to hear from you!
Did you know that all of our posts and photos are pinnable? Pin this post now: