We love finding new photographers that inspire us and we are excited to announce that we recently discovered what is known as the Kayak Travel Pro's series! It is in partnership with the travel website Kayak and showcases seasoned travelers from around the globe and their experiences while trekking around the world.
One area of photography that we are still learning to conquer and improve on is wildlife photography. While landscape photography and fine art photography are things we are intimately familiar with, wildlife photography is not our strong suit but we want that to change!
This Kayak Travel Pros Video highlights the work of Swedish wildlife photographer Mattias Klum. We had never heard of this photographer before reading about him on Kayaks feature series, which is why we are excited to follow along and see what other travel pros we can discover.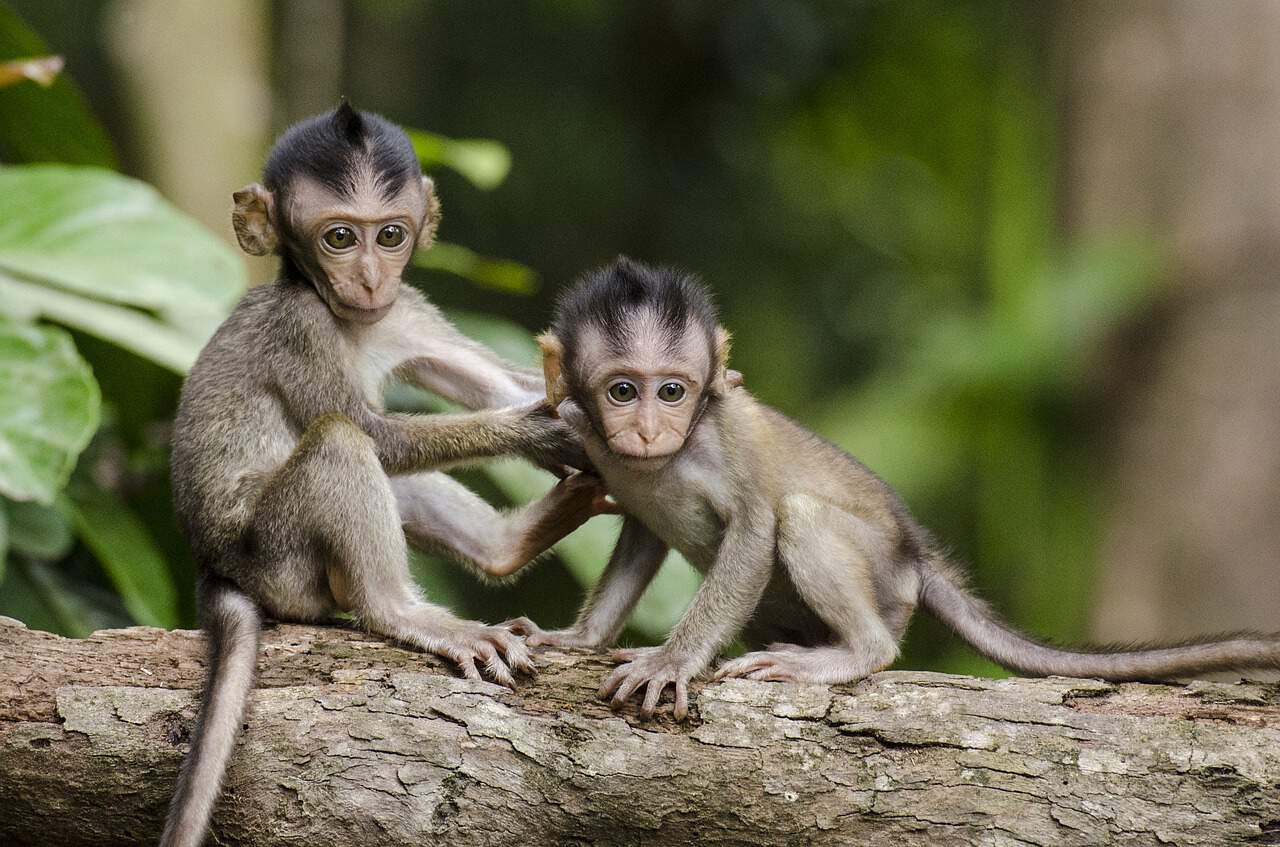 Mattias Klum has been on 13 National Geographic covers which as traveling photographers, is a lifelong dream of ours! We know that he is a top photographer in his field and are interested in learning from the best.
When we were in India, we had the opportunity to take photos of Indian monkeys, deer, crocodiles and more up close and personal on a safari. This was our first real Safari that wasn't in a theme park and it was wonderful to be exposed to the kind of work that Mattias Klum does on a daily basis.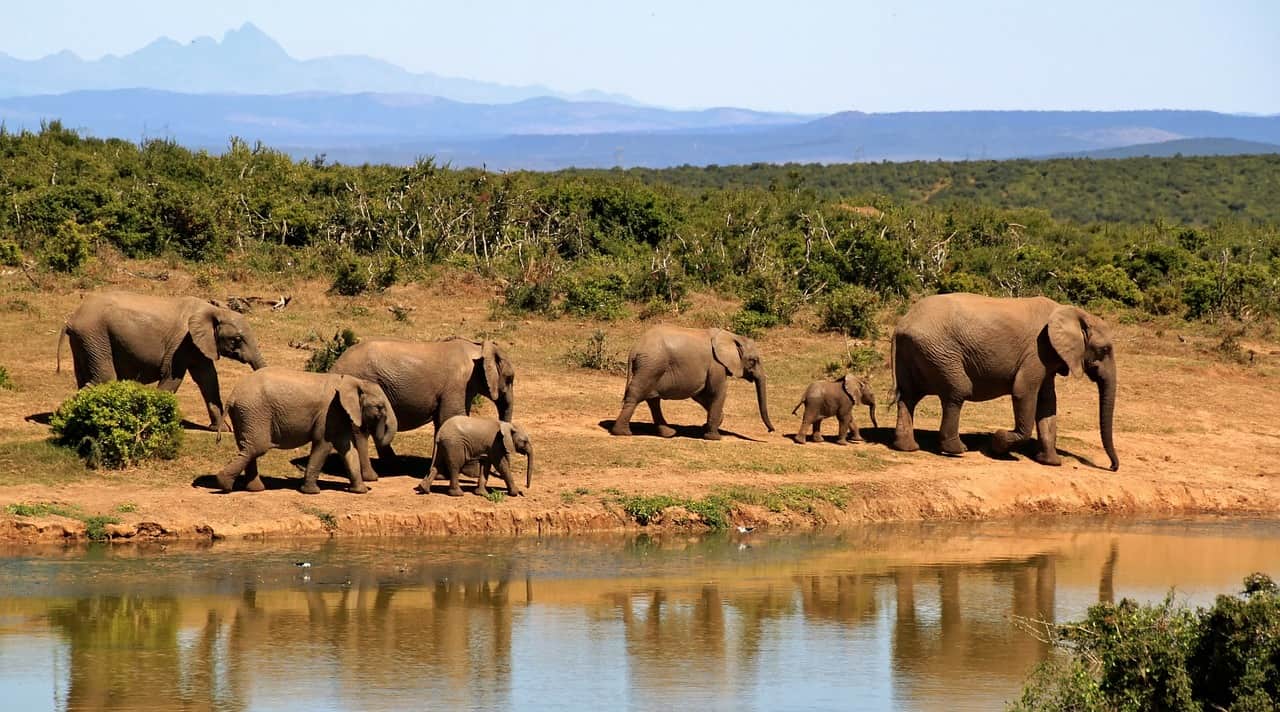 Through the Travel Pros video, we learned Mattias Klum has spent the past 20 years traveling to remote locations and doing whatever it takes to capture stunning and memorable wildlife images that have made his career successful. Although we have an idea of what it takes to be successful in travel photography, we learned that there is another whole level of effort that must be put in to become a professional wildlife photographer.
Mattias Klum will trek to the middle of nowhere and will spend hours in the same uncomfortable location just to get one perfect shot. He may be in one area for multiple days and spend many hours scouting the perfect location, planning logistics, researching the animals and their habits and more before going off to do his job.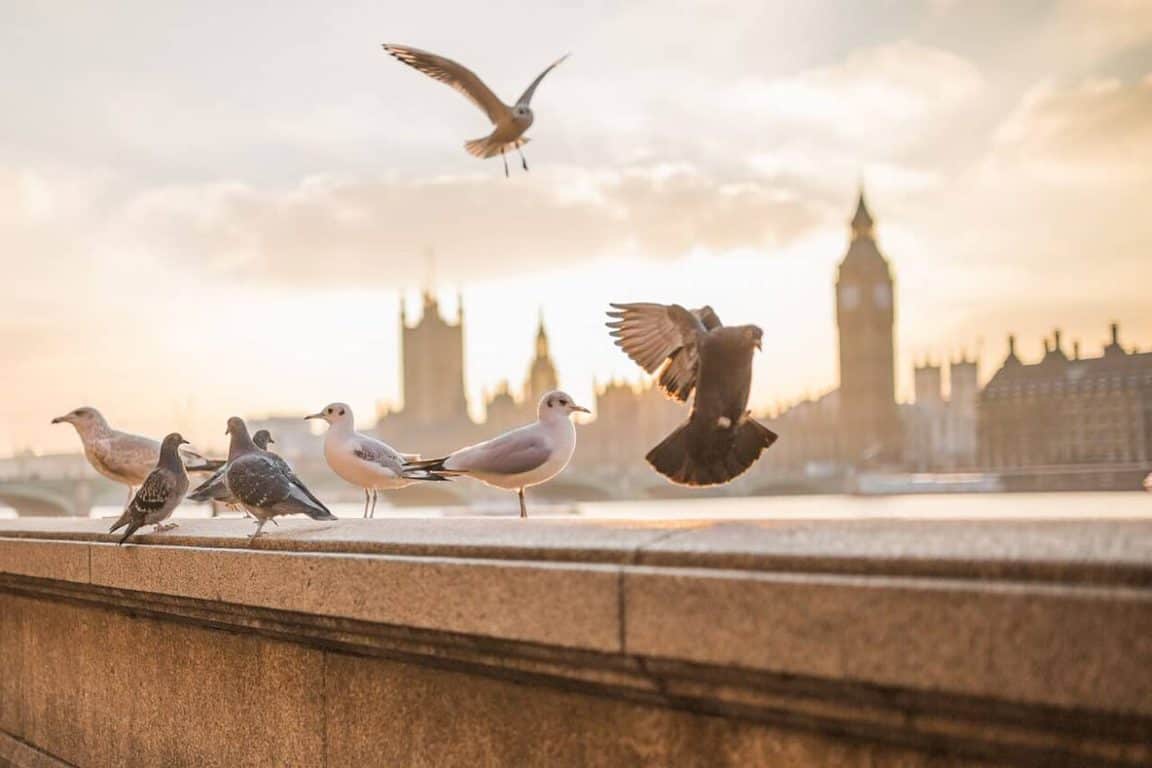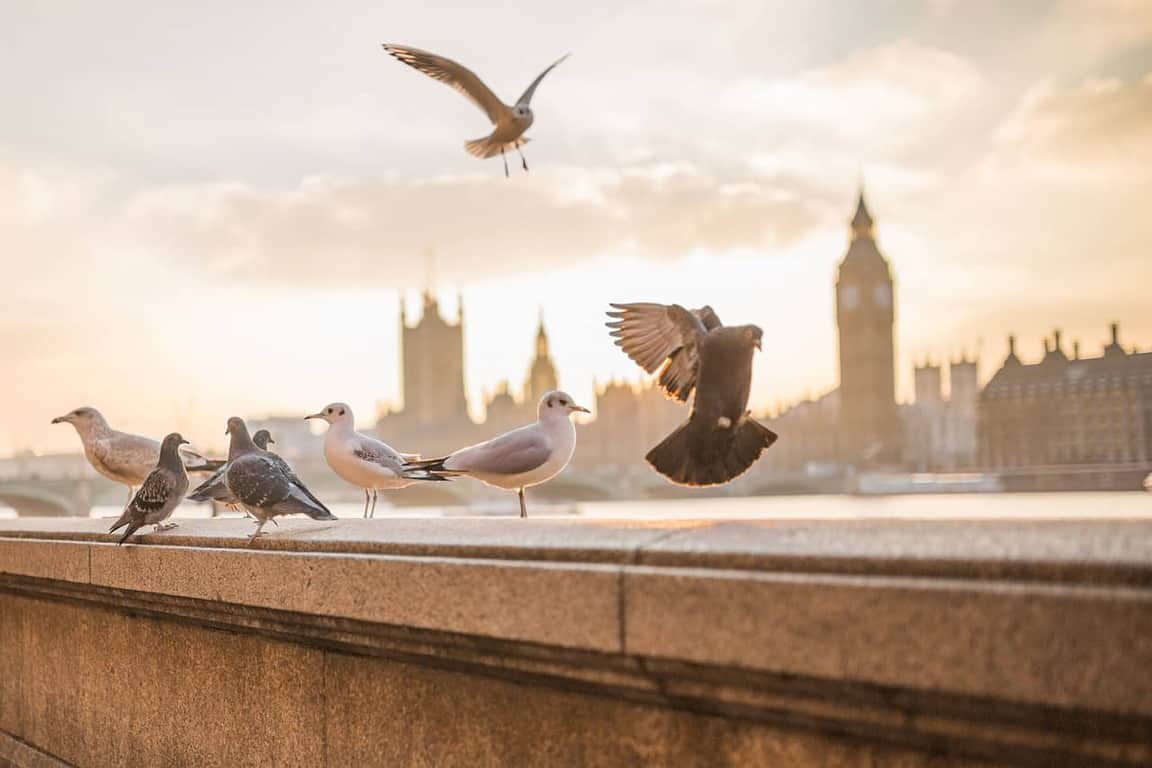 Mattias Klum is an inspiration to us to continue to do whatever it takes, no matter the odds, in order to get the perfect shot and succeed in your field. We loved learning about his work through the Kayak Travel Pros series and can't wait to see what other professionals we can discover and be inspired by! Maybe if we keep at it, we can one day be interviewed as a travel professional on Kayak ourselves!
Does Mattias Klum inspire you to practice your wildlife photography? Let us know in the comments!
Please note: We have teamed up with Kayak to share the story of Kayaks Travel Pro Video series with you, our audience, and all opinions are our own!