Sometimes you walk into an experience with no expectations, and life surprises you. We visited Howth on a whim when our hotel concierge suggested it for photographers (shout out to Cathal, if you are reading!) Howth is only a 6 euro, 30 minute train ride north of Dublin. The small town was beautiful, but our favorite park was the Howth Cliff Walk, a series of paths flanking the Irish Coast.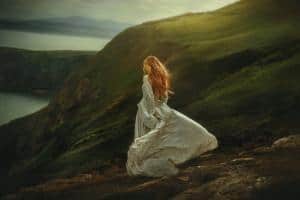 The photo above is entitled "Highlands" and was one of the first photos we took the entire day. While we were shooting in Howth, we had no idea that this photo would eventually be featured by big names such as 500PX and Adobe. This spur of the moment shot has ended up to be some of our favorite work that we have done together, so far!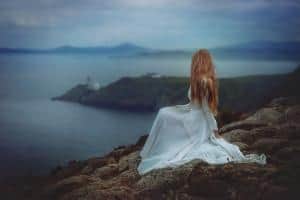 Although we didn't make it all the way there, we still enjoyed seeing and photographing the Howth Lighthouse in the distance. We were also able to see Dublin and other, more southern, towns.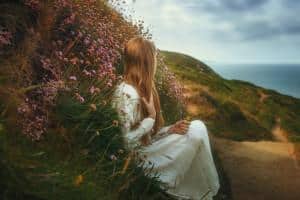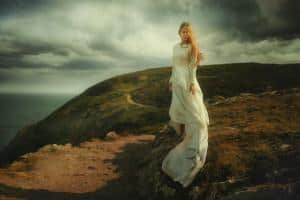 If you don't consider seagulls to be majestic birds, you obviously haven't been to Ireland! The seagulls we saw on the Cliff Walk were spectacular! Their beaks were as yellow as corn and their feathers pure and white as silk.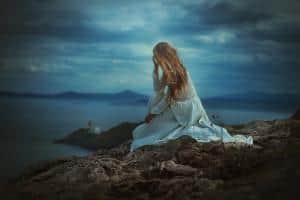 During out time in Howth, the weather varied from midday sun to overcast skies, topping off the day with a beautiful sunset.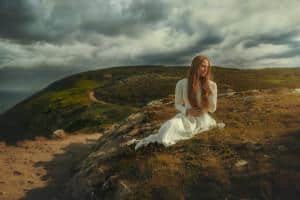 The wildflowers were in full bloom and parts of the path were reminiscent of a Tuscan Italian scene, even though we were hundreds of miles away.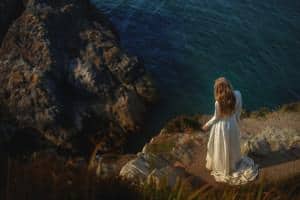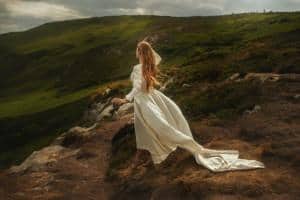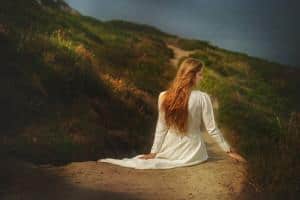 Howth surprised us in every way imaginable. From the memorable beauty and pleasant weather, down to the smallest wildflower and perfect seagull, the walk should be a "must" on any trip to Dublin! Howth was our first true excursion on European soil and will always hold a special place in our hearts.
Have you been to Howth? What did you think? Let us know in the comments!
Pin it: