Smartphones and travel apps are seriously wonderful inventions! Before smartphones, we would actually have to *gasp* carry a paper map, a language translation book, and create a scrapbook by hand to share photos with our family and friends. In this constantly connected age, keeping essential travel apps on hand before/during a trip is almost essential! Everyone has their favorites, and we are excited to share our list of best travel apps.
8 Essential Travel Apps To Use Every Trip: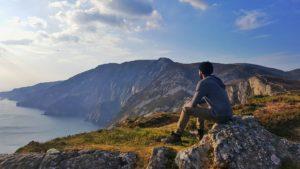 1.Airbnb
Although we have our beef with Airbnb, it is one of our most used travel apps on almost any trip we take. If you are looking to try Airbnb, you can use our code to get $40 off your booking! The app allows you to search for homes in your desired destination and add a variety of filters to the results. In our complete guide to Airbnb, we recommend Always adding your desired price point and number of guests to your Airbnb search and go from there. Our favorite feature is the "map" feature where you can see exactly where each listing is located.
2. Instagram
Obviously, the popular photo sharing app is a great way to keep in touch with friends and family, but it is also a valuable travel resource. For example, if you are about to head to Iceland and really want to see what the weather is like first hand, search hashtags related to Iceland on Instagram. People are posting thousands of photos a day and tagging locations so a simple #Iceland search can help you get a better idea of the weather, what people are wearing, and what to expect during your stay at a location. Learning how to use Instagram as a travel planning tool has never been easier!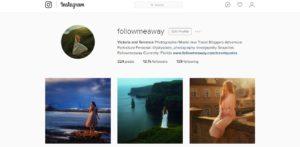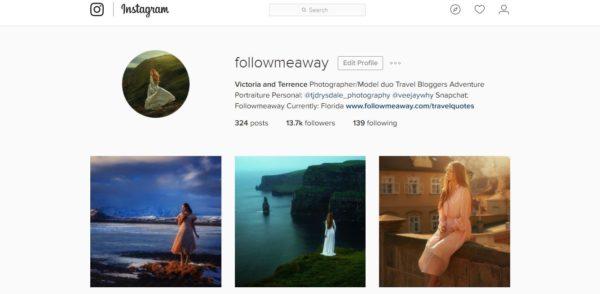 3. Snapseed
Who doesn't want their travel photos to look professionally edited? The Snapseed app has become one of our most essential travel apps because it allows us to edit our smartphone photos in just minutes. Instagram of VSCO may not offer enough options and Photoshop might take too long for you to import photos from your phone and actually edit. Snapseed offers the perfect happy medium and if we didn't tell you, you probably would never know some of our photos were taken and edited with just a smartphone!
4. Spotify
Not traditionally a travel app, Spotify is a life saver on any travel day! If you subscribe to the service, you have the option to download customized playlists to your phone. When you have WiFi, create your playlist and download to your device. Now you have tons of music to enjoy while driving, flying, or waiting around for public transportation.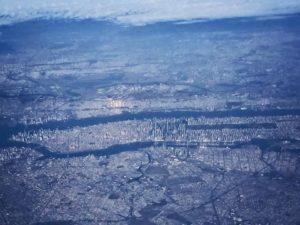 5. Google Flights
You can download the Google Flights app for $0.99 but you can use the program for free in your web browser. There is a lot of debate on which flight finder is the best, but we always turn to Google Flights when looking to book cheap airfare. The app is fantastic because it easily aggregates most major airlines [still leaves out a few of our favorite budget carriers], and shows prices and a fare calendar.
6. Google Translate
If you are traveling to a destination where people speak a different language, Google Translate is one of the most essential travel apps. Sure, you can type in the text that you want translated, but our favorite feature is the photo translate option. All you have to do is select which language you want to translate to/from and focus your smartphone camera on steady text. The text will immediately begin to translate from the local language to your native language. Of course, this travel app isn't perfect and the translation leaves a lot to be desired, but you should be able to figure out the basic gist of the information which is way better off than you were before!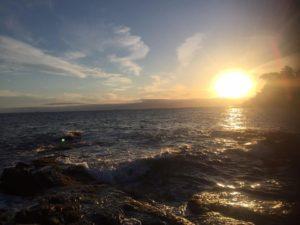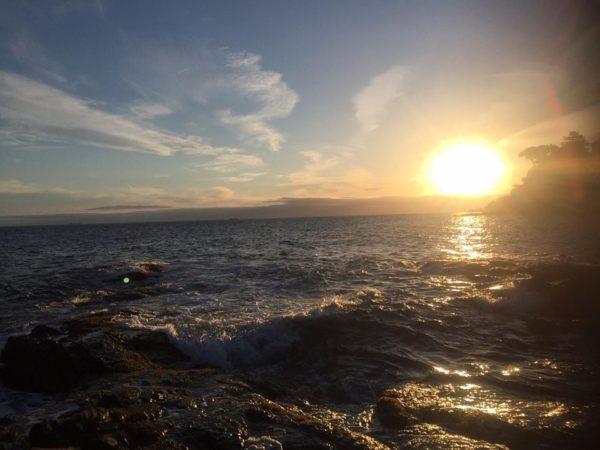 7. Weatherbug
We love Weatherbug because it allows us to keep tabs on the weather in multiple destinations in real time. Although the temperature and expected weather conditions found in most travel apps works okay, Weatherbug shows a live radar view of the patterns in your chosen area. We love being able to see exactly how large a weather system is, what direction it is moving, and how long it appears like it will be in our area.
8. Any Local Metro App
Metro and public transit apps are pretty much the best things ever. Many cities such as Paris and New York, or countries such as Germany and Austria have created customized travel apps to help people navigate public transportation with ease. Simply put in your starting metro stop and drop a pin where you want to end and these apps will choose a few routes for you and give you the time and distance of each route. This simple travel app will save you tons of time and stress!
BONUS: Blacklane 
Blacklane is an app that is designed specifically for airport transfers. Unlike other transport apps, there is no surge pricing on event days or during the high season which we love. Who wants to get hit with a super high price just because a concert is going on the same day you arrive? The drivers are professionally licensed and vetted and transport you in safe, modern vehicles so you will not be picked up by every man and his dog who wants to make a quick buck! We also love that Blacklane offers a free hour of waiting in case you arrive late or get stuck waiting for baggage. The service is available in cities worldwide and expanding.
READ MORE: 7 Easy Tips For Finding Cheap Flights
What are your favorite travel apps? Let us know in the comments because we certainly couldn't cover them all!
Sharing is caring: