Hello Tiktok family!! If you are popping over from @followmeaway on Tiktok, I wanted to let you know that I have all of the pertinent links and information you may need right here!
Thank you for watching my videos and supporting my Tiktok and I hope this page helps you find further travel tips from my Tiktok videos!
Trending Videos
Here are links from some of my most popular Tiktok videos of all time! From overwater bungalows near the USA to Florida and Iceland!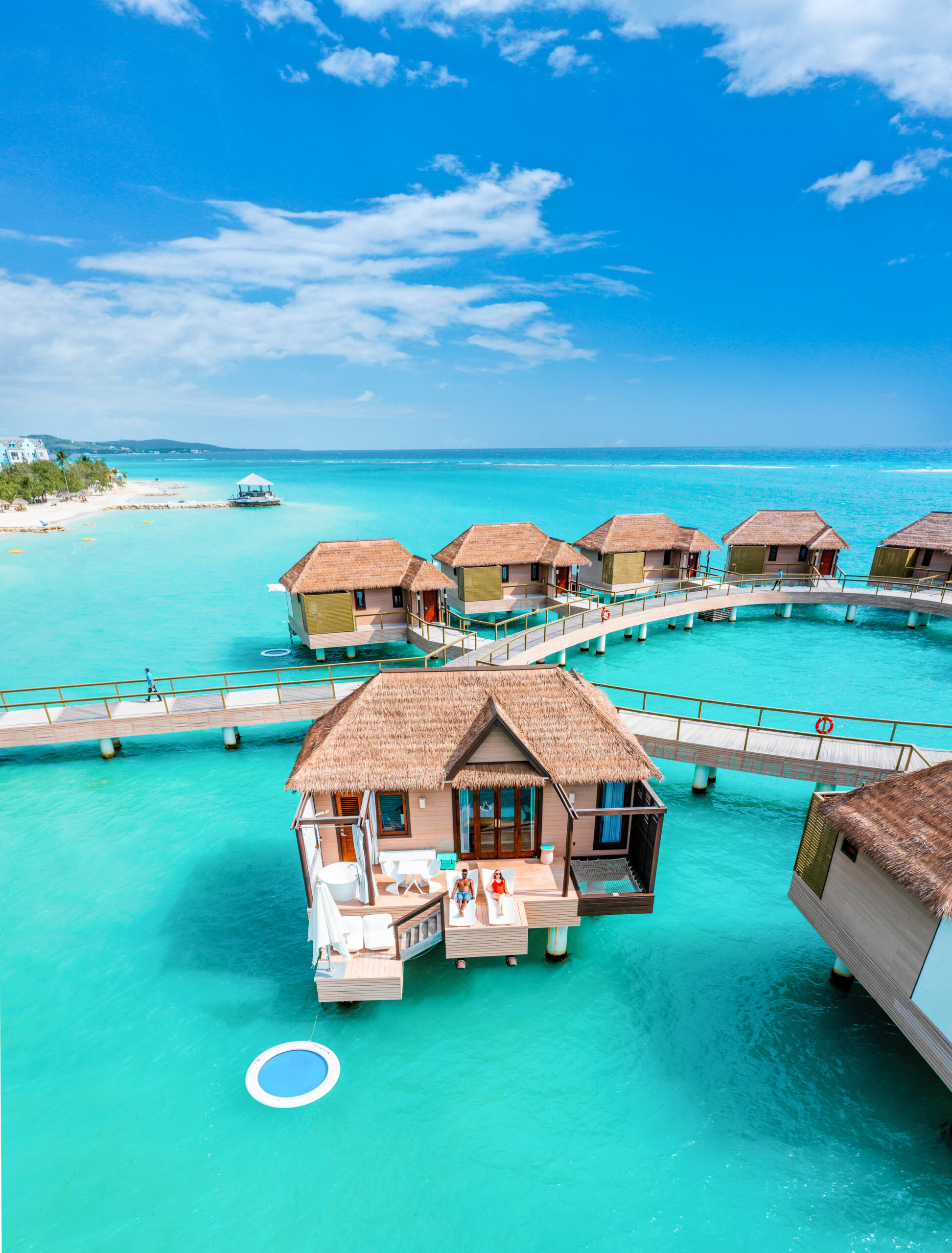 Sandals Resorts
Looking for more information on an amazing stay with Sandals Resorts? Click the link below to start planning your luxury adults-only all-inclusive vacation!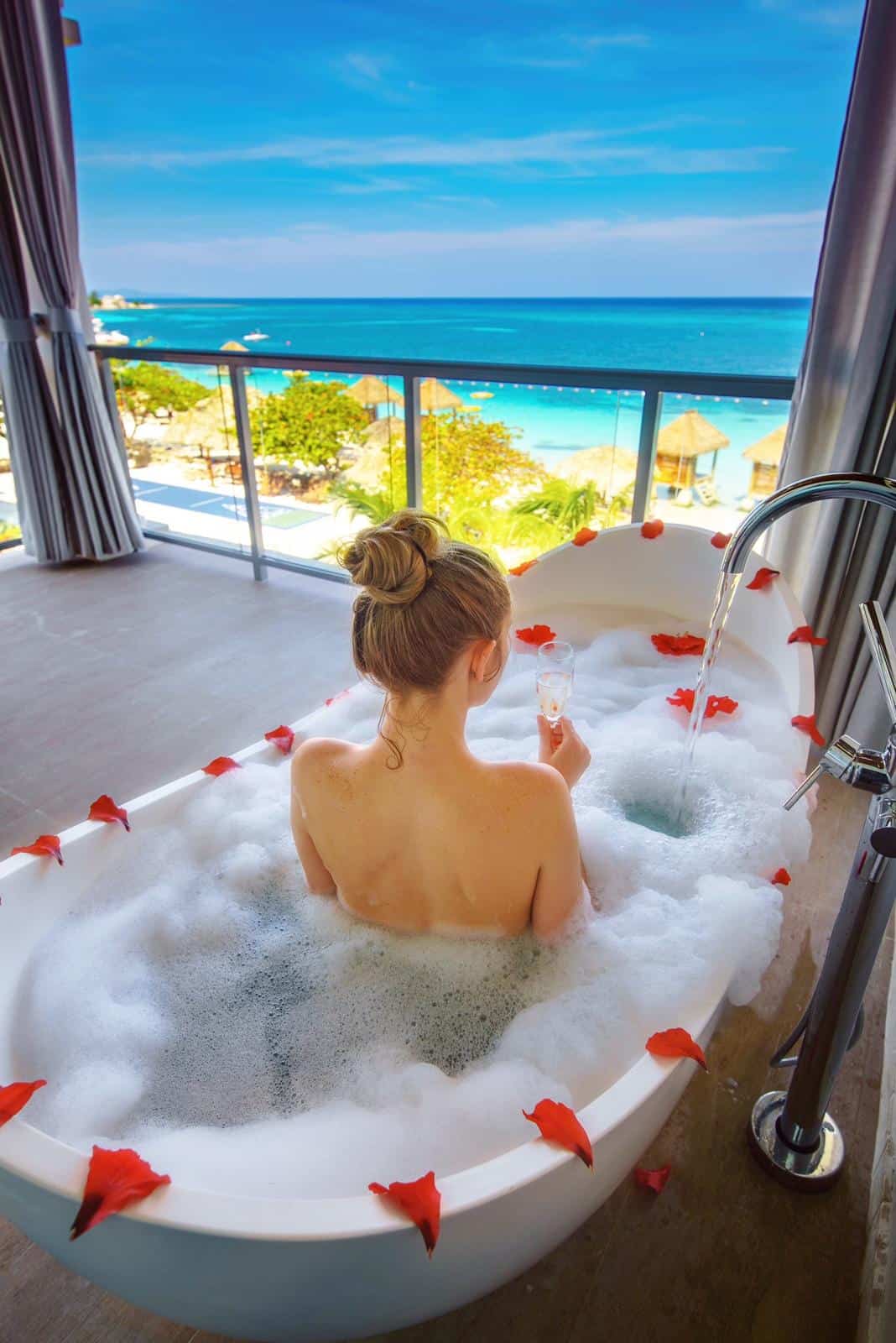 Overwater Bungalows
I know, overwater bungalows in or near the USA sound too good to be true, but I promise they are real! Find more info below!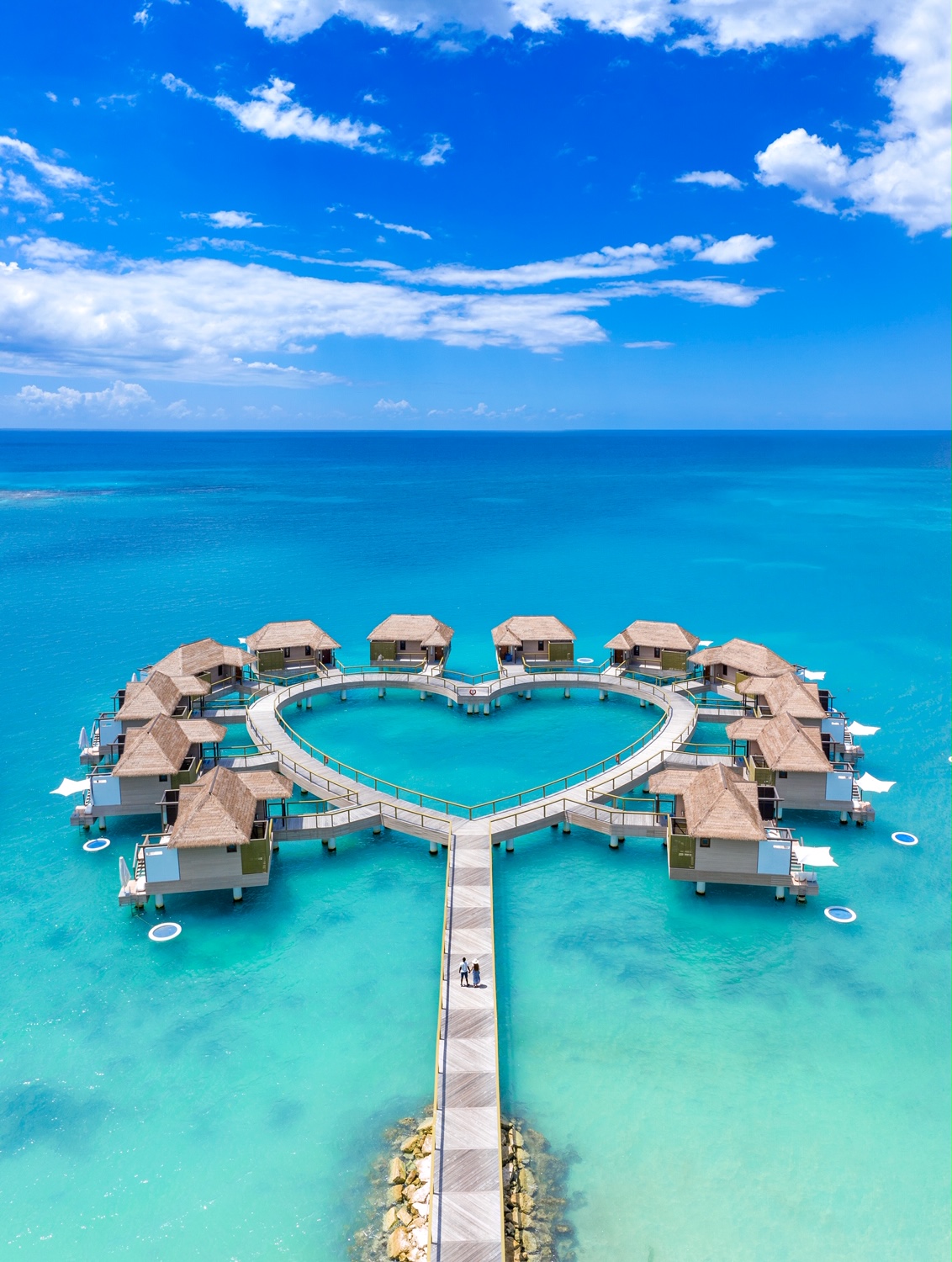 All Things Florida
Where my Florida fam at?? Tiktok, you love Florida content, and did you know I have an entire website dedicated to helping you explore Florida? Well, now you know! Here are some posts related to my best Florida content on Tiktok!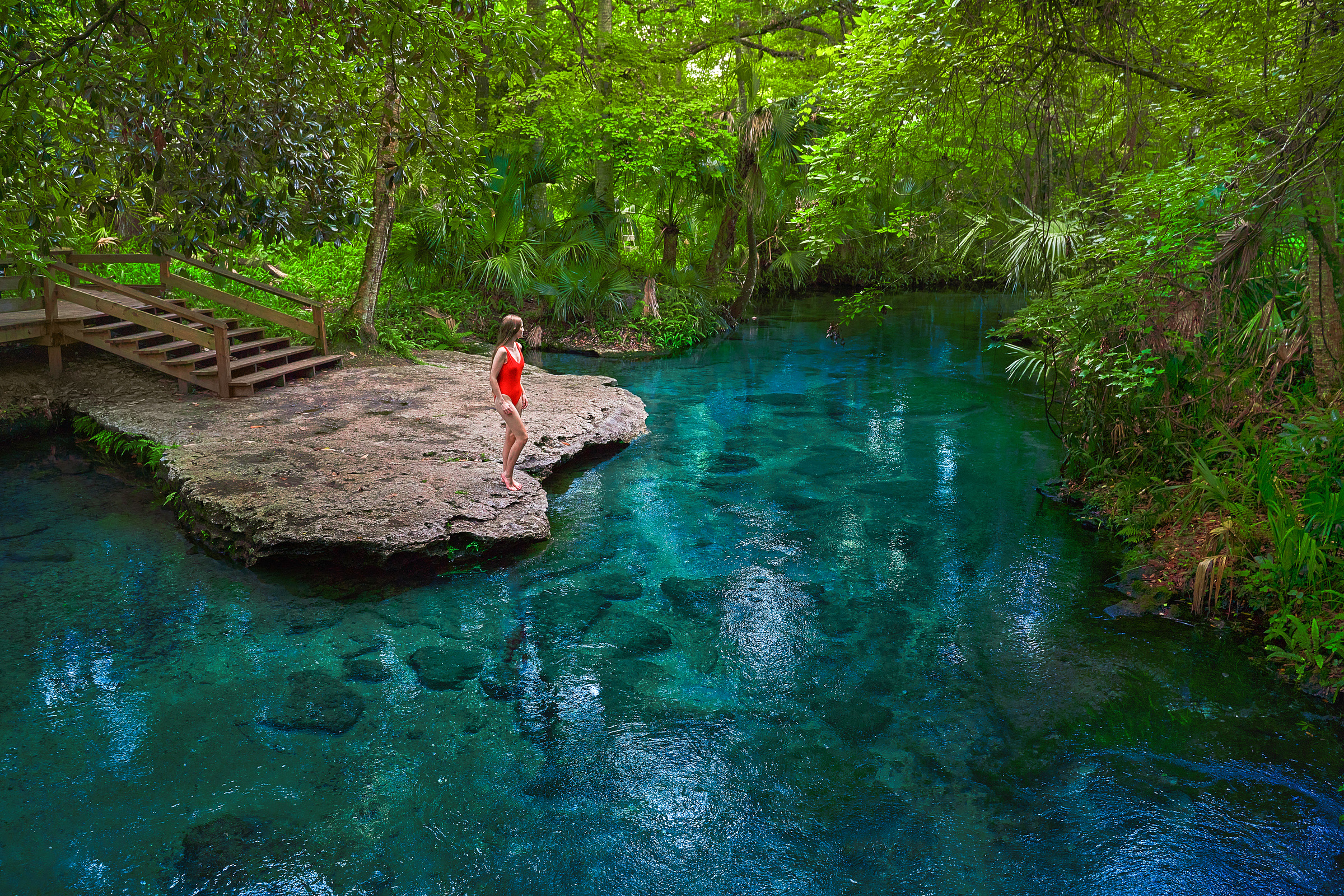 Iceland Travel Planning
Iceland is one of my favorite places in the whole wide world to travel, if not, the top! I have been countless times and sharing Iceland travel is my passion! I created an Iceland travel website specifically to help you plan too. Here are some posts you may have seen on Tiktok!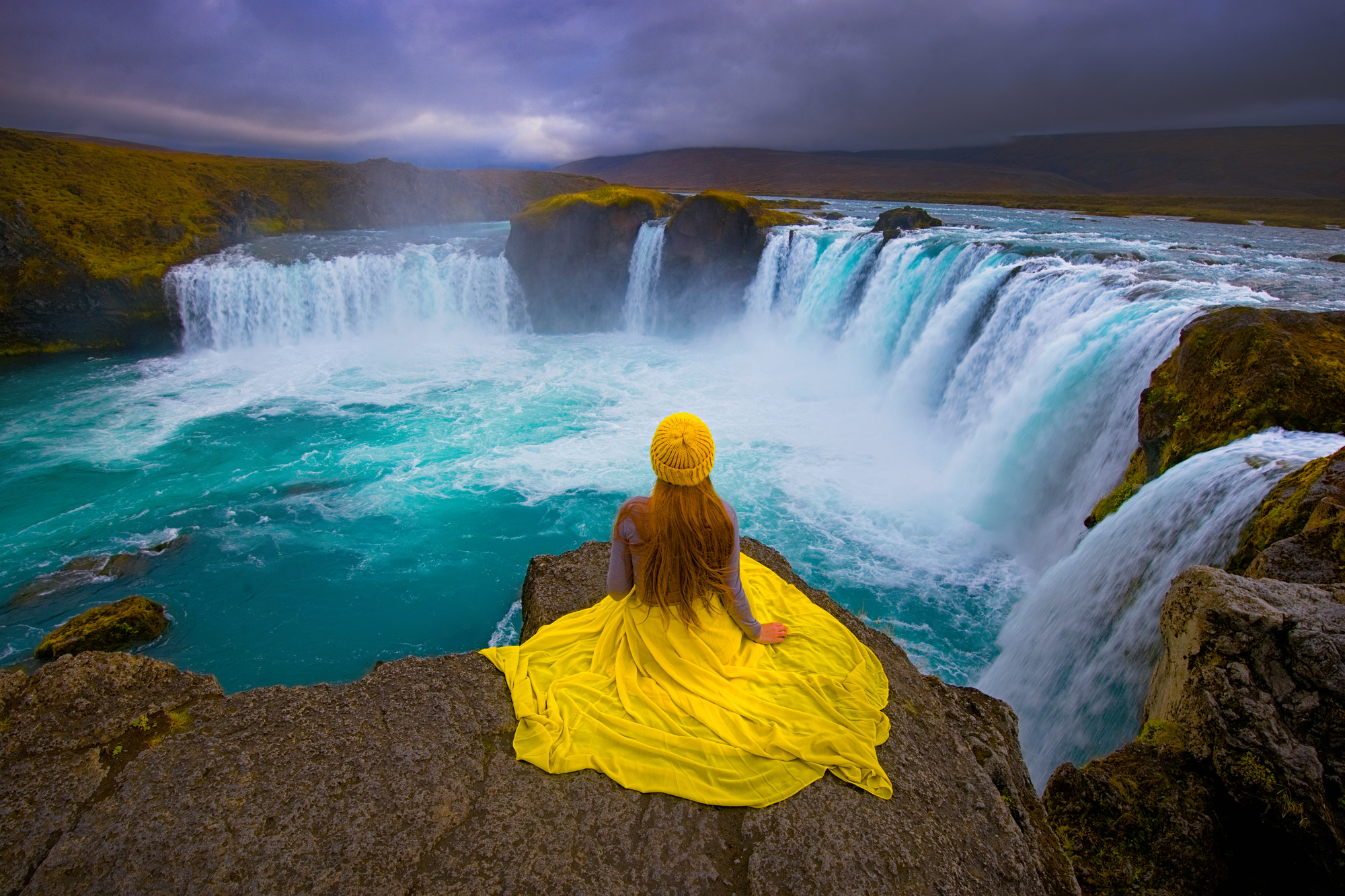 Other Social Media
Looking to connect on other social media? Welcome!!! Here are some links you may be interested in!!
Thank you so much for visiting us here and for supporting us on Tiktok and beyond!!