Do you dream of transforming your photos with just one click? If you are looking to save time or if you want a specific look without learning a ton of editing, finding the best Lightroom presets will change your life.Think of presets like Instagram filters that you can use on your photography in Lightroom. Taking the perfect shot is only half the battle and quality editing has become very important to creating images that stand out.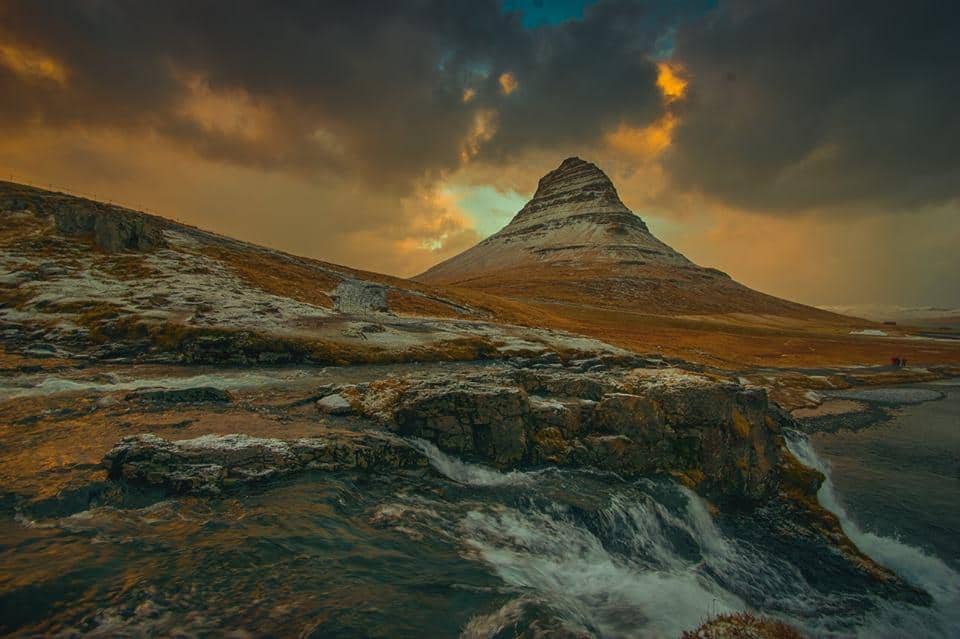 Lightroom is a quick and easy photo editing tool that millions use to easily edit their photos. It allows you to organize and edit your photos and is set up in a user-friendly way. Lightroom presets allow you to easily play with different looks, color tones, and overall feel on one image or many images at once. They allow you to take an ordinary photo and make it extraordinary with one simple click.
The downside to many Lightroom presets out there? They do not work for a variety of photos and may only work on one style of image in one specific environment. When searching for the best Lightroom presets, you want to be sure that they can be applied to more than just one photo to make sure you can use them more than once. We spent weeks testing these sixty photo presets on a wide variety of photos including cool and warm toned shots, JPG and RAW, landscape, portrait, urban, travel, and more to ensure you can use them over and over.
56 Best Lightroom Presets That Transform Your Photos With One Click
14 Cinematic Lightroom Presets
Best Lightroom presets for: adding a cinematic feel to your photography, bringing out detail in your shots, adding a cool/warm glow, and/or giving your work "something extra."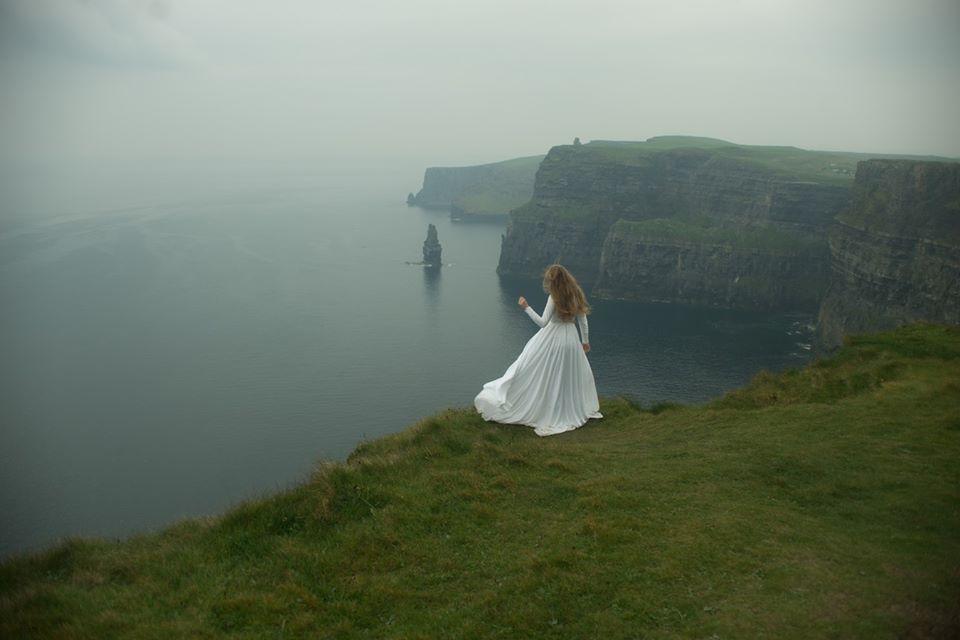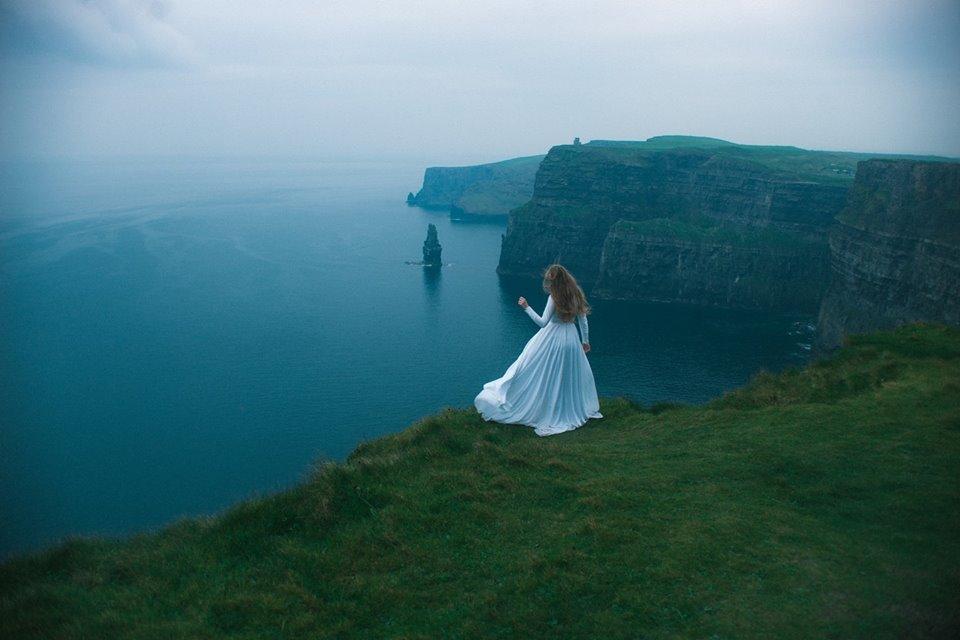 The Cinematic Collection contains the best Lightroom presets for adding unique tones and a brilliant contrast to your images. They integrate beautifully with travel photography, urban, fine art, portraits, and more. Since there are fourteen, there are plenty of different options so if one doesn't work on a specific image, simply swap it out for another one that may work better. The pack offers a variety of warm and cool tones depending on which look you are going for.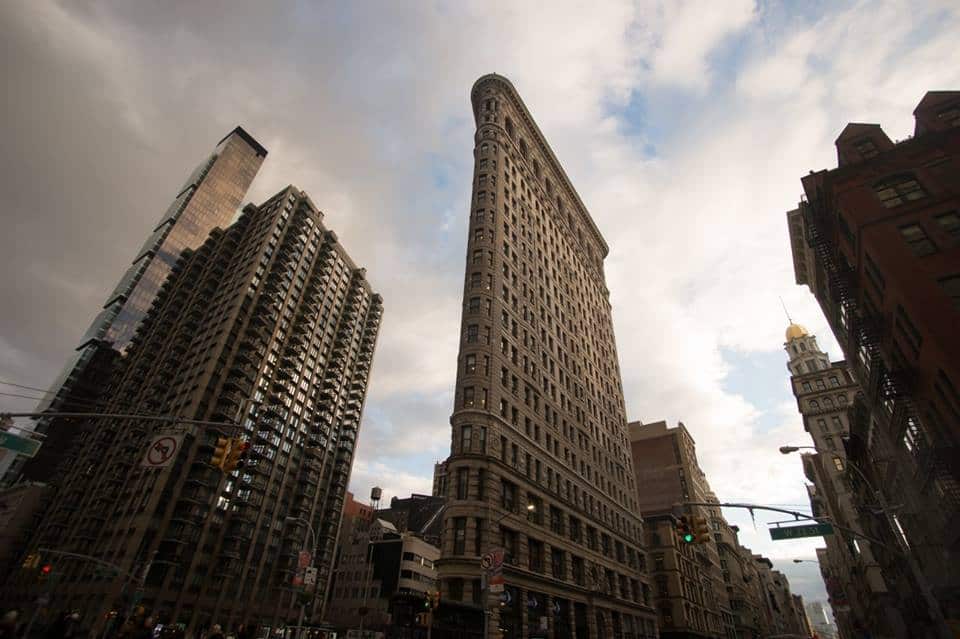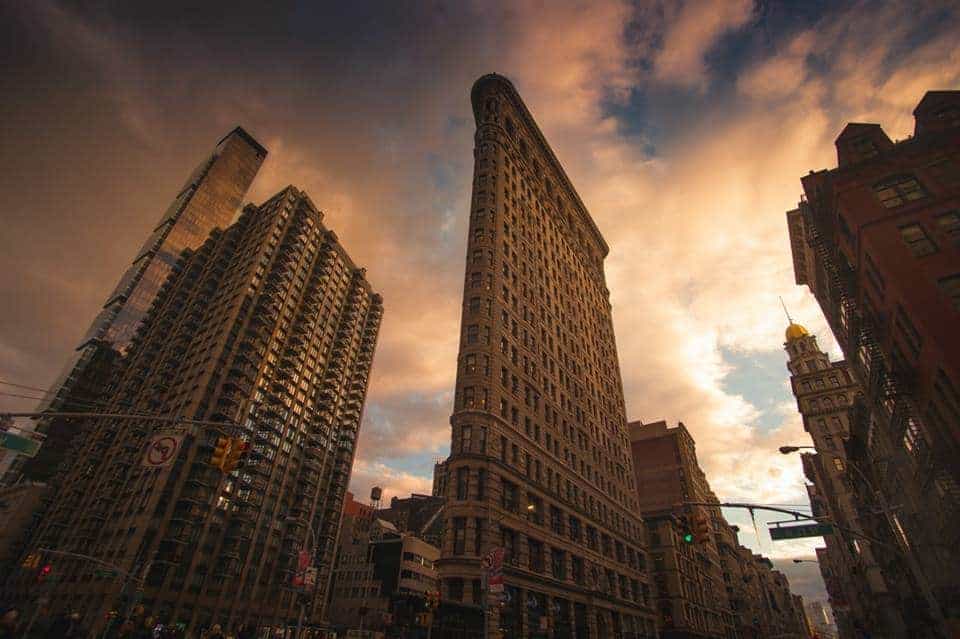 The thing we love about the Cinematic Collection is that it transforms some of our photos such as the shot from the Cliffs Of Moher above, to have the exact feel as the actual images we spent hours on photoshop editing. Who doesn't want to save a ton of time and watch magic unfold?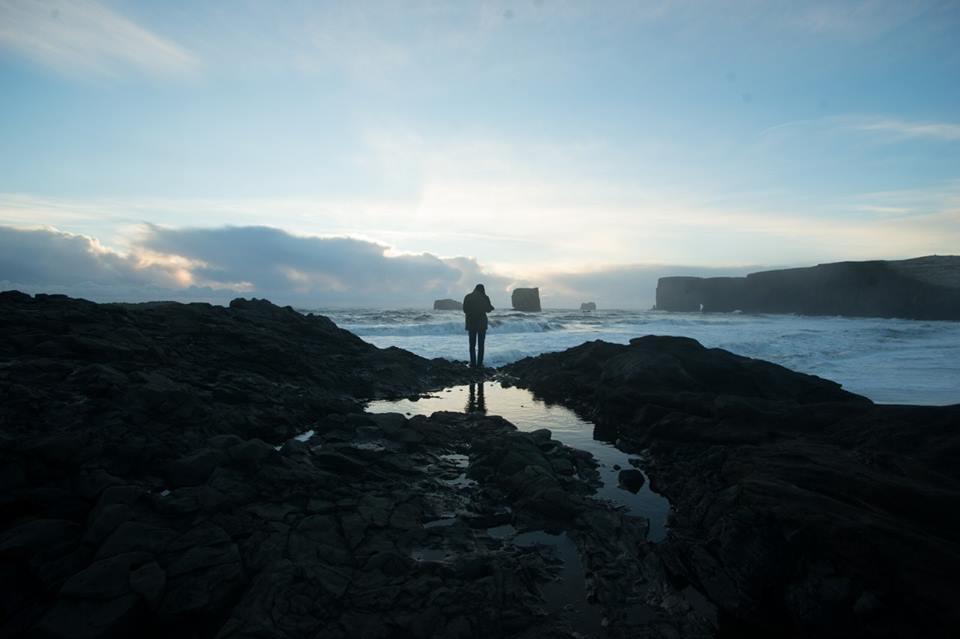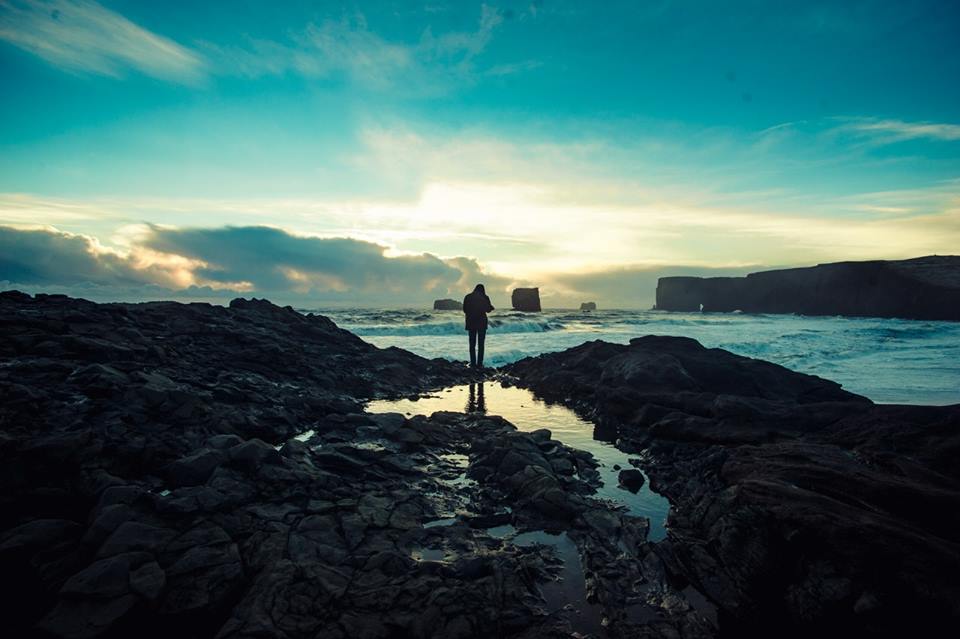 14 Lightroom Presets For Portraits
Best Lightroom presets for: enhancing portraits/photos of people, streamlining your portrait editing, brightening or darkening shots, and adding an enchanting vibe to photos.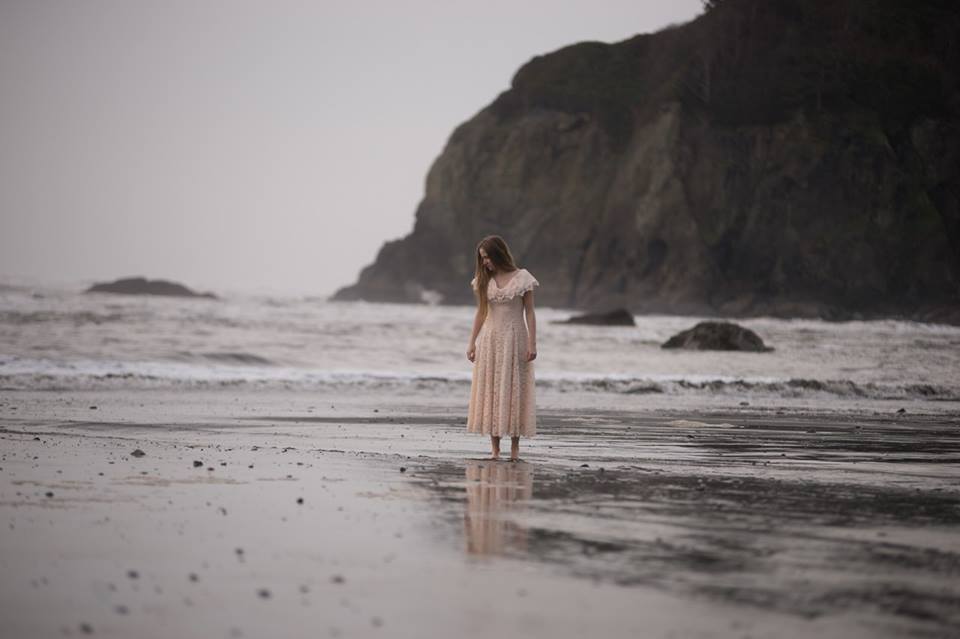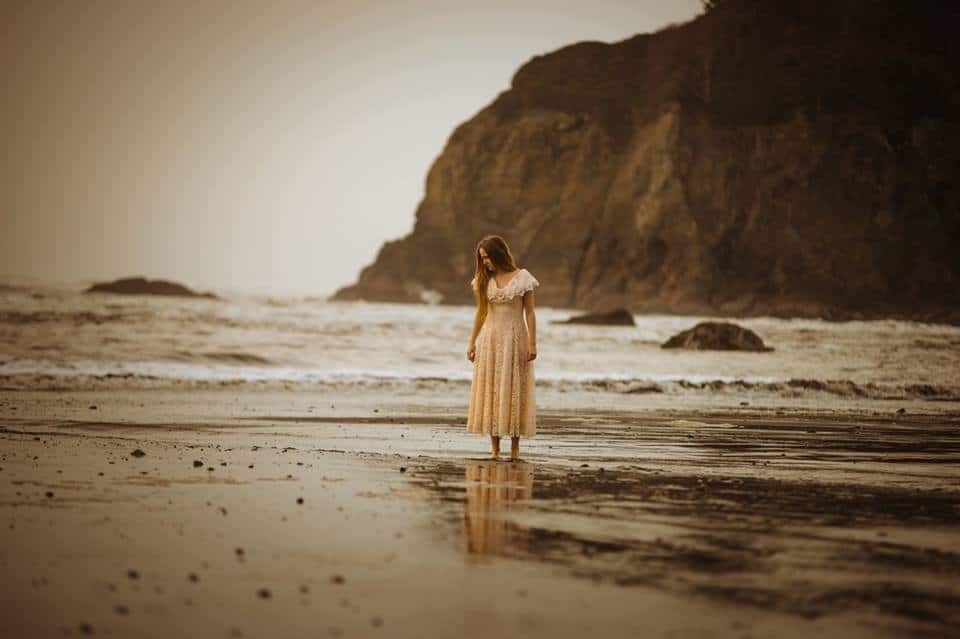 If you are really looking to improve your editing on photos featuring people, the Portrait Moods collection will contain some of the best Lightroom presets for you. Users really love how they integrate into workflow when editing wedding photos, portrait sessions, fine art work, lifestyle images, and more. No people? No problem! These presets also work on a variety of other styles, they were just created specifically for portraits.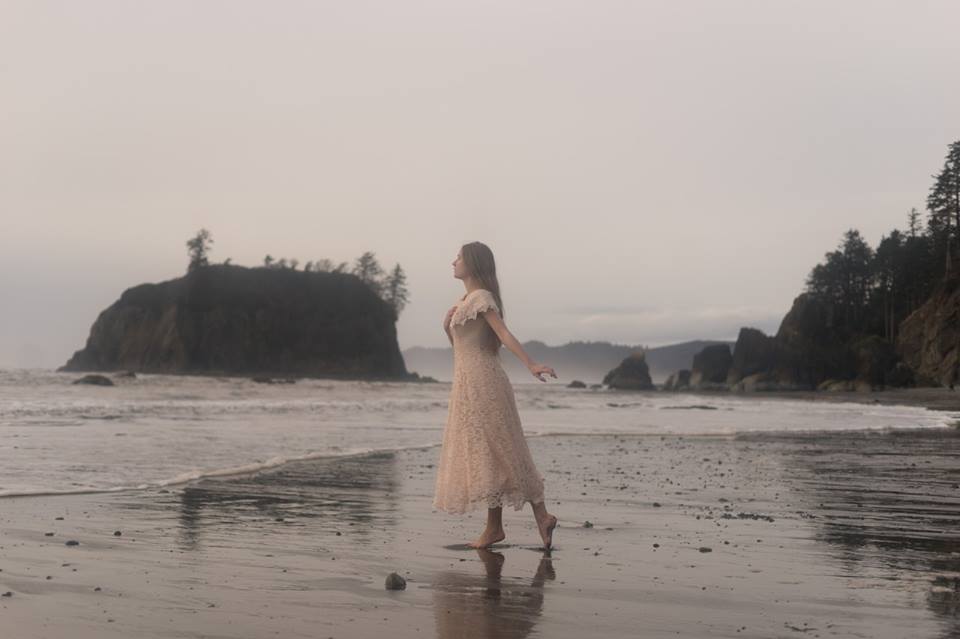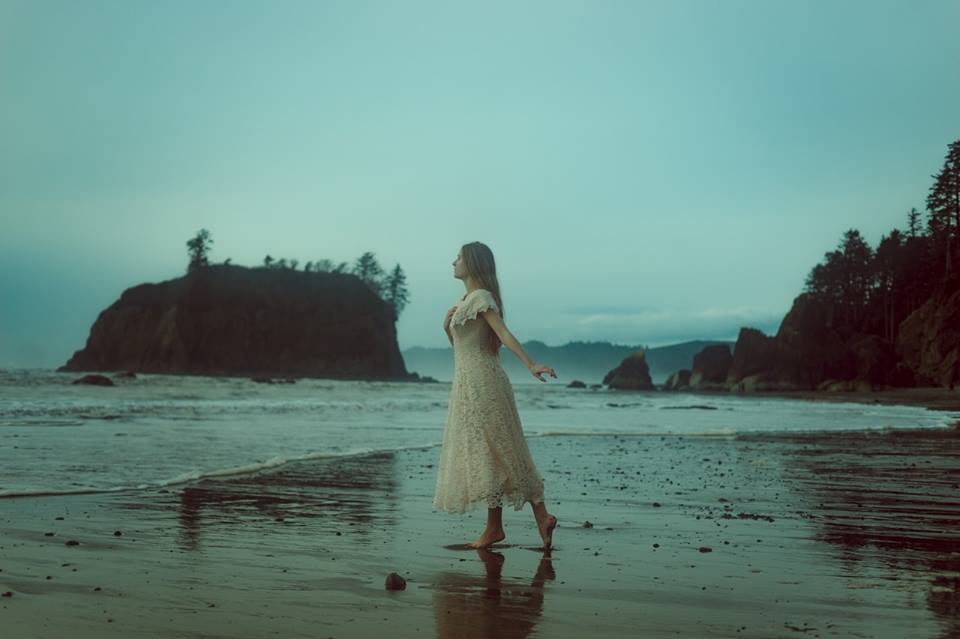 This collection contains some of the best Lightroom presets for portraits because you have the choice to completely transform your image or just add simple brightening and enhancement depending on which preset you choose. The example below demonstrates how a preset from this pack can transform an image with one click without making it stray too far from the original feel.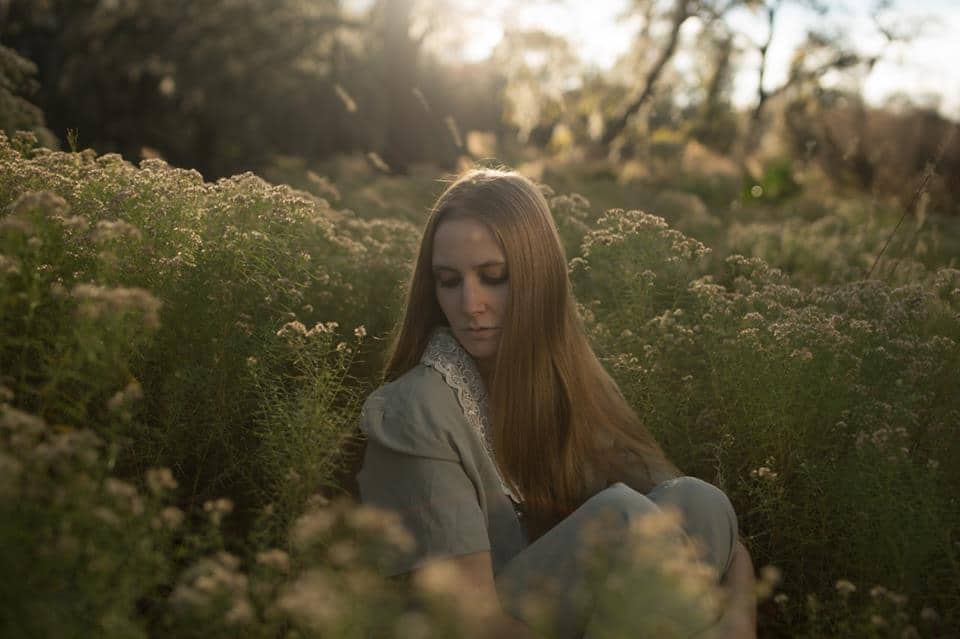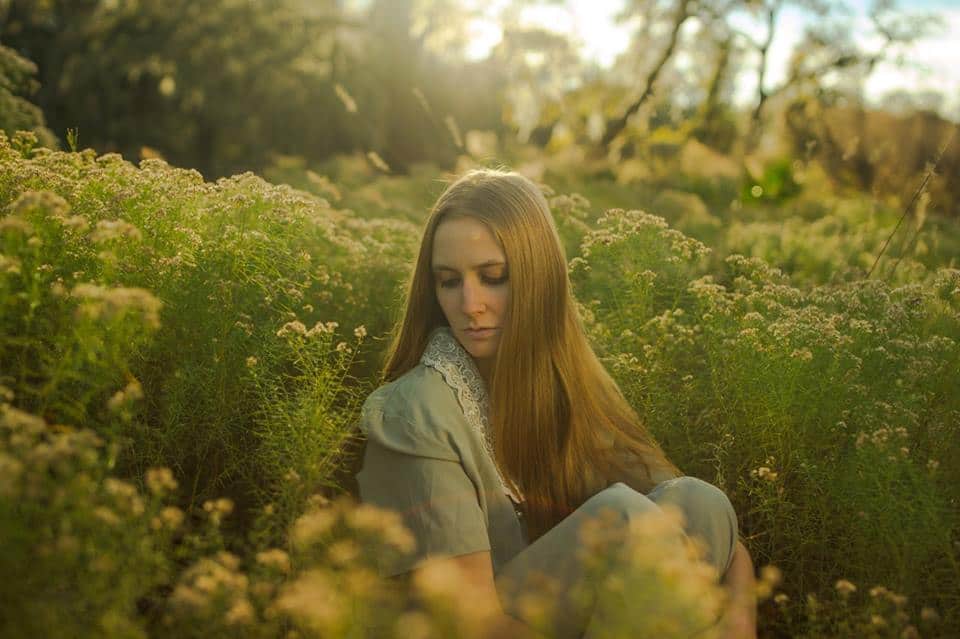 14 Film Lightroom Presets
Best Lightroom presets for: adding a classic and nostalgic look to your photos, giving your photos that "Instagram" quality, creating less contrast/washed out tones, and adding a "matte" quality to images.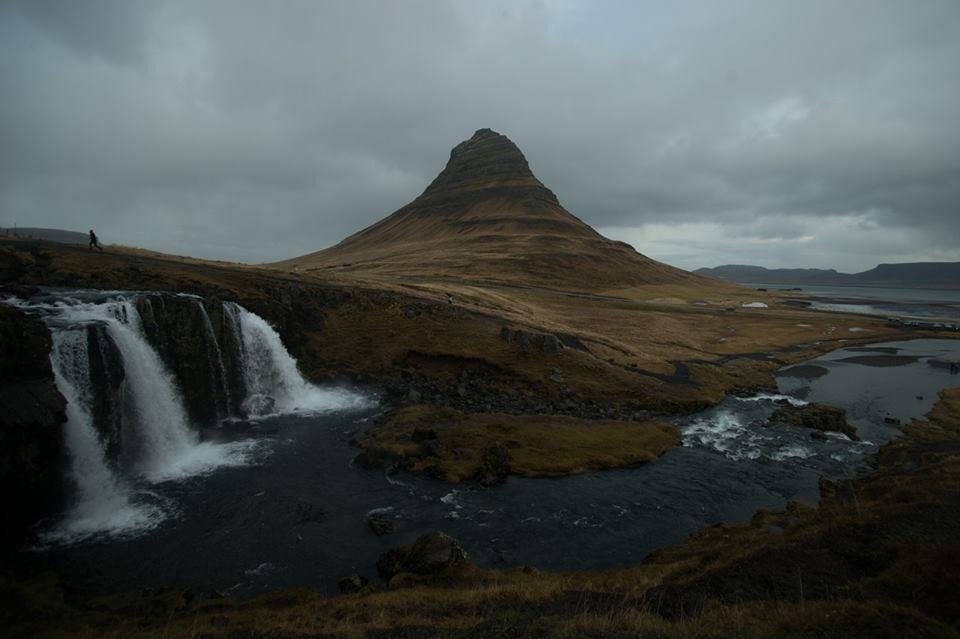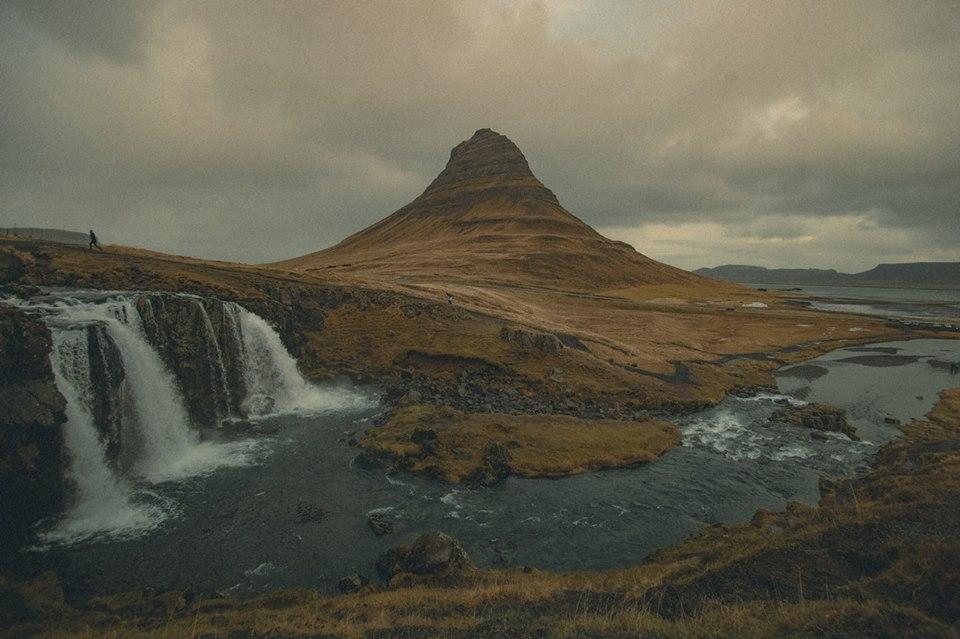 Who doesn't love the vintage quality old film gives photos? Unless you can go back in time, you are going to have to do a little extra work to give your photos that classic feel. Luckily, the Film Collection can do all the work to your images in just one click making them the best Lightroom presets for getting that vintage vibe. Your photos will instantly go from looking like they were taken in the modern day, to having the feel that they are from a bygone era.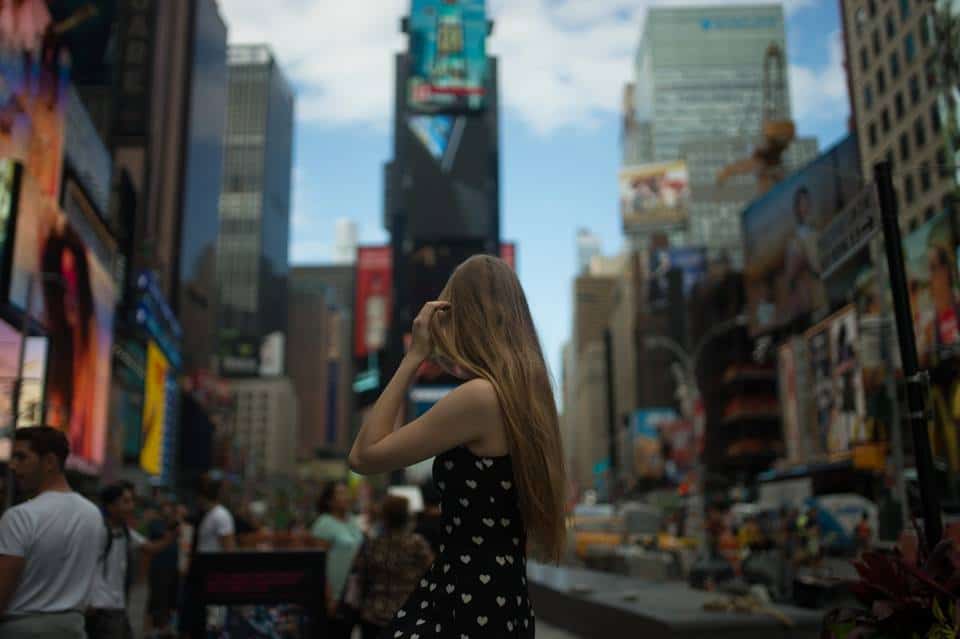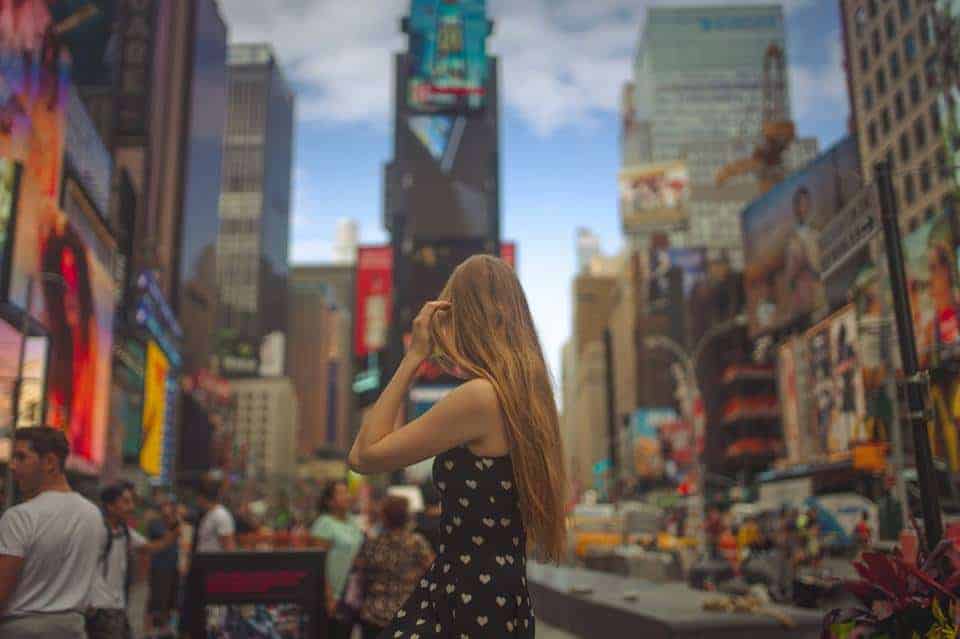 The Film Collection adds that elusive nostalgic quality to all sorts of photos, including our couples travel photos, landscapes, portraits, weddings, and cityscapes [one of our favorites!] You will get lost in the hours of possible combinations the Film Collection will provide for your photo editing.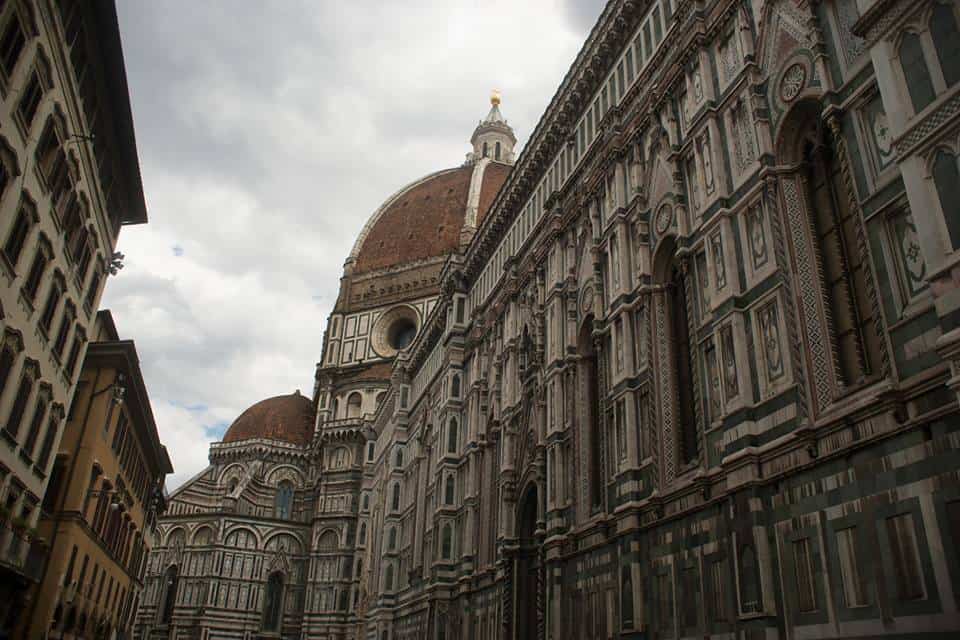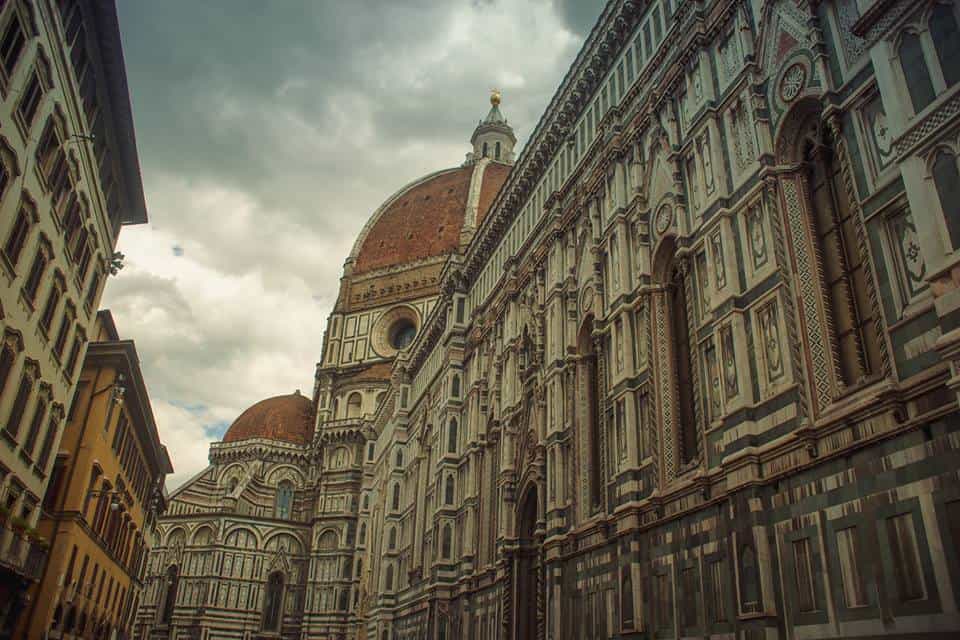 14 Pacific Northwest Lightroom Presets
Best Lightroom presets for: enhancing the greens and blues in photos, giving images a "cooler" toned feel, and creating a moody atmosphere reminiscent of the Pacific Northwest.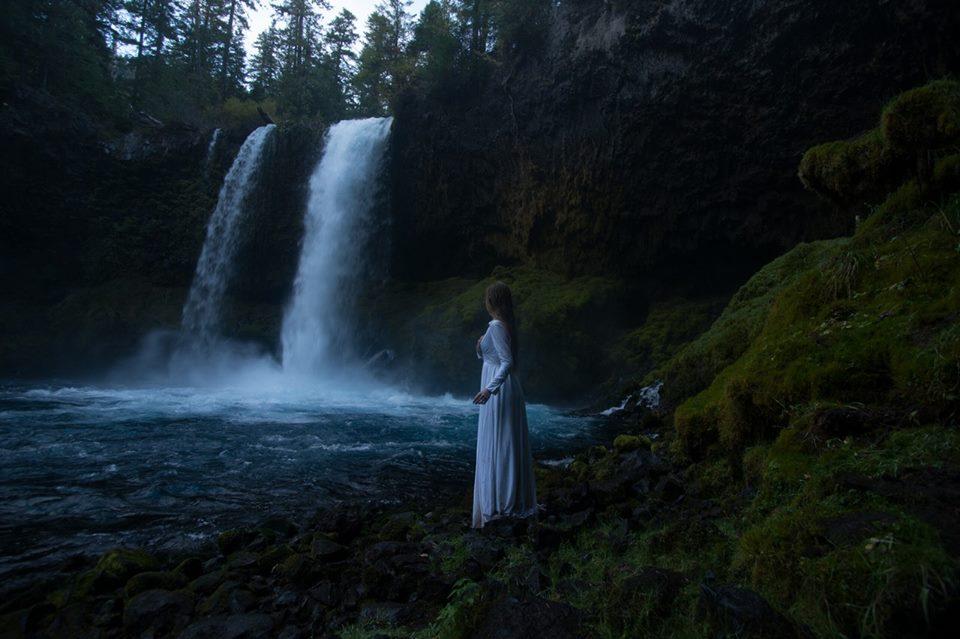 If you are really looking to enhance photos featuring water, trees, forests, fields, mountains and more, the Pacific Northwest Collection will contain the best Lightroom presets for you. Don't be deterred on trying them on other photos though! We know more than a few users who have transformed sunset photos beautifully using the Pacific Northwest presets! The options are truly endless and you are only limited by your own imagination.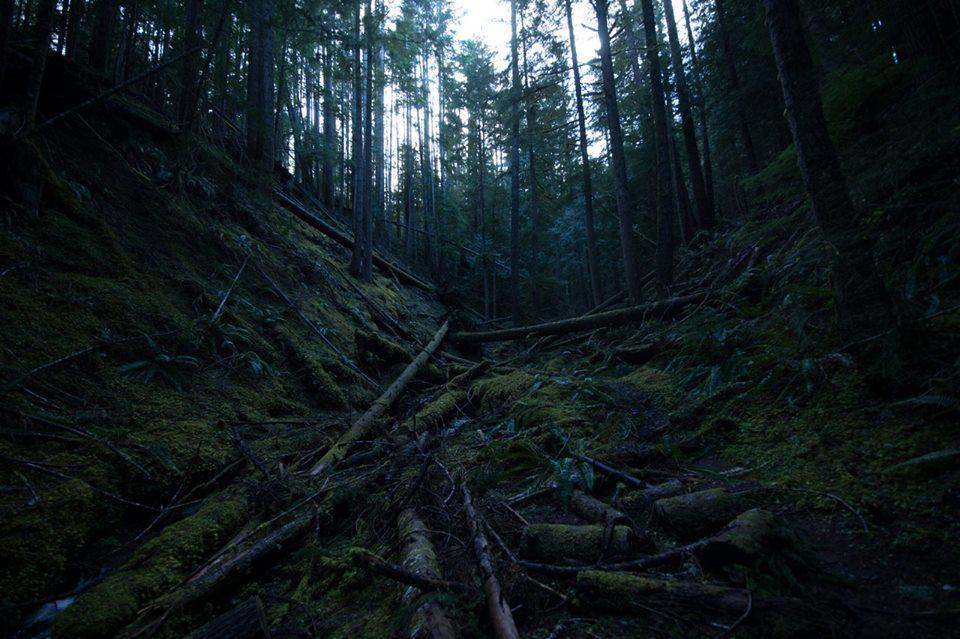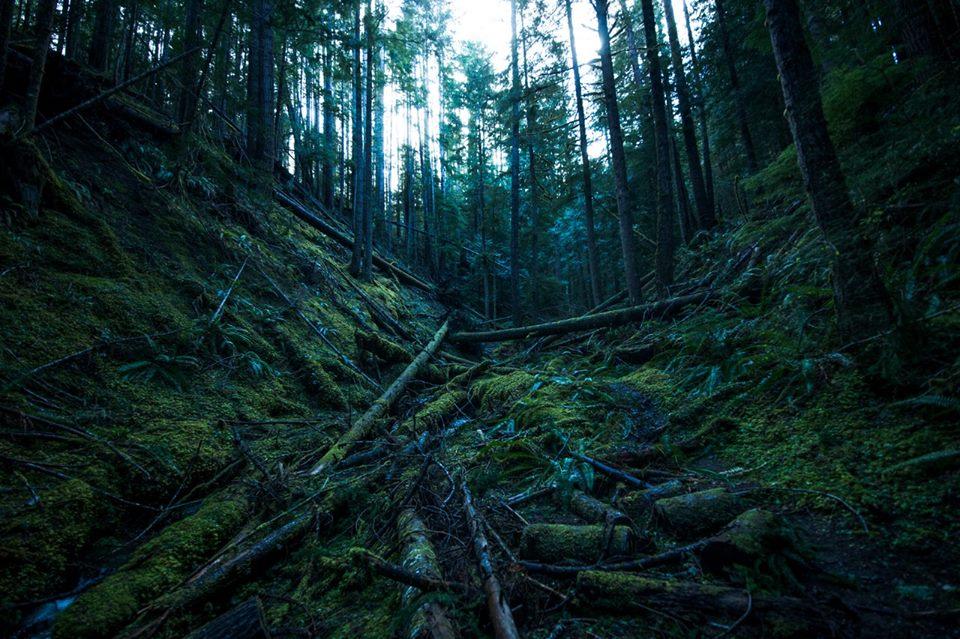 Whether you are looking to brighten or bring out color tones in your images or transform your shot completely, this collection has what it takes to suit your needs. Saving time while editing means you can get back to the adventure that much sooner!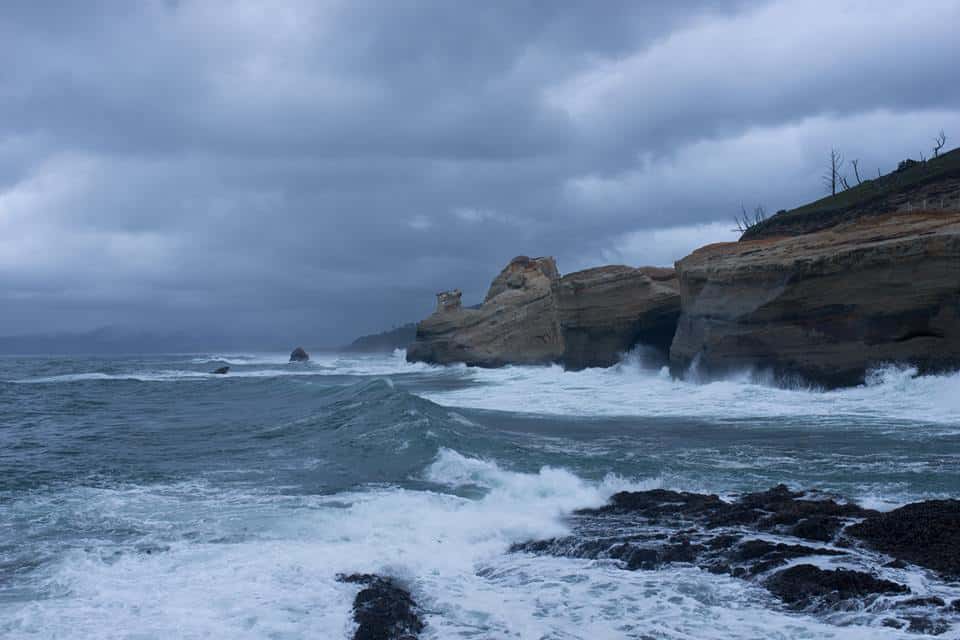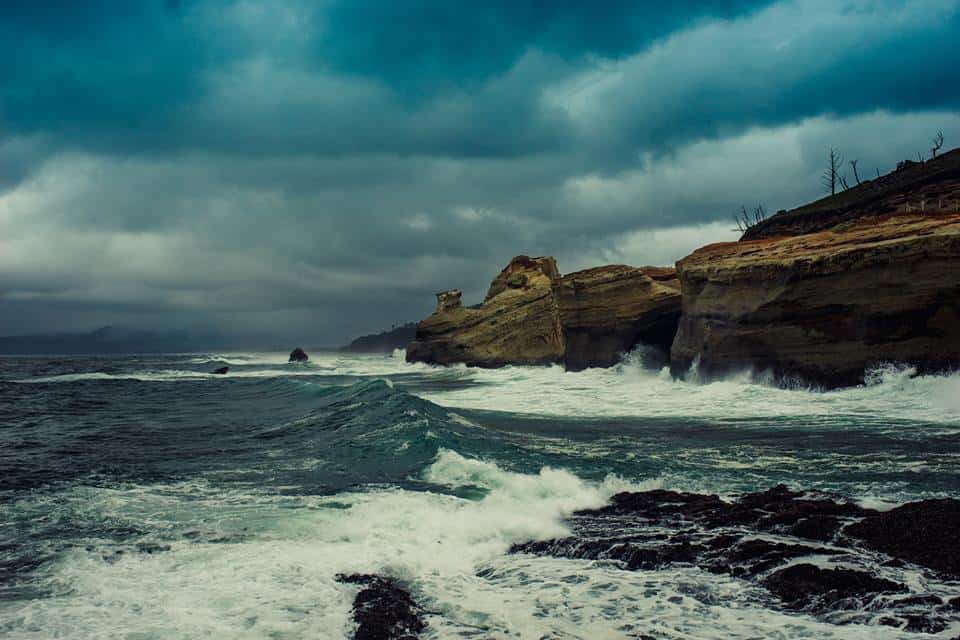 If you truly can't choose or want more than one collection, don't worry! We put together a collection of our best Lightroom presets just for you. By downloading the bundle, you will gain access to all sixty custom Lightroom presets and will have endless ways to edit your photos right at your fingertips! The store bundle is fantastic because it gives you everything you need to edit a huge variety of images many different ways.
If you happen to use our presets to edit your photos in one click, we would love to see your before and after shots! You can share them with us and our growing community by
joining our group on Facebook. 
Whether or not you edit using your presets, we would still love to have you join our learning and community support group. Request to join and we will see you there!
Pin this post: