If you have tons of European destinations on your bucket list but just can't seem to save up the money or get time off work to travel across the pond, don't worry! Many European destinations have an American equivalent that you can visit for much less money! You don't have to give up your dream of visiting Europe and can save your pennies for the real thing while you travel around the USA.
If you can't make it overseas to visit these European destinations you should totally check out their American equivalent: 
Instead of "The Wilds" of co. Donegal in Ireland….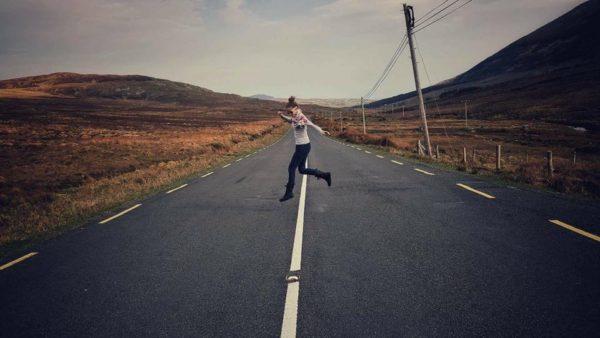 ……visit the Arizona Desert!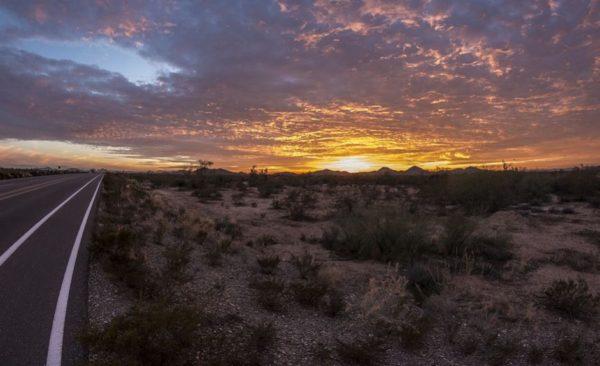 In case you didn't know, co. Donegal is the northernmost county in Ireland and is what the Irish call "wild" [aka…the boonies!] A lot of the county is covered in low scrub brush and rocks, just like the landscape found in America's very own Arizona! Flying into Phoneix is generally pretty affordable and the Arizona desert is just a short drive from the city center! If you are interested in hiking, rocks, and the desert, forego out-of-the-way Donegal for Arizona!
Instead of Trier, Germany…
……visit Saint Augustine, Florida!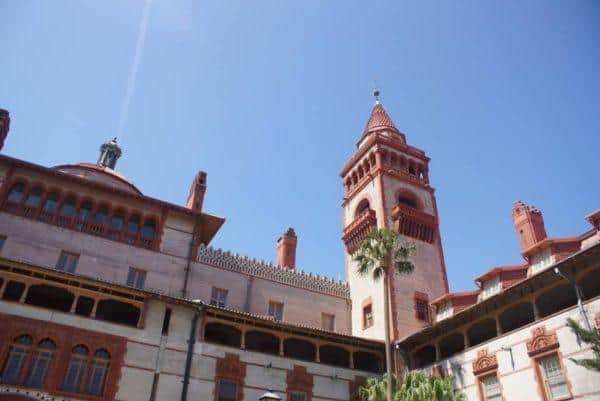 Why not swap the oldest city in Germany for the oldest city in the United States? Like Trier, Saint Augustine is filled with cobblestone streets and ancient structures. Unlike Trier, Saint Augustine is situated right on the Atlantic Ocean so you get to enjoy both the sea and architecture together!
Instead of the Swiss Alps…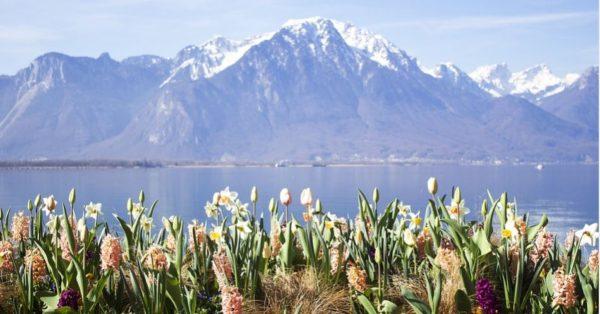 …..visit the American Rocky Mountains!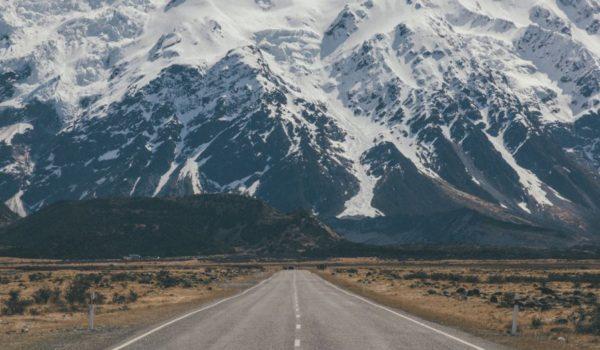 Sure, the Swiss Alps are one of the most popular European destinations on many bucket lists…but the American Rockies are nothing to laugh at! For the cheapest fare, fly into Denver and drive less than two hours away to the spectacular Rocky Mountain National Park. The Rockies are spectacular and offer everything you can find in Switzerland plus, you won't have to exchange your US Dollars for Swiss Francs and everyone speaks your language!
Instead of Lyon, France…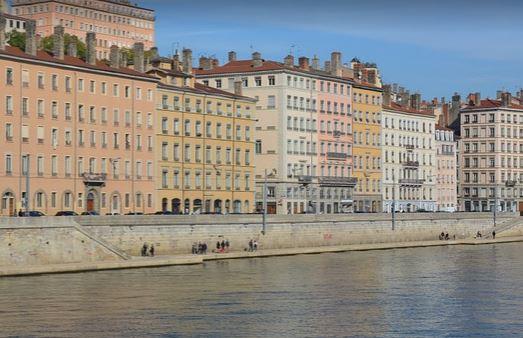 ….visit New Orleans, Lousiana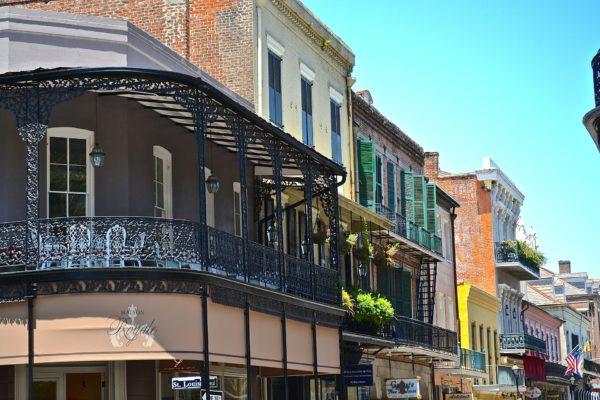 Did you know that French culture is a huge part of New Orleans? The city was originally named La Nouvelle-Orleans, after a city in France! Instead of spending big bucks to head to Lyon, save your pennies and visit the historic Big Easy! The architecture in New Orleans rivals that of many famous European destinations as does the culture, food, and festivals!
Instead of Germany's Black Forest…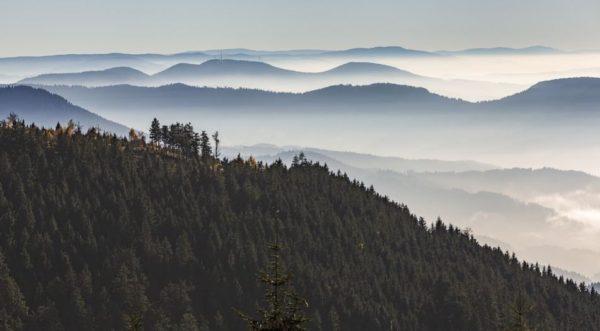 ….visit America's Smokey Mountains!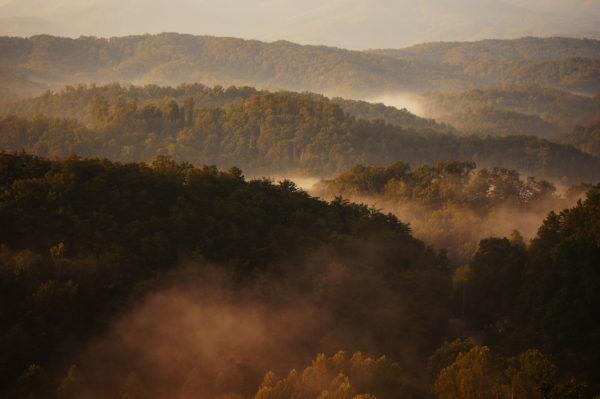 Check out these two photos…they could totally be taken in the same place! The Black Forest and the Smokey Mountains are both smaller ranges and national parks in their own respective countries. Unlike photos may lead you to believe, the Black Forest really doesn't have trees with black bark so save yourself some money and head to the Eastern USA and the Smokey Mountains. The Smokies include hiking, biking, white water rafting, beautiful roads, quaint towns, and stunning scenery.
Instead of Amsterdam….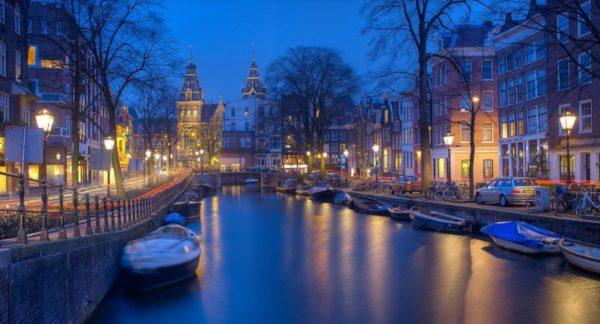 ….visit Seattle, Washington!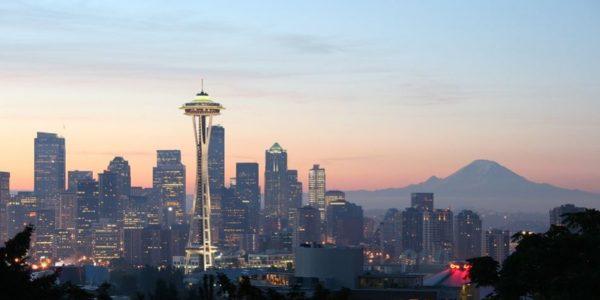 Amsterdam is known as a super-progressive European destination and Seattle is certainly its American equivalent! Sure, Amsterdam is set on a series of canals, but Seattle is situated between the Puget Sound and tons of lovely mountains! A short walk leads you to the ocean and a short drive leads you up into multiple mountain ranges! Canals are cool, but the city-meets-ocean-meets-mountains appeals to adventure seekers and city slickers alike! If you are interested alternative culture, Seattle is one of America's largest hubs!
READ NEXT: 7 Tips For Finding Cheap Flights
Do you agree with us? If you have traveled to abroad, what American locations do you think is similar to your favorite European destinations? 
Did you know all of our images are pinnable?! Pin it now: