Your travel memories are one thing you are going to hold near and dear to your heart for a long time! Yes, you will be able to remember mental snapshots of a fun day here or a memorable night there, but you won't be able to remember every detail! Why not get creative and come up with some easy, fun, and affordable ways to save your travel memories to enjoy in the future? Whether you are a craft pro or you would rather pay someone else to do it, there is a way to save your travel memories for everyone!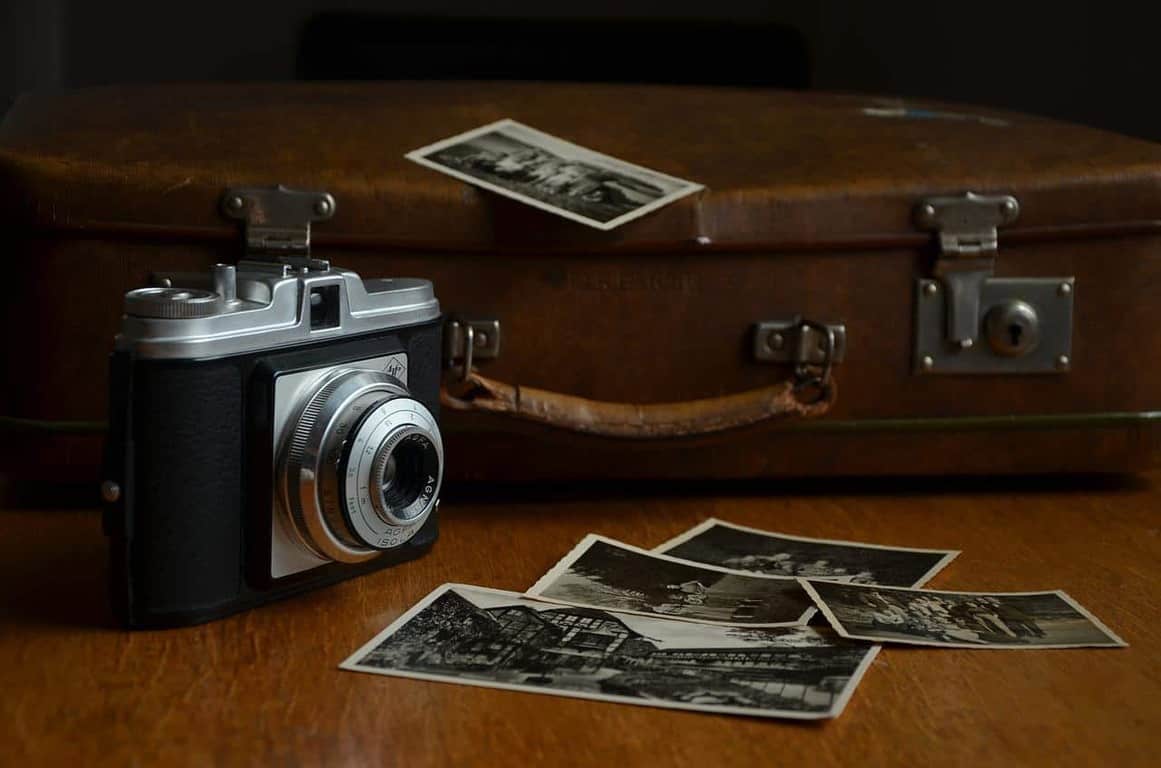 3 Creative Ways To Save Your Travel Memories
#1. Save The Sand From Places You Visit For A Tangible Travel Memory
One of the coolest ways to save your travel memories is to gather sand at each location you visit and put it together in a collection. Whether you travel to beaches or sand dunes, bring a little plastic bag along with you on your travels so you can collect the sand and label it with the location you got it from. Make sure to seal the plastic bags that the sand doesn't get all over your luggage during your travels home!
Once you get home, you can save your travel memory by layering sand in a glass jar with a written label for where each layer came from or displaying each bit of sand in its own jar on a shelf in a special place in your home. This is such a fun way to preserve your travel memories and it makes it easy to show them to visitors in your home!
#2 Send Postcards To Yourself/Family/Friends From Around The World
Sending a postcard to your family and friends is a wonderful way to capture travel memories in the moment. Alternatively, you can write and send yourself a postcard so you can receive it when you arrive home! These days, you can even send postcards online so that they can be customized with your own travel photos instead of photos taken by a random stranger.
Imagine the excitement of your family and friends back home when they receive a postcard from you in the mail and then look to see that it actually has your photo on it! Once you are home, you can display your postcards as travel memories in a nice travel scrapbook, large picture frame, or as wall art! The possibilities are endless when capturing memories and sending postcards during your travels!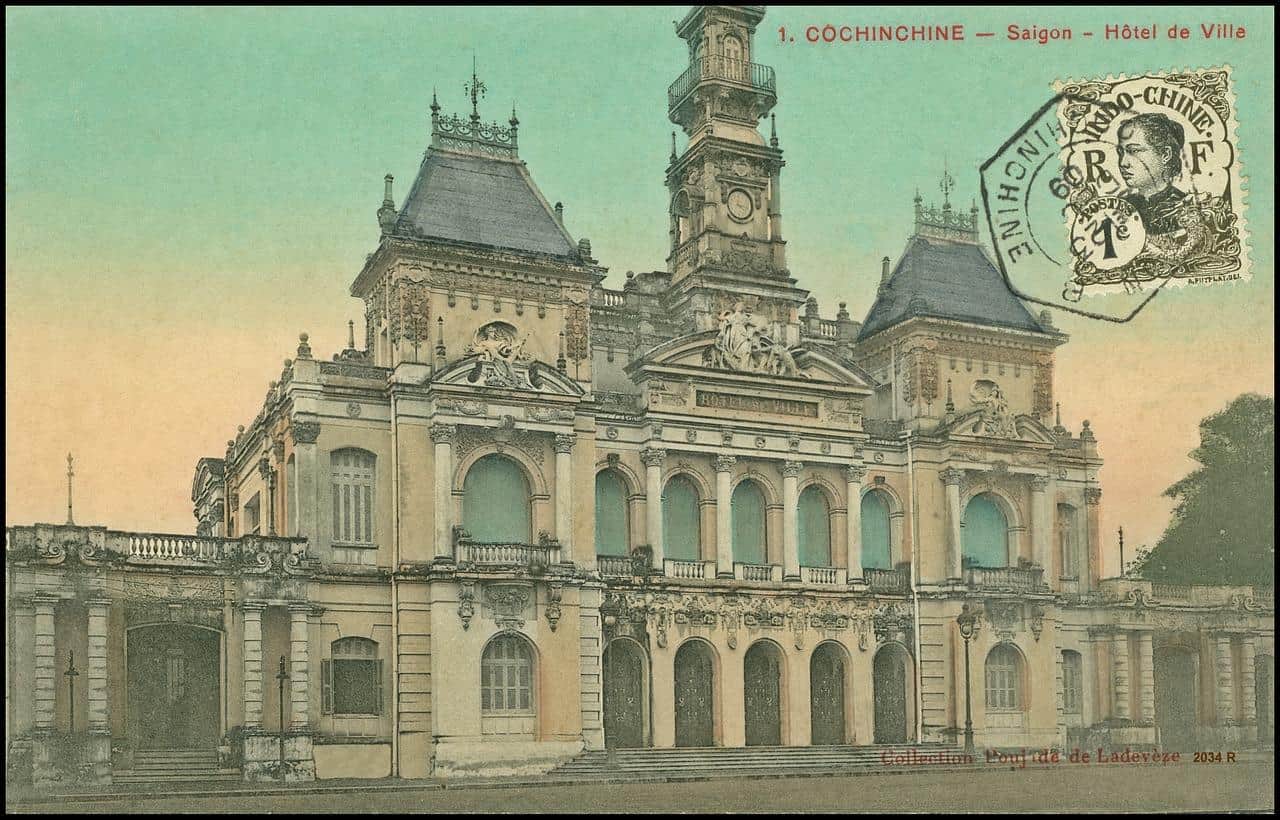 #3. Display Your Travel Memories In A Framed Collage Display
When you take a vacation, you come back with a ton of stuff to remind you of all the fun you had. From maps and paper tickets, to your hotel room key or your ticket to a theme park, there are plenty of things you may just throw away but shouldn't! Instead of tossing these seemingly meaningless items, create a framed collage display! This is a cute way to display your travel memories for all to see and to remind yourself of the fun you had on the trip.
Start with a large piece of paper as the background to anchor the whole thing together. This paper could be a map or a guide to local attractions. Then, start adding smaller memorabilia over the top in layers. The smallest travel memories should be the last to be added so they do not get lost. Make sure to use double-sided tape to secure everything safely! Put the frame together and hang it on your wall for an adorable way to save your travel memories!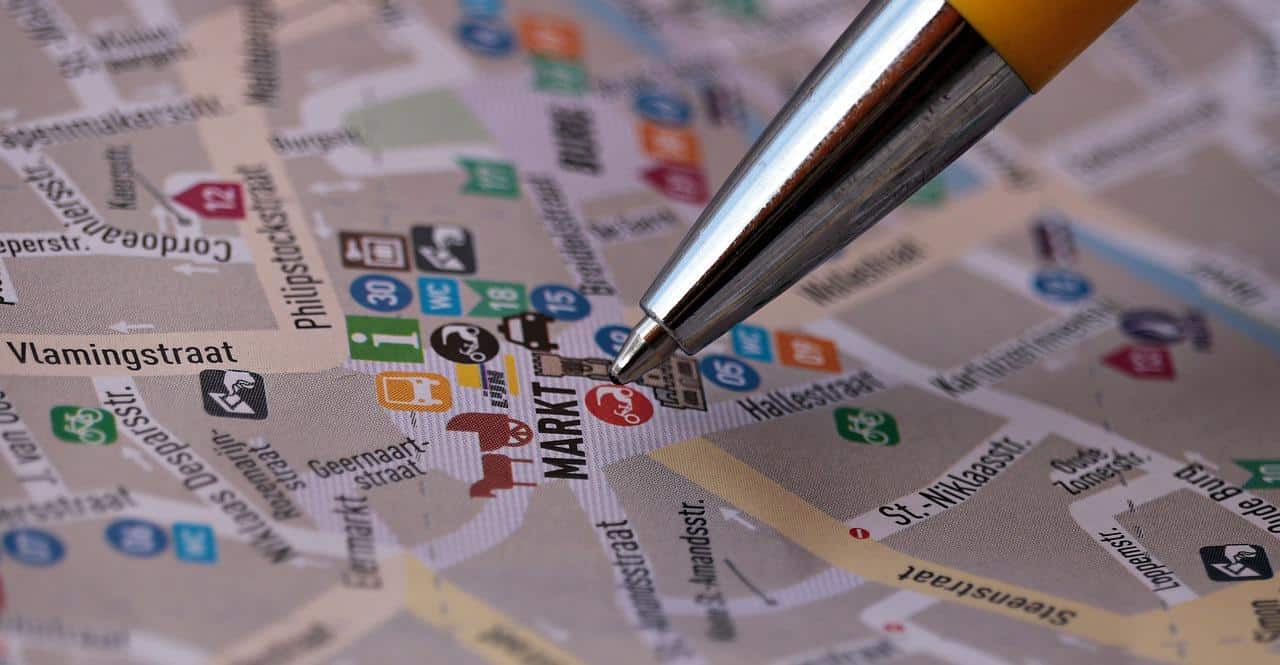 What is your favorite way to display your travel memories? Do you have a favorite? Let us know in the comments!
Pin this post: